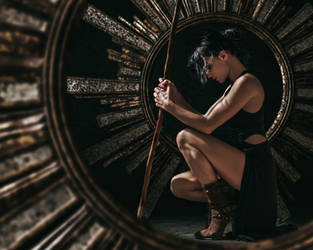 Cell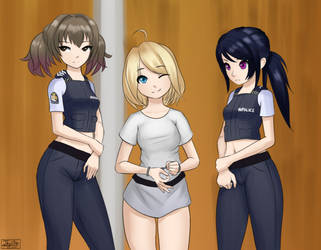 Mature content
Brenton-chan round 2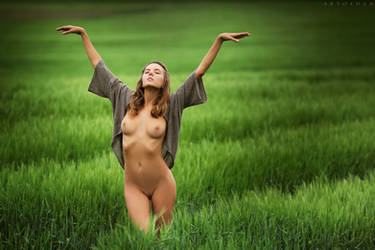 Mature content
El Condor Pasa

Roped Prisoner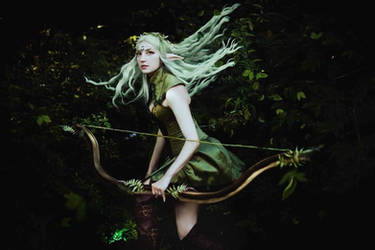 Elf Jump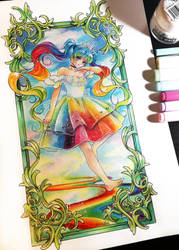 Rainbow Follower - ver. 2019
Futuristic
WEIRD FANTASY - Tribute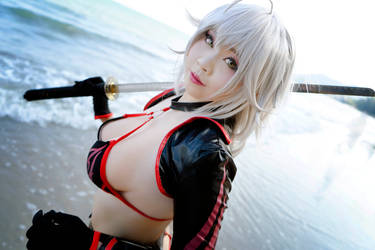 J'alter Berserker (8) by Koyuki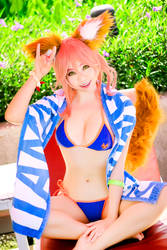 Tamamo Lancer (10) by Koyuki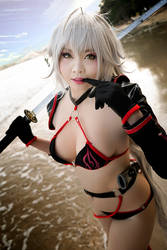 J'alter berserker (10) by Koyuki
Mature content
A daughter of dragon. NSFW topless.
The Manor House XXII
la baia IX
rin tohsaka maid fgo cosplay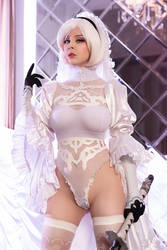 Cosplay 2B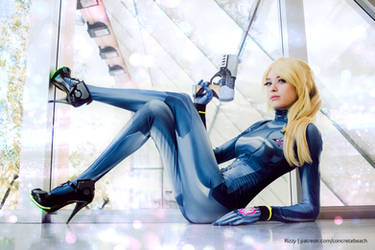 Zero Suit Samus IV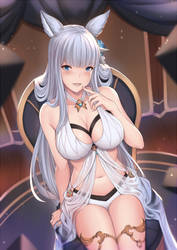 Korwa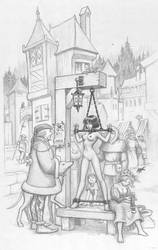 Mature content
Scarlett on The Scaffold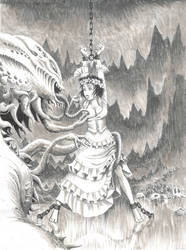 Mature content
Werebeasts of Hel: Jalna in Nidhug's Cavern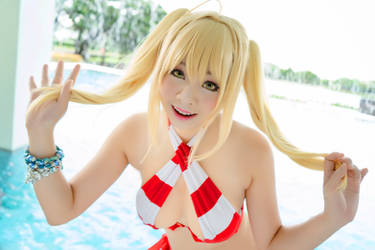 Nero Caster First Stage (28)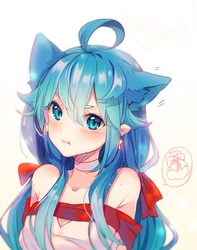 [+Video] Gift - Tsundere Gift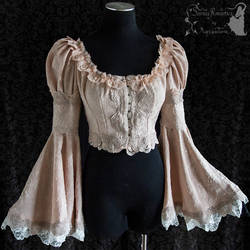 Romantic Victorian Art Nouveau bolero jacket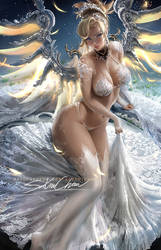 Mature content
Wedding Lace Mercy .v2.