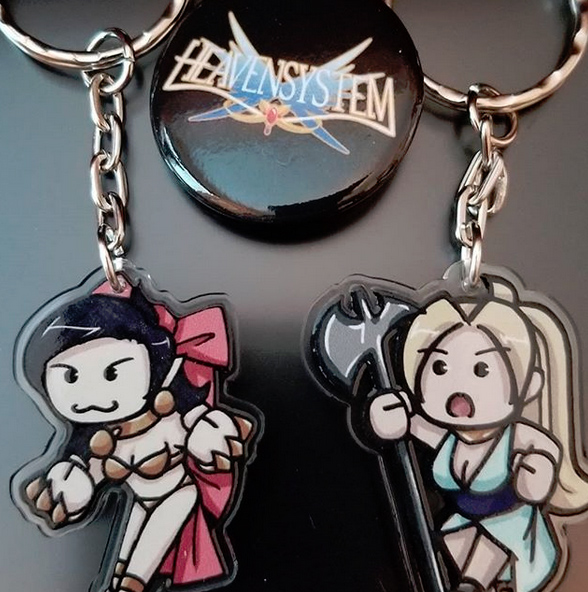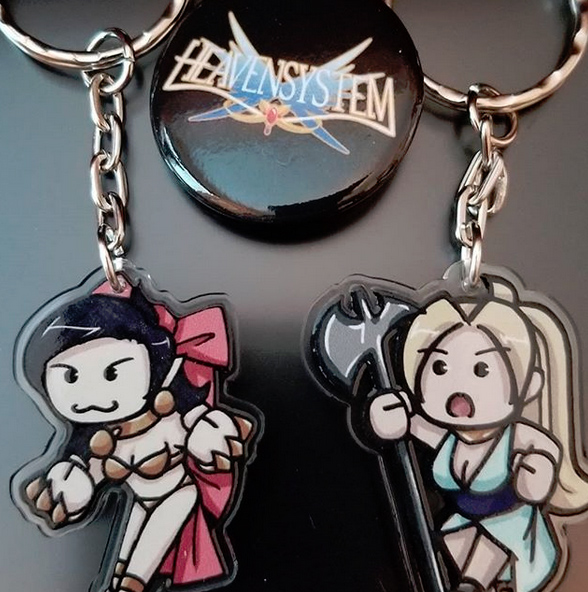 Watch

👍👍👍👍👍👍👍👍 How much do you need?
Reply

Well the modeling alone is $500, and I'm sure the figure itself is another $300 to craft so I've got a long ways to go ;_;
Reply

Really? If it Textilon your ording from it usually $280 around that not $500
Reply

I think my order will be more detailed then most, since it has detailed armor, a weapon and large wings, plus the wings are being modeled separately as a kit so I can print the figure larger
Reply

Ah something like this.
www.deviantart.com/texelion/ar…
You might not know this but the figure in the link comes in 3 parts. Shapeways couldn't print the whole thing, so we had to break it down till 3 parts.
Reply

3D modeling was too tough for me to do in school sadly, I took a fee classes but I couldn't get it. Ya basically the same thing as having the wings be printed separately to just make the overall figure larger. I hope it will look good as the smooth clear plastic (to be pained later) because I really hate how rough the sandstone looks as printed models, I want it to be more like an anime figure on my shelf

Reply

Same here I try 3d modeling,and I couldn't get hang on it.
I don't blame you for hating Sandstone. I wish Shapeways could printout PVC materials. That what most Anime Figurines are made out of. If only Shapeway could. I would Launch my Figurine line. Then again I probably still can. Have you heard of Ihaztoys(
ihaztoys.com
),and Level52(
www.level52studios.com
)? Ihaztoys isn't accepting new companion(figurine submission), but Level52 might still accepting submission. Anyway I have to give you a warning thought. There a chance that your figurine might cost $300 to print. Ms.Tlwelker Ame Chibi figurine(
www.deviantart.com/texelion/ar…
). Would of cost her $300 to print, vs $135 of regular Ame(
www.shapeways.com/shops/heartc…
).
Reply

Oh man if any place did PVC printing that would be so sweet! Yes I tried to contact Ihaztoys, super flakey response time so I gave up. I'll see about level 52 they make good stuff too. Ah yes I know the cost will be high that's why I'm tying to save up for it and see if I could 'crowd fund' a bit with my merchandise lol now working so far.
Reply

I have the Cherry keychain

Reply