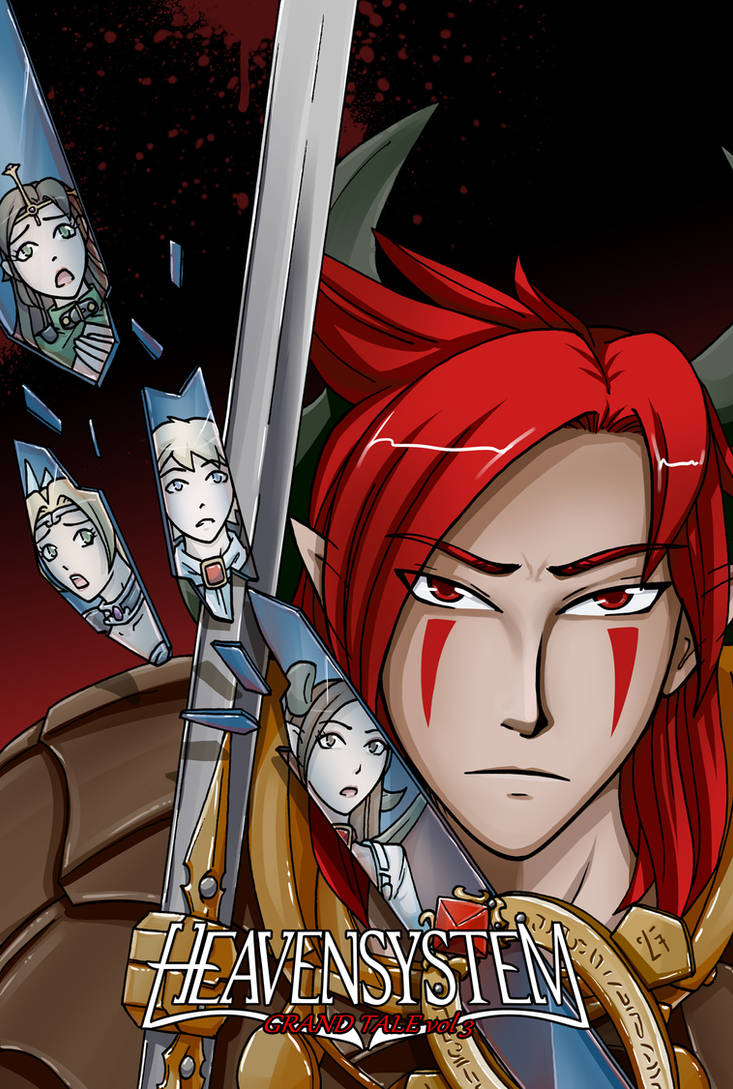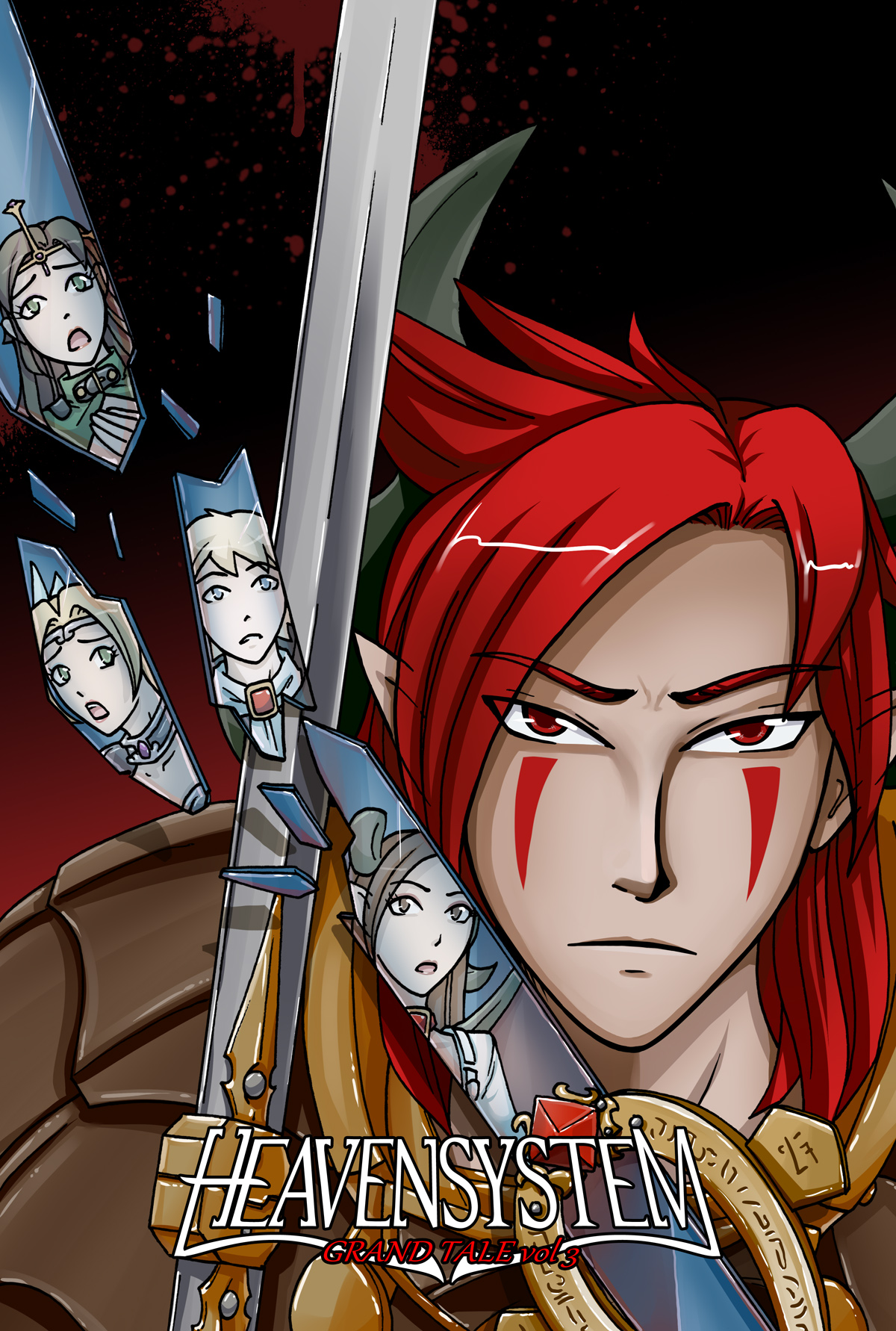 Watch
I couldnt keep everyone in the dark long could I? Here is the finished cover for chapter 3 of Grand Tale, coming in 2018, stay on the edge of your seats

And if you're new to the series, check the link to catch up!
sozokureed.deviantart.com/gall…

Menacing antagonist's face in the center focus - check
Reflections of distressed looking protagonists - check
Shattered object of importance - check
Simple yet characterizing background - check
Title clear and readable but not obstructing - check

10/10 would cover again
Reply

This could be the best critique I've ever gotten XD and yes I made sure to check all the boxes for this, it's a chapter that won't want to be missed!
Reply

well, you certainly have grabbed my attention

though... 2018 is still a few months off... oh well, gives me plenty of time to theorize about the amount of blood loss caused by a demon kitty cloud induced nosebleed and man was that a sentence I never thought I'd say. Write. Whatever
Reply

I sure hope it will live up the the hype, it gives me enough time to storyboard it out (who am I kidding I write this all one page at a time lol)
Reply

Well, if it continues the trend it's been following, I can't see it going wrong. And to be honest.. I've always found page by page storyboarding more interesting than planning it all beforehand. The odds of it going sour are a tad higher, but when done right, it gets amazingly interesting. From a writer's standpoint as well
Reply

I do have a general idea of how I want to progress with the story, but the road is an interesting one, I think its going well enough though!
Reply

Ohhh very nice work on the cover here Reed, i jsut hope it;s not a foreshadowing D:
Reply

Reply