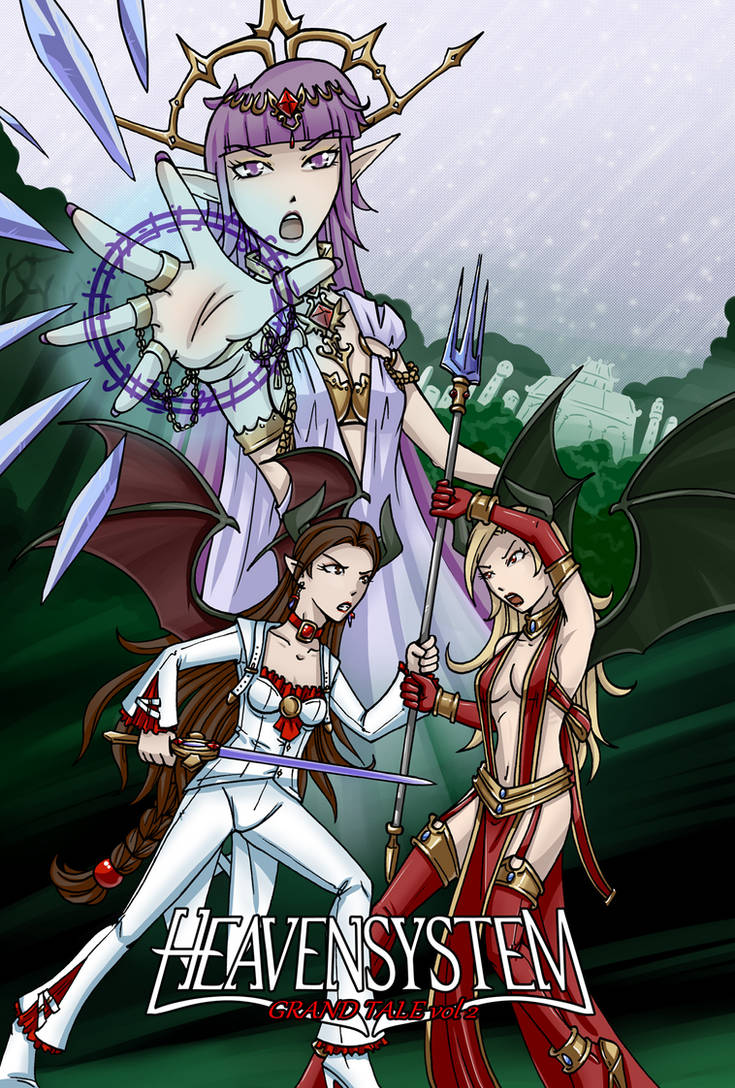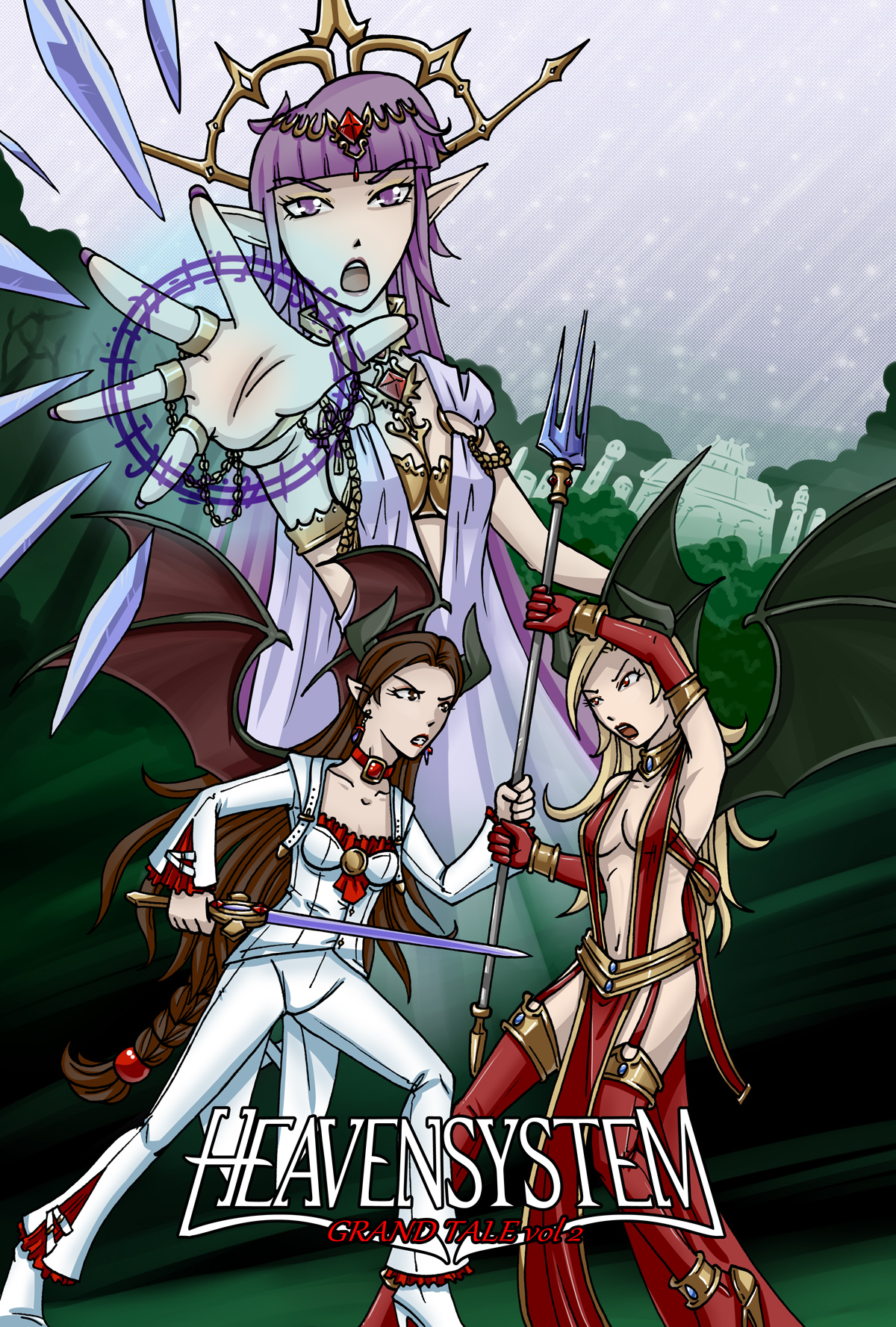 Watch

April !!! That's over a half a year away! How can I live????
Reply

Oh gosh yes I forgot to update that part, I just re uploaded this with the PDF attached for download lol
Reply

Love this cover! Although from this image you would think poor Rocky is about to get run through her guts!
Reply

Well... trying to keep it PG-13 here, plus I cant kiss off too many characters so fast
Reply

Oh I know! I am the kind of person who would think it was super sexy and awesome to see, then lament and be depressed after I thought about the fact she is dead. Every time I commission an artist to draw a death scene or fight I end up going soft and regretting it haha
Reply

Reply

Looking forward to it Reed!
Reply

That's an awesome cover

Reply

Can't wait!

Reply