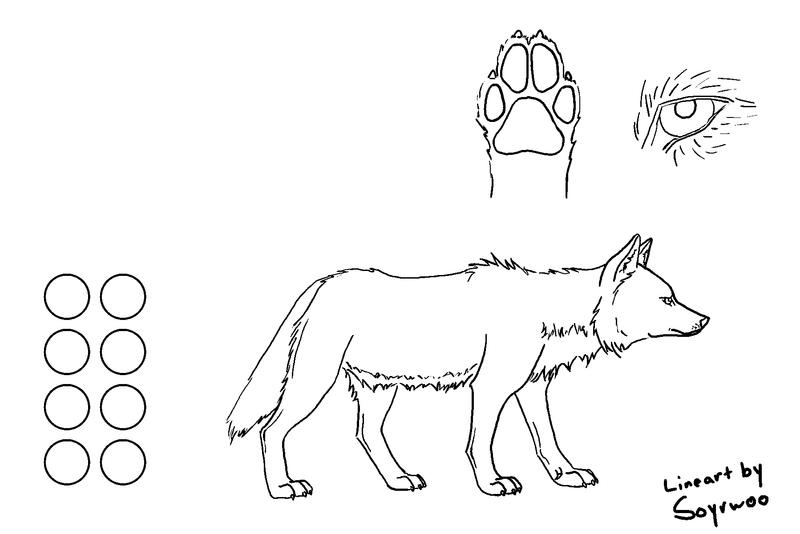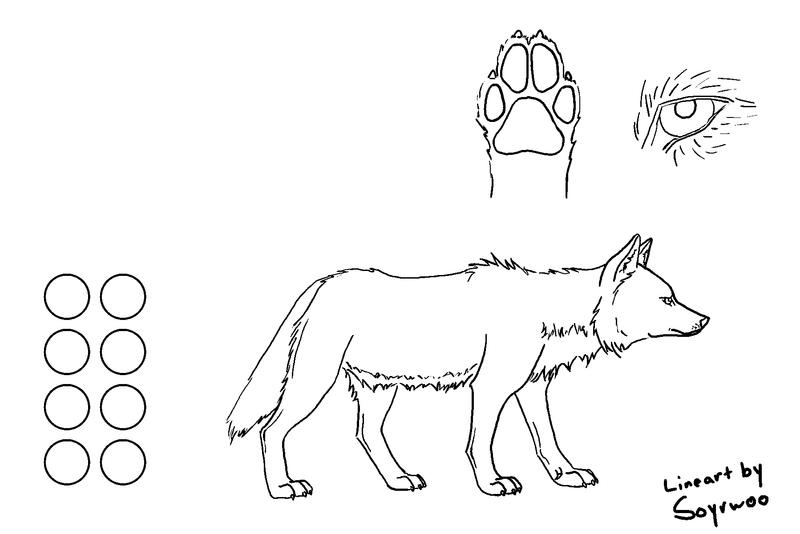 Watch
A little wolf lineart thing-a-ma-jig-thing... in my style! XD
Free to use, just be sure to link back, either to my page or the lineart, and fav (and perhaps send me a link? I'd love to see what you do with it)!

Download for full size

MS Paint-compatible version
by ~
MS-Paint-Friendly
Note:
it looks different from other wolves?
I drew it as a male gray wolf in his summer coat XD