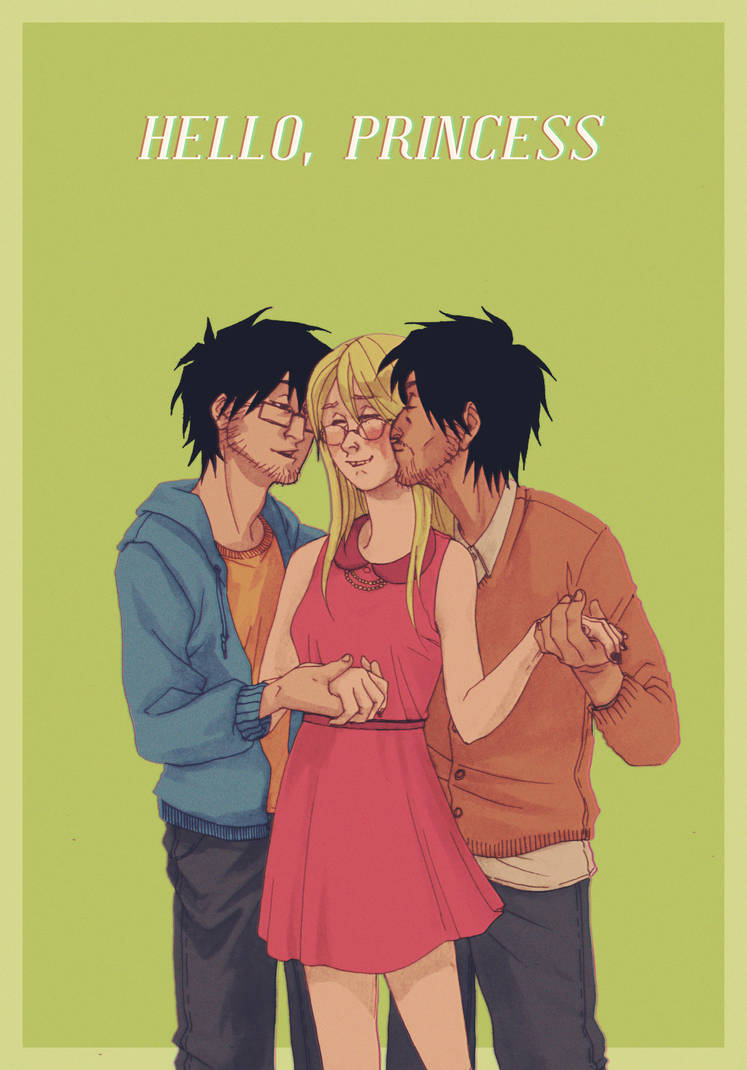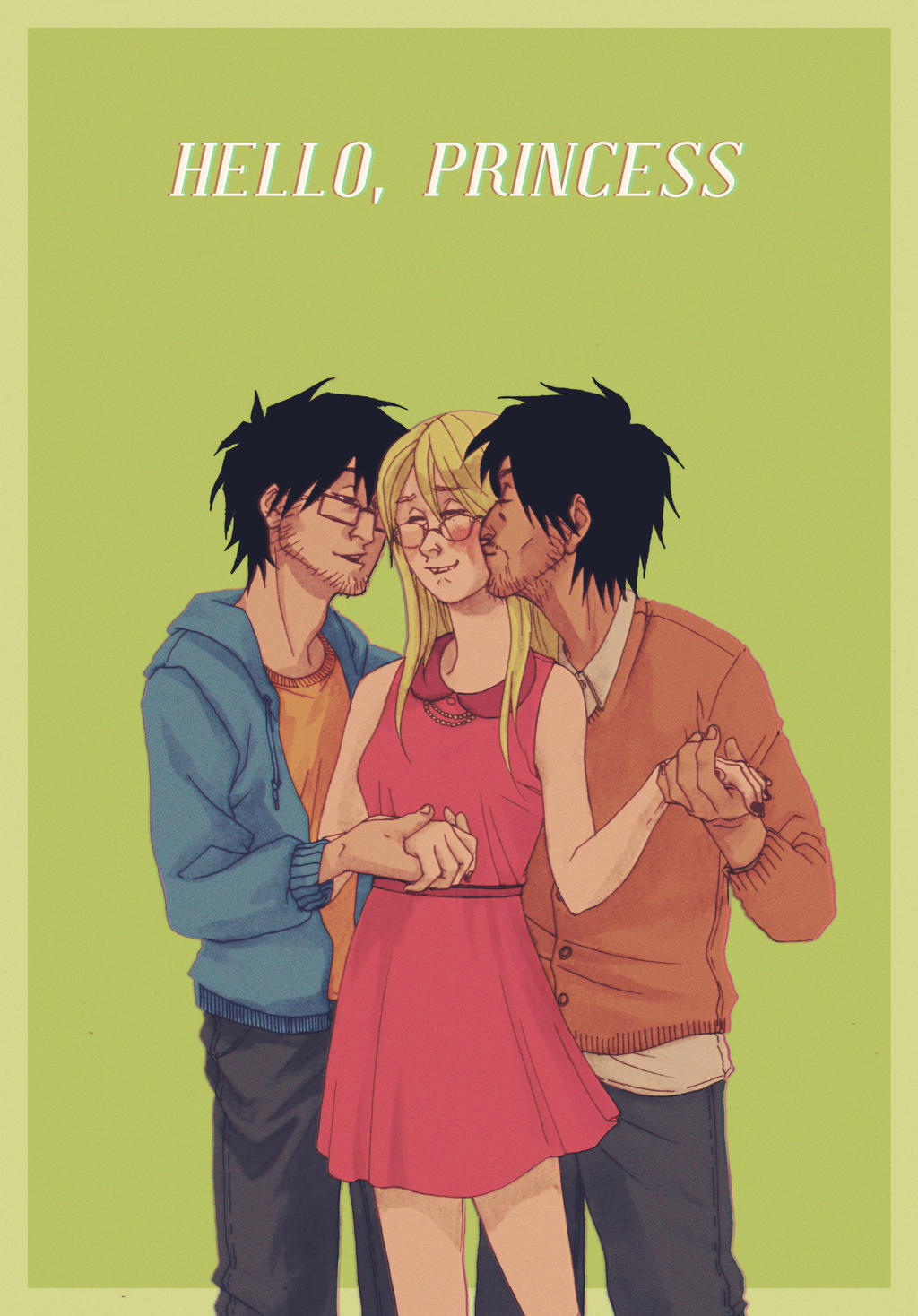 Watch
Bérénice, from my webcomic The Cockroach, Inc., princess of Ovide and Raphaël !

Because she deserves some affection from those two jerks.

Moi je dirais qu'elle se le rêve à fond la caisse la pauvre Bérénice... T'être qu'elle mériterait en effet plus d'attention d'Ovide et Raph mais faut pas qu'elle miroite trop non plus hein... xDD - et pis ils sont déjà maqués. bon Raph traine encore du cul et ça risque de lui passer sous le nez mais bon ! on va dire qu'ils sont tous les deux prit haha
En tout cas superbe illu' !
Reply

C'est un bisou en toute amitié de la part des deux ! Parce qu'ils l'aiment bien, leur Bérénice :3
Reply

Pfff, ça m'arrive tous les jours !
Reply

Reply

Muhuhuhu, j'peux pendre sa place ~
Reply
Pauvre petite à rêver de deux pédés... Parce que oui, sortir avec Scar c'est être un pédé parce que Scar c'est un homme un vrai !
Reply

Ah non, Raphaël n'est pas pédé, il est juste un peu bi-curious !
Reply

=o= Je sais pas si je l'envie ou pas <'D
Reply