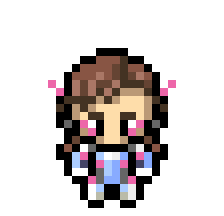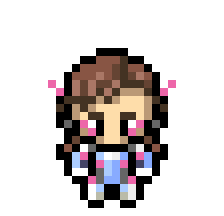 Watch
"I play to win!"

Hana Song/D.Va and Overwatch (C) Blizzard Entertainment

Cuteeeeee will you be doing more? Can't wait to see them.
Reply

I have most of the others done but I just haven't gotten around to uploading them due to laziness

Anyone in particular?
Reply

I hear ya. I have done so much but laziness I don't put them up!

I'd love to see Mercy, Mei and Tracer though seeing them a would be awesome.
Reply