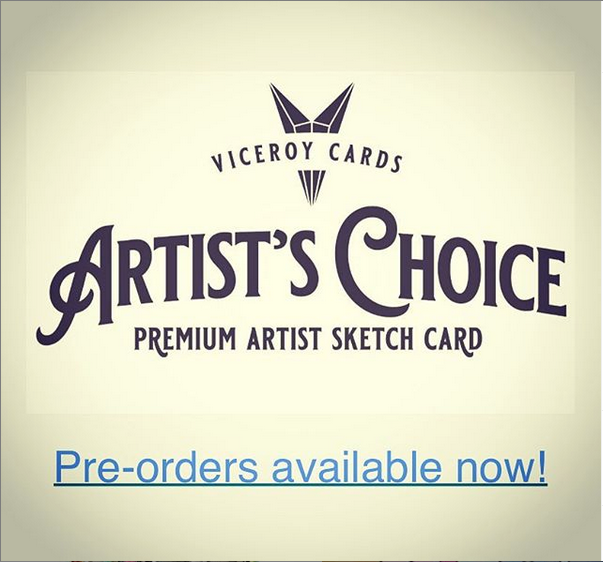 Why am I telling y'all this now when I don't even have the cards yet? (Hey, shipping to Canada in winter is hard, ok?) cuz it's the artist's choice, and I got about 25 choices to chooses.
That's when YOU come in!
DROWN me in non-copyrighted suggestions! Pretty girls! Cats! Bears! Bees! NOOO NOT THE BEES!!!! Cars! Old creepy 50's toys!!! That Marie-Antoinette automaton that plays the dulcimer! Sky's the flippin' limit!