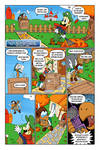 First -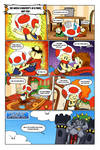 Previous - Next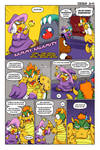 - Last
OOH THE THICK PLOTTENS
I'm currently VERY BUSY with comic works, so there won't be an Easter Egg contest for a little while.
Easter Eggs :

Hard to tell, but Kamek is wearing those goddamn flipflops from Sticker Star

That is Bowser's Throne from Mario Party 4
Wanna Help support the comic?
Patreon!
Ko-Fi!
Image details
Image size
2100x3150px 3.6 MB