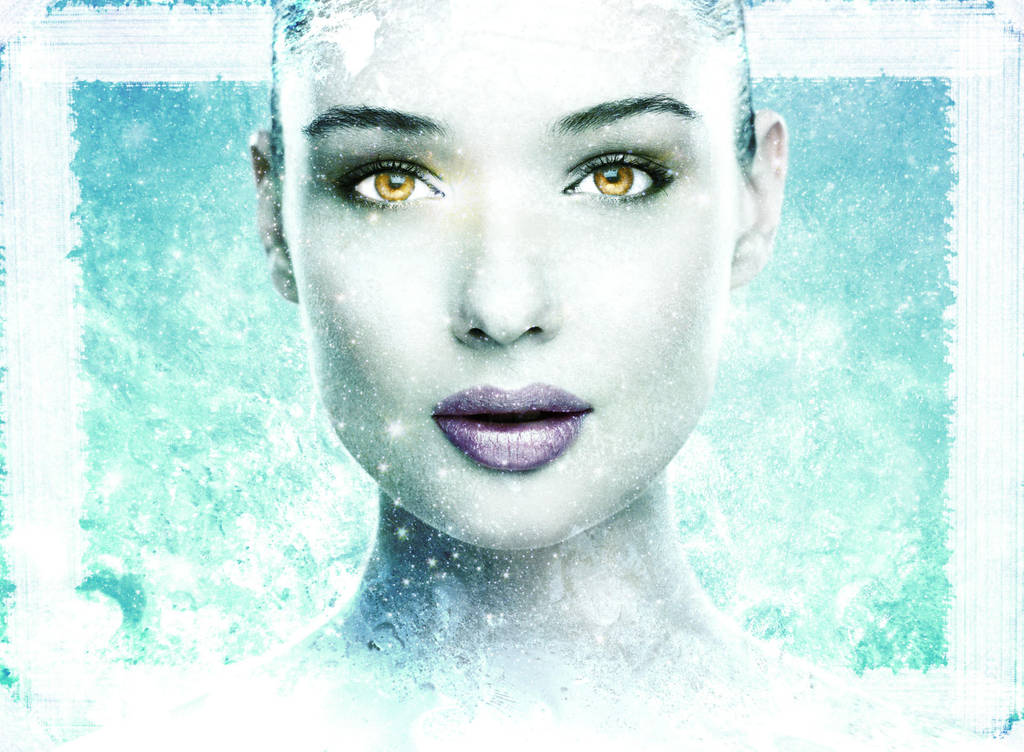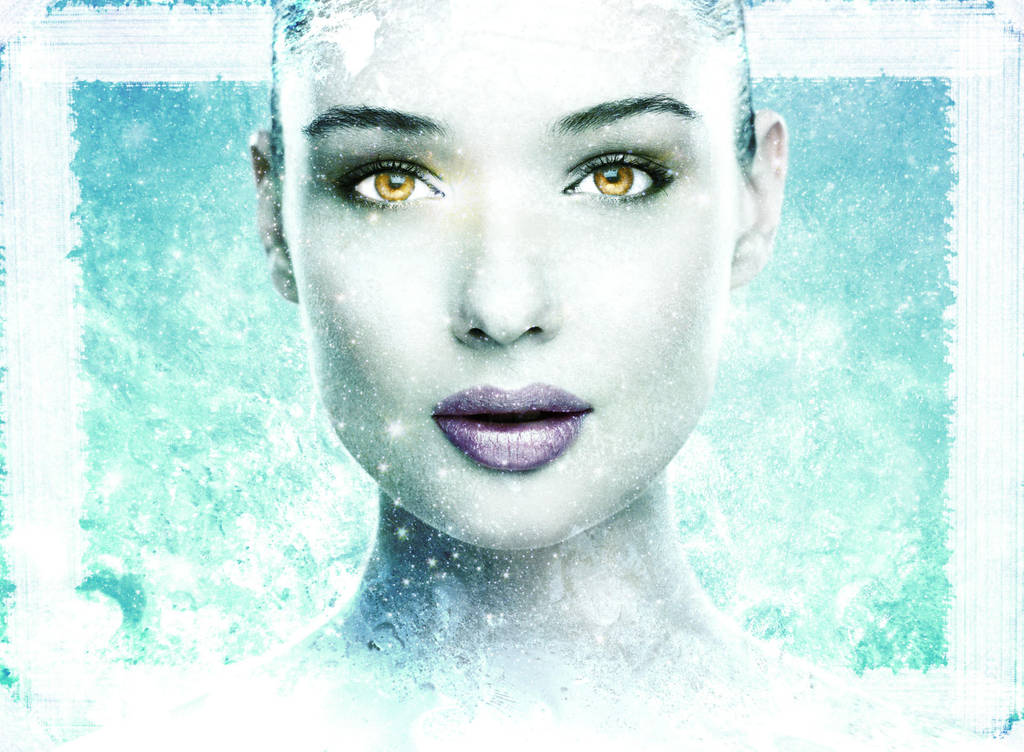 Hey there

It's been a while and since I had some free time today I thought I'd do something I haven't tried in a long time.
Please leave a comment and let me know if I need to shake the rust off and try harder


Reply

Sweeet-- long time no see. Or i have missed you .
Reply

True story, how have you been?
Reply

I have been of and on with my doodeling. New junk on the deviant. Otherwise. rpty.. in a bored rutt.
Reply

Oh ok, yeah I know what you mean.
Reply

So what is up with you then? You have new intresseting stuff up i See
Reply