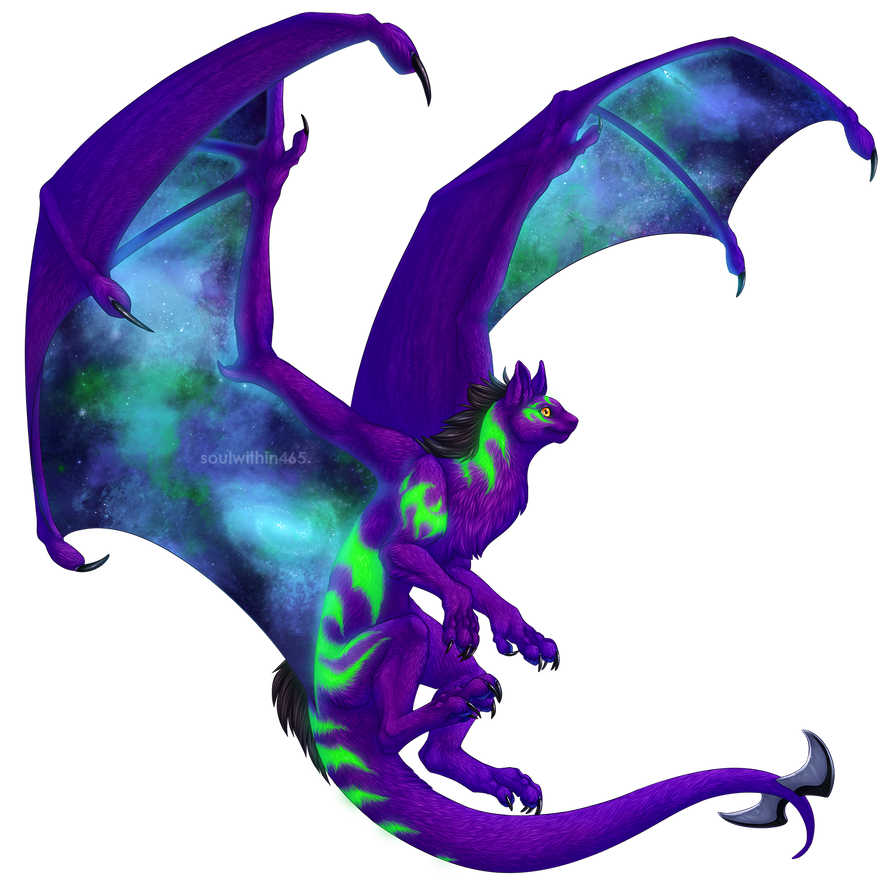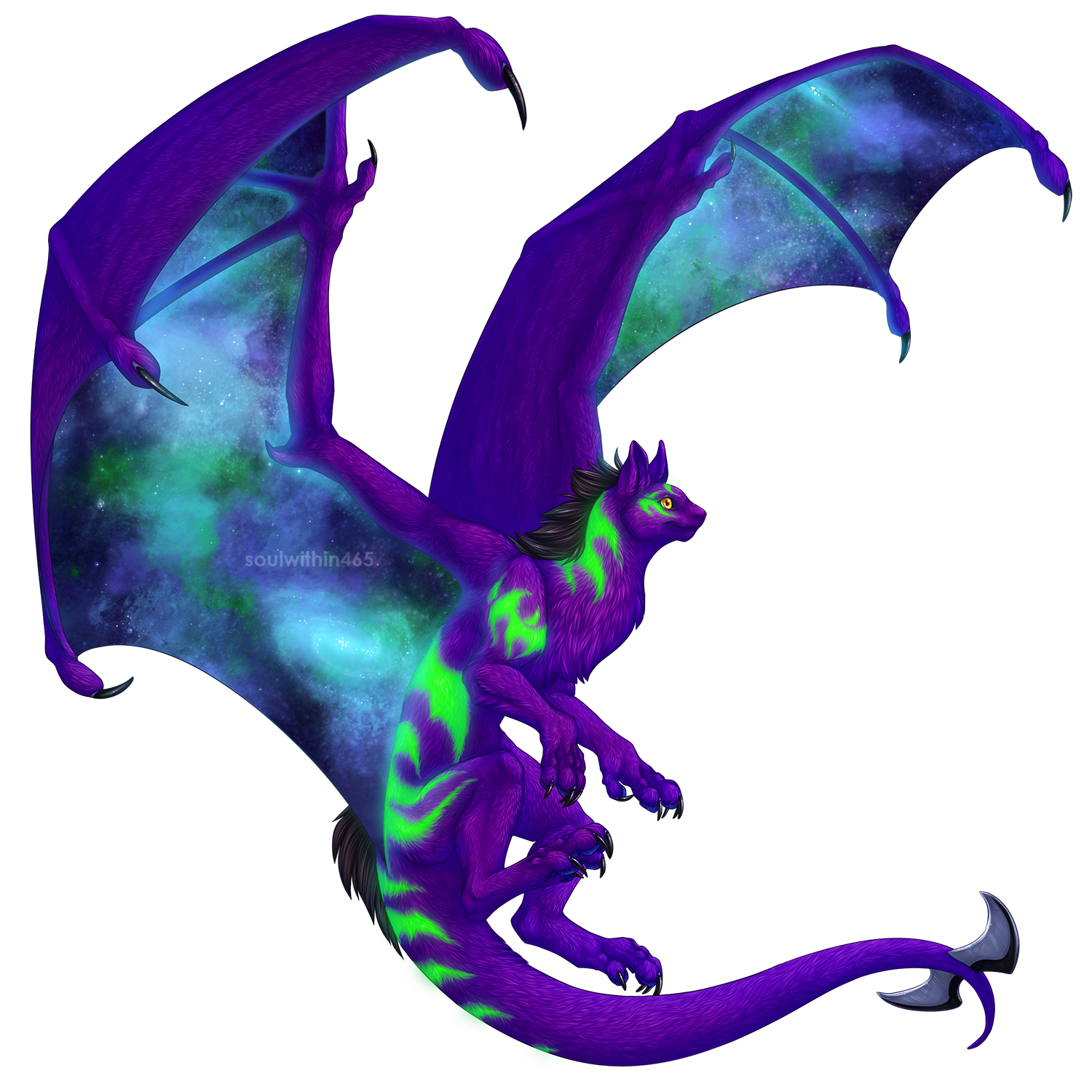 Watch
Commission Info:
soulwithin465.deviantart.com/j…
Drawn in Paint Tool SAI
Touch-ups in CS6
Full size 2500x2500 pixels
Only

=

Silvolf has permission to use this~!


I like the eye and how it is so striking against the rest of the colors.
Reply

Reply
AWSOME!! JUST TO AWsOME!!! <333
Reply

Your art is simply to die for! You're one of my favourite artists here on da

Reply

She looks AWESOME!! I love everything about this, especially the fur and how the wings illuminate her body a little. You really did her justice, I love this so much!!! Thank you!

I wish I could fave this a million times over!
Reply

Aw thank you thank you~ She has a very interesting design to draw! Was really fun painting the wings and working with the lighting~
Hehe hope you're doing well. Thank you again for commissioning, it's much appreciated c:
Reply

You're welcome! She's a character I'm very proud of.
I'm doing ok except for this stupid cold I have but it's getting better all the time. Hope you're doing well too

Reply

Such pretty wings!! I love how you got the green markings to look like they glow~
Reply

Nice

Reply

the detail is amazing!

Reply