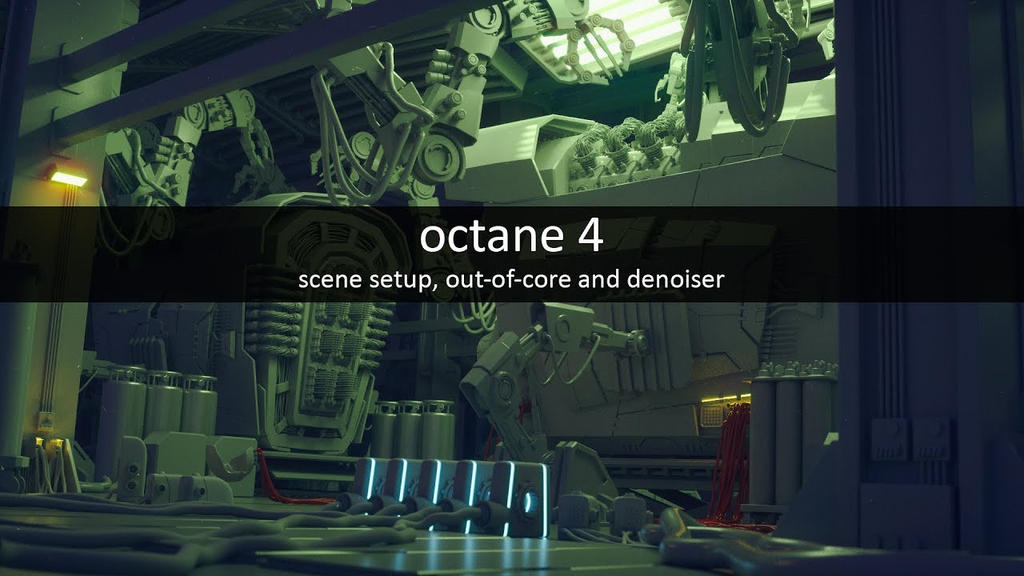 INSTALL OCTANE UNITY
unity.otoy.com/guides/installa…
And Get LATEST OCTANE 4 Beta 3 For Free !

Coming Just to SHARE Something that i Just DIscovered !
Is that Octane 4 Closed Beta 3 ! Was Just Released FOR FREE With uNITY !
The STart of this Month !
That is why the Guys at Octane ...
DOnt care to Release Sooner Octane 4 for free
( or deliberatly dont make any big anounce )
Because they are still refining the OCTANE 4 BETA for All Plugins ...
ANd because they already GIVEN AWAY A FREE OCTANE !!
But ALMOST nobody Knows About it !
Just The People Using UNITY ! Get Octane 4 For FREE FIRST !
BUT Octane Unity 4 Is the SAME as OCTANE COMERCIAL !!
Because UNITY PLUGIN Have a OCTANE ENGINE Standalone ! Included
So you can Actually OPEN Octane Scenes in ORBX FORMAT WIthin Unity !
You want to Have ... a DazStudio Scene Imported to OCTANE Unity ...
1) Use dazstudio2maya - Load in Maya DazScene
2) use Octane Maya Plugin , Export to ORBX
3) Import Orbx in Unity for Render with Octane 4
...







Basically you can do that With EVery OCTANE Plugin Available ...
For EXample Use

1) DAZSTUDIO Octane Plugin ...

To Export DAZ Contents to ORBX format !

2) Load in Unity for Octane 4 Rendering !

or
1) Cinema4d Octane 3 Plugin ...