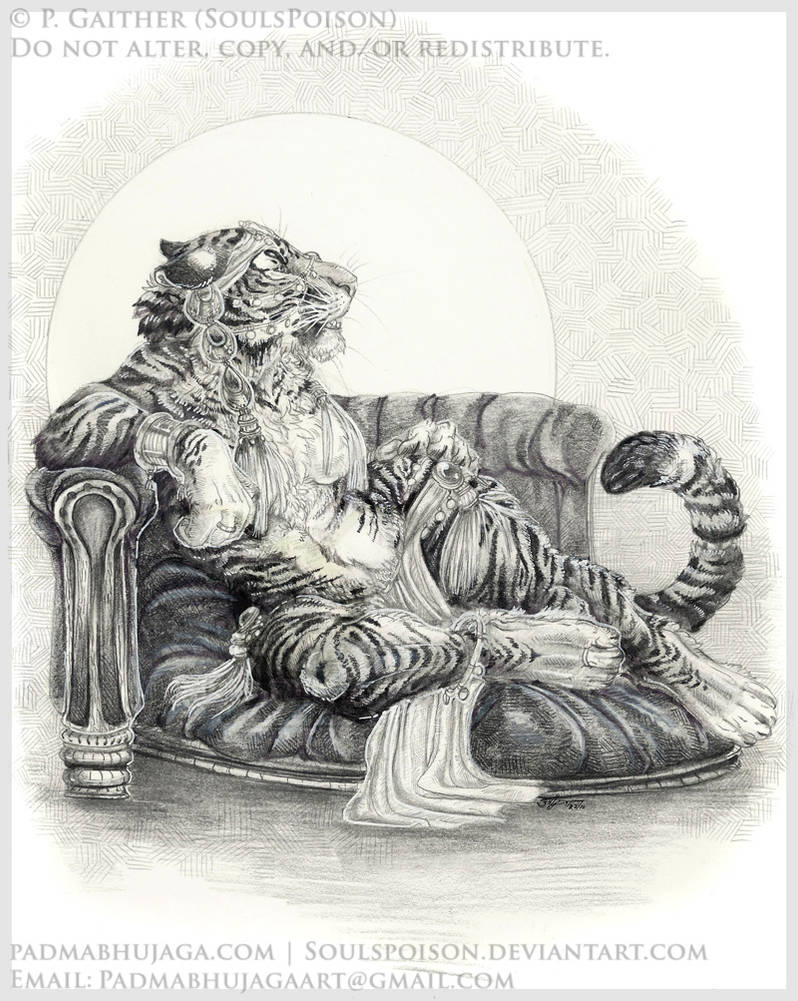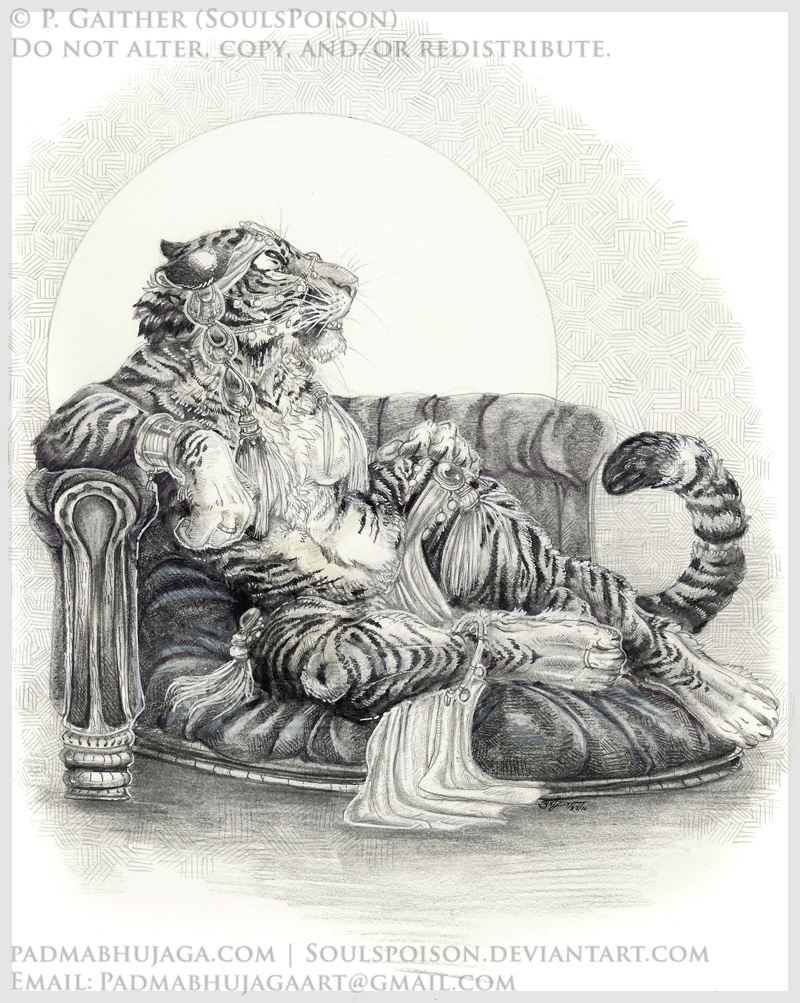 Watch
Completion Date:
9-22-16
Time Taken:
12 hours
Medium(s):
+ 05 mechanical pencil (HB graphite lead)
+ Staedtler Mars Lumograph Pencils
+ Staedtler Mars 2mm Carbon Lead (4H lead)
+ Touch-up and watermarked in Photoshop CS2
Music:
+ Into You - Ariana Grande
+ House of Cards - BTS
+ Fire - BTS
+ Stranger - SHINee
Comment:
This is a lovely commission for
Teiirka
and his
Teiirka Tigress Portfolio
~!
I really had a lot of fun with this, and at the same time rediscovered that graphite is so good to work with. Too often I work in colors, which isn't really a bad thing, but its nice to work in values and school myself with the push and pull of light.
I absolutely love this piece and hope you do too, Teiirka! Thank you so much for commissioning me~
Artwork © 2016 P. Simhanada Gaither (soulspoison)
Do not use without permission. Artwork copyright P. Simhanada Gaither (soulspoison); All rights reserved. Do not alter, copy, and/or redistribute under penalty of law.