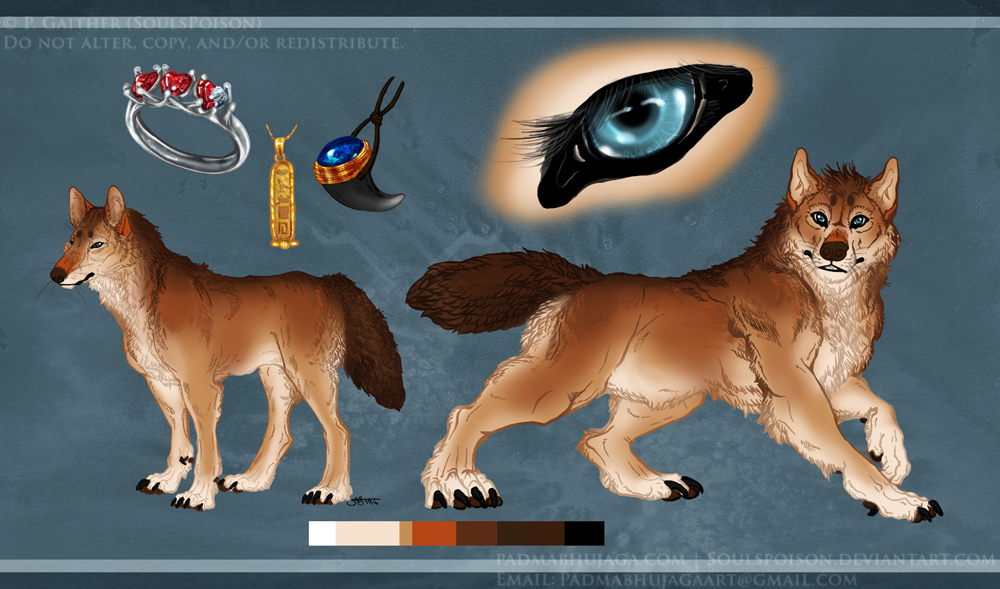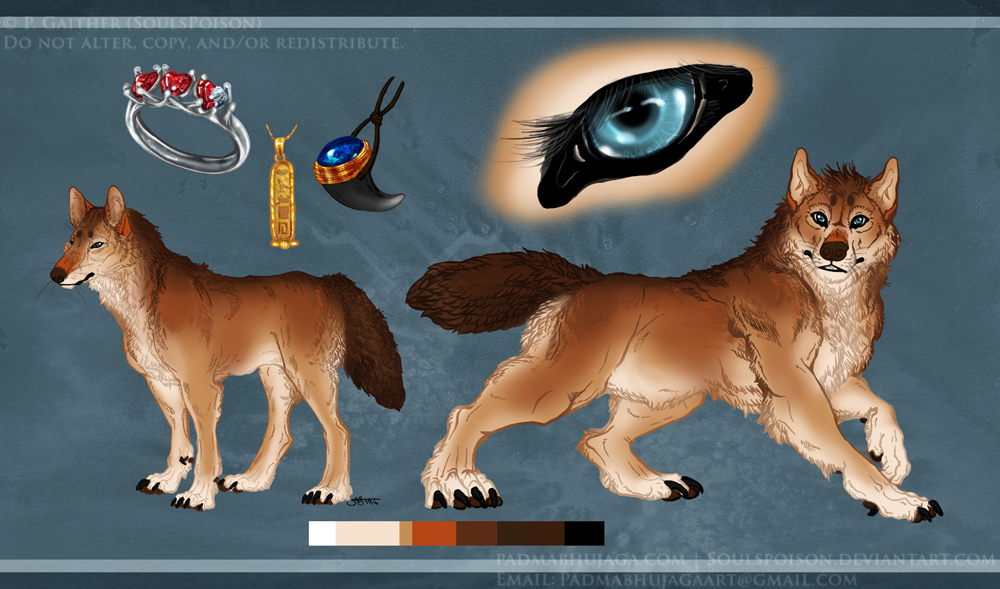 Watch
Completion Date:
8-31-16
Time Taken:
8.5 hours
Medium(s):
+ 05 mechanical pencil (HB graphite lead)
+ ZIG Millenium pens
+ Inked and color in Paint Tool SAI
+ Touch-up, textures, and watermarked in Photoshop CS2
Music:
+ --
Comment:
A reference sheet commission done for my boof,
thepaladog
!
I got to draw this delightfully Fall colored buddy of mine and she's amazing and I love her and everyone else should love her too!
So glad you like it Wolf! <33333333 Thank you so much again~
Artwork © 2016 P. Simhanada Gaither (soulspoison)
Cinna "Fight me" Wolf © thepaladog
Do not use without permission. Artwork copyright P. Simhanada Gaither (soulspoison); All rights reserved. Do not alter, copy, and/or redistribute under penalty of law.