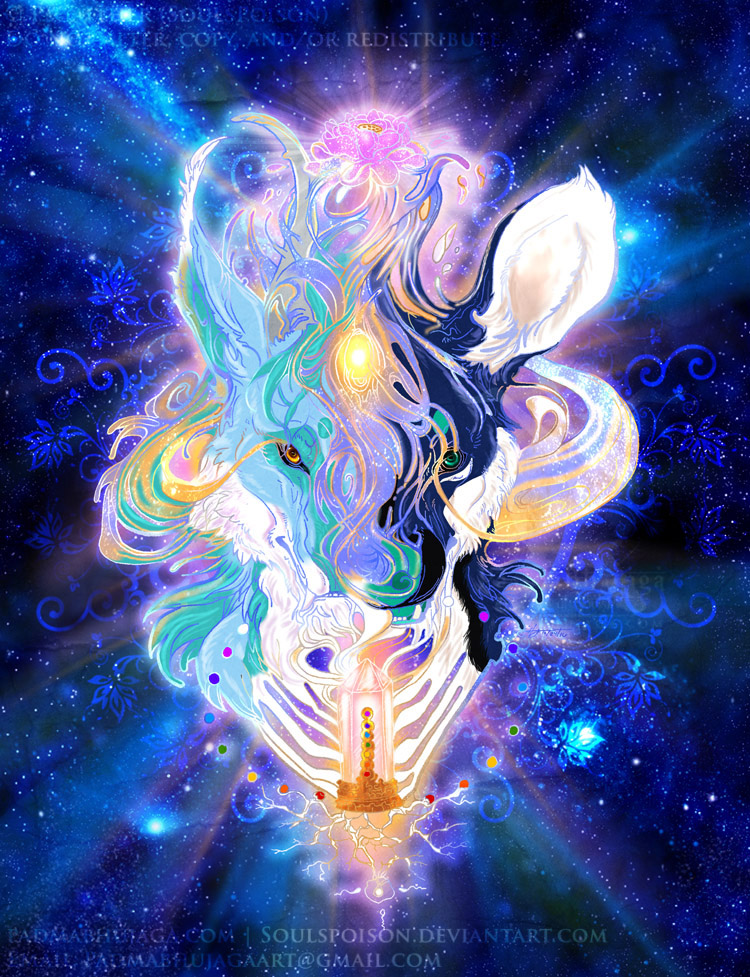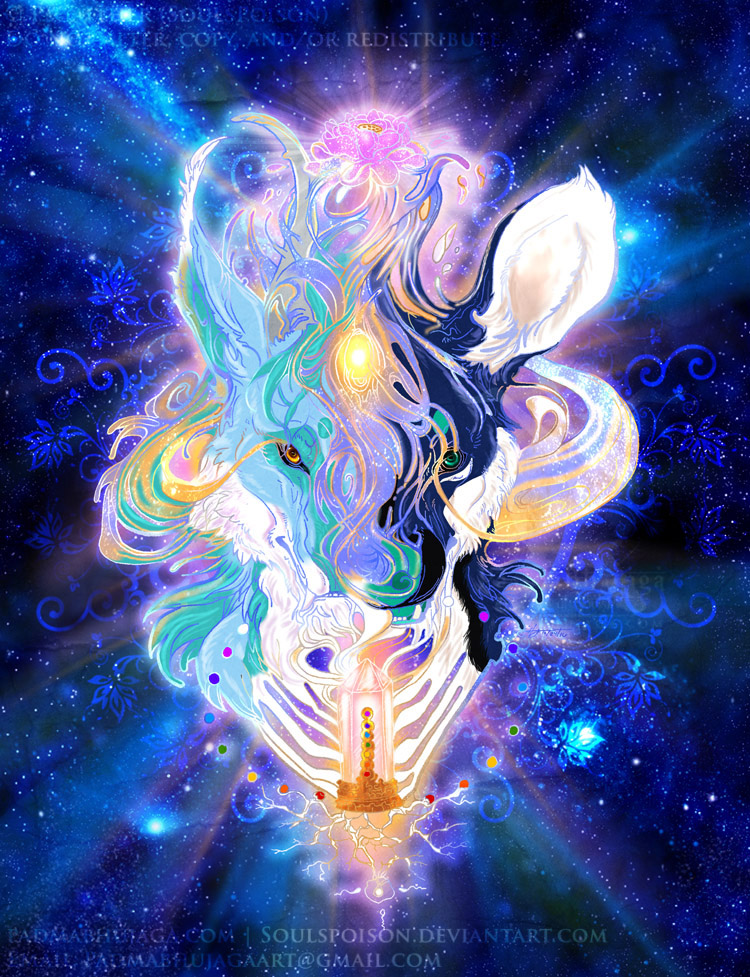 Watch
Completion Date:
12-19-16
Time Taken:
12 hours
Medium(s):
+ 05 mechanical pencil (HB graphite lead)
+ ZIG Millenium Pens
+ Color, textures, and watermarked in Photoshop CS2
Music:
+ WINGS ~ BTS Album
Comment:
A very special Esoterra Occulta commission for Jacek and her mate, Zeke over on
FA!
These two are such wonderful, beautiful souls who I'm beyond honored to call my friends. <3 Jacek told me the idea and meaning behind just what she was looking for and I just ran with it. Its not very often I get commissioned specifically for this kind of theme but - MAN. I go hard or go home when I do!
Hope you both love it and thank you so much again for your understanding, patience, and above all else being the best Dagron and Doggo <333
Artwork © 2016 P. Simhanada Gaither (soulspoison)
Jacek © www.furaffinity.net/user/jacek
Zeke © www.furaffinity.net/user/lucid…
Textures from obsidiandawn.com
454 Frame C from tigers-stock.deviantart.com/ar…
Do not use without permission. Artwork copyright P. Simhanada Gaither (soulspoison), Characters copyright respective owners (Jacek) (LucidCanine); All rights reserved. Do not alter, copy, and/or redistribute under penalty of law.