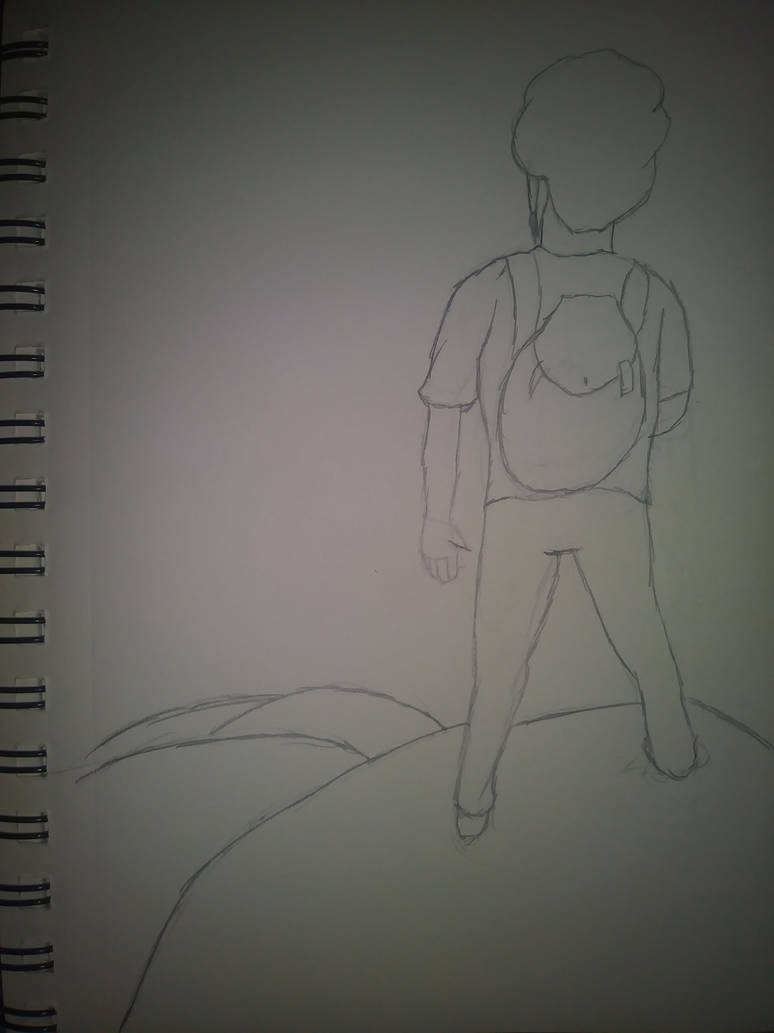 Hello, Artist and Artist Enthusiast. It's been a lifetime since I posted anything. I have plenty of flaws to why that is. If I had to sum it up to one sentence, It's that "I haven't been focused on the right things." . Not focusing on my artistic goals, but focusing on my distractions. Not focusing on ways of improvement, but focusing on staying the same. Not focusing on progress, but focusing on procrastination. Worst of all, focusing on comparing my craft to others.
For sometime I've been comparing myself and my art to others, which has been leaving me in a state of inaction. Feeling as if my art can never be on the same level of artist's work that I admire. I know I can be on that level, If I reinvent myself. On this journey of reinventing I must not be distracted or compare my work so easily to others. Which is why I will avoid using social media like this one for a while.
Despite the fact that I haven't been active online in the first place. However just like me, that will change. I'm not quitting, to me quitting means to surrender or discontinue. This is only the first step of becoming someone new. When I do come back, I will show how my craft has grown.
Until we meet again.