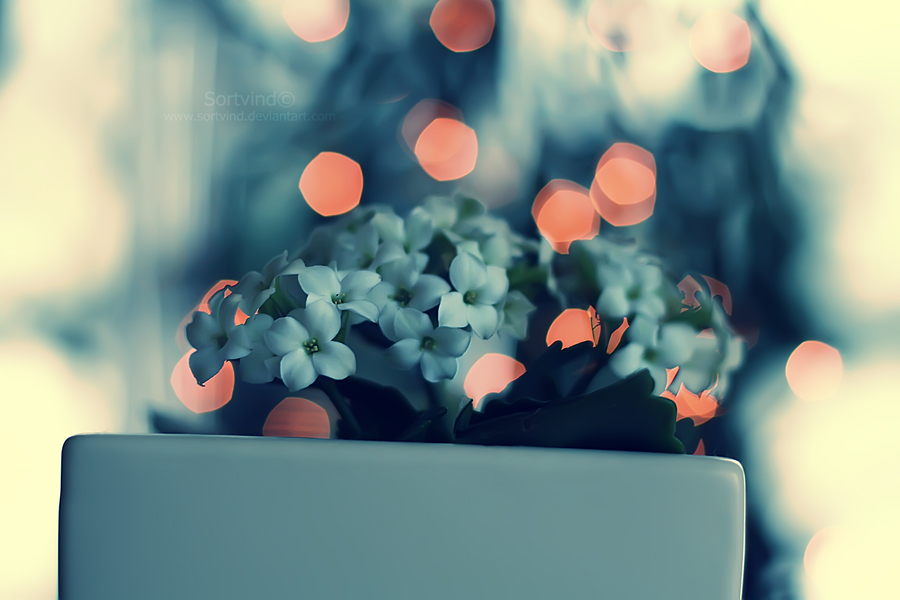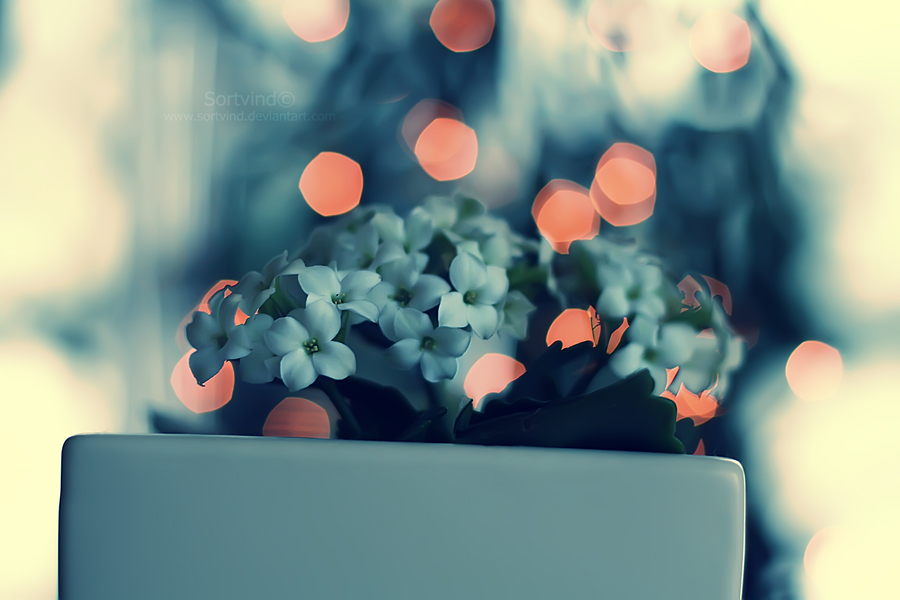 Watch
Full view is recommended

They never see it, the joy of being a Day Dreamer

No manip, the light circles is out of focus light i set up.
Any fav and feedback is very appreciated

©Sortvind Can not be used without my permission or posted on websites without my permission, legal action can occur
The reason why I added you to my devWatch was because of your great talent to capture photos depicting details, amazing details, always under blurred lights. It's a combination that calls to my attention every time, captured with talent and sensivity and this work continues to prove it.

But there is something intriguing in it. Confusing if I may add. I fight to be able to read this picture. The title and description calls for it ("Still Dreaming"... "the Day Dreamer"...) but it's not easy and the big square is what makes it difficult in my point of view.

It appears to be part of a chair but I'm not sure. The composition of the photo is a bit strange due to that. My attention therefore fights to understand which one of the elements is the key in the photo or if they both are. From the category it is in, you don't consider it to be abstract but the way the photo is composed it does look so.


The close distance doesn't allow the viewer to understand the situation in this photo and to guess the place of the objects in space.

I can see the flowers, what looks to be a chair and the ethereal colours... Reading your title and description you're making the viewer fight for meaning. Forcing him to read the picture beyond the visually obvious. Because this photo is not obvious and for that matter it is more of an abstract work rather than a "flowers & plants" photograph.

It intrigues me.

Apart from that, the talent is always present.
The Artist thought this was FAIR
6 out of 6 deviants thought this was fair.