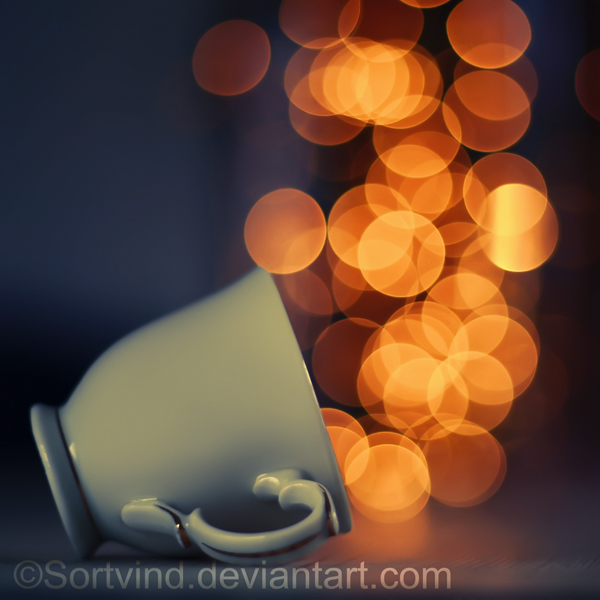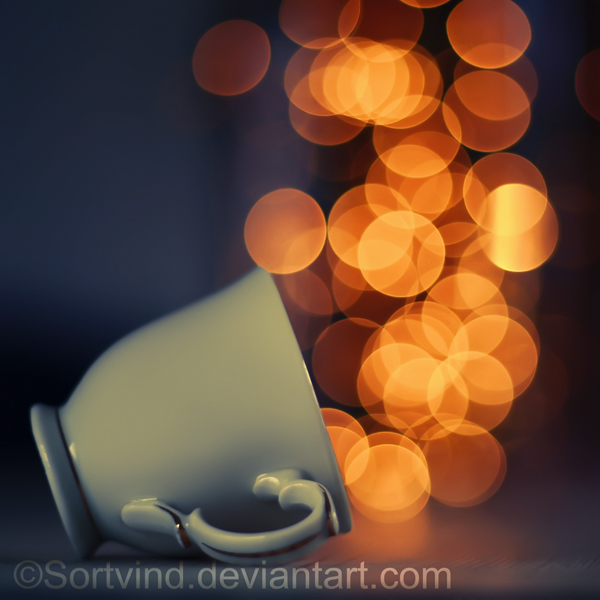 *update 2, bigger size, removed the large dA watermark*
Over 60 000 views and closer to 10 000 favs

Thank you for all your support!

Hope you like it, any fav and feedback is very appreciated.
Future dreaming

Second cup & bokeh shot + information about set-up:
[link]

Copyright © Sortvind
Do not reproduce, copy, edit, publish, transmit or upload in any way without my written permission.
A mesmerizing composition, great use of the different elements to provide this fairy effect and awsome use of boken.

The arrangement of the tilted cup and its position in such a manner so that the boken seems to flow out of the cup is just awsome.
The colors are well balanced, a great shot!!

Its great to see such a great quality shoot in an age where such quality composition would have been done in Photoshop or some other editing tool [false photoshop boken and arrangement of the boken behind the cup].

Thanks for sharing! Great work and keep it up!!
The Artist thought this was FAIR
38 out of 40 deviants thought this was fair.