Hey guyyysss~ it's been a long time since I wrote something here and so much as happened!
FIRST OF ALL! A BIG THANKS FOR ALL THE SUPPORT! when people take the time to comment my pictures,Fav or watch me, you have no idea how much it encourage me

, I always feel like I could do anything!

I still have wayyy to many cosplays ideas O_o I'm planning on making about 7 new cosplay for 2014 ...which is a lot for someone who goes to school... T_T BUT~! It's actually a sewing school, so I shall learn all the skillzz

OMG EPIC COSTUMES AWAITS! Aaargh and Going to Distant worlds made me want to cosplay FF characters even more T_T nooo~ my poor moneyy , why is Final fantasy so epic? *-* (it was an awesome show by the way

every FF fan should go see it at least once in their life.

For those of you who wonder, here are the ones I will make for Ganime (Gatineau\Quebec) and Katsucon (Washington D.C)
Eureka, from Eureka seven: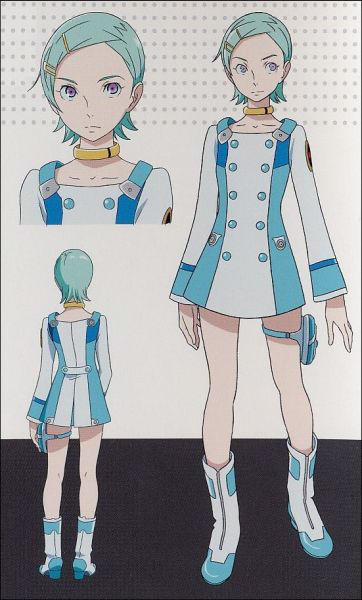 THE OTHER ONE IZ A SECRETTT ~(*3*)~
(but I can tell you it's from One pieceee)

Now for Katsucon
Yuna FFX-2 thief dressphere: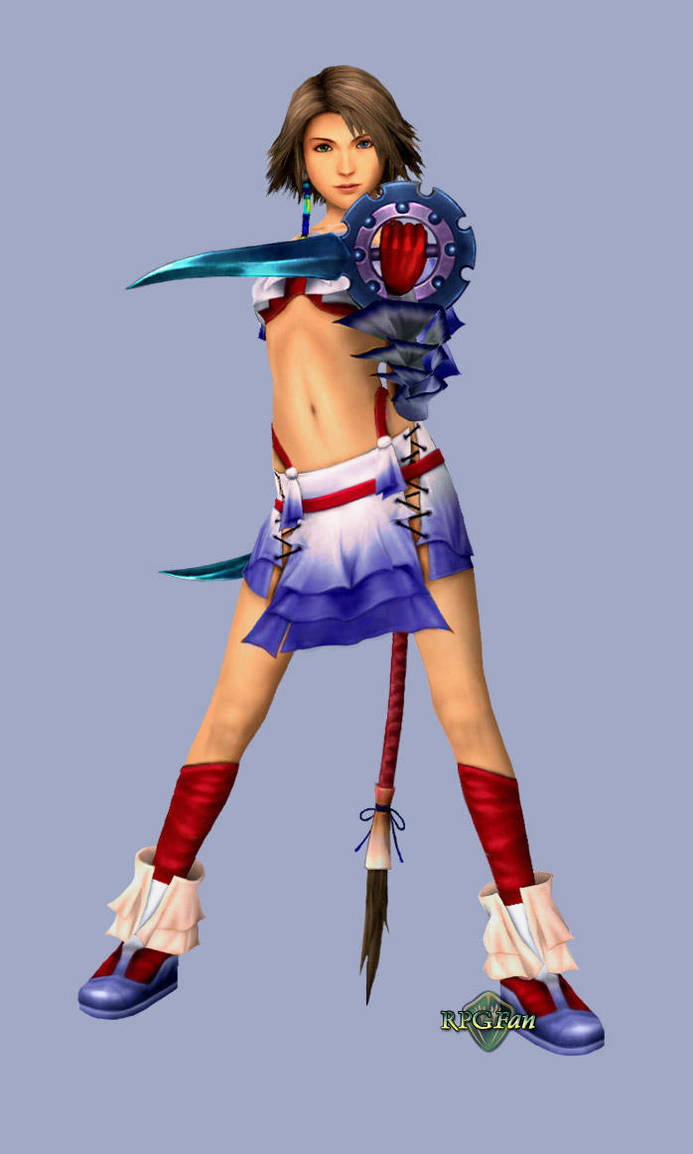 I will be cosplayin her with Mah Suppah team :

,

Y.R.P FTW!!

I might also be wearing my Orbe Dia Vanille cosplay for that convention, but this time I'll try to make her weapon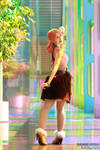 Well that's it guys! I will tell you about my other cosplay project when the time comes

now I have to go sleep, go to school, go shopping for the Chrismas gifts and work, work, work on my cosplays x'D
Take care guys!