Aug. 27th 2018 Update:

Hey, friends and supporters! My Patreon has been paused since May so I'm going ahead and closing it.
While this is the end of Patreon, it's not necessarily the end of Dash Academy.

You can follow my current works on my SorcArt Tumblr and my Twitter.

In the meantime I've switched over to a Ko-fi tip jar (never required, but much appreciated!).
I also have a Paypal donation page for those that prefer it.

Thank you all for your generous support over the years.



~Sorc

------------------------------
Jan. 29th Update:

Stream's over! Thanks everyone for stopping by. Lots of good progress made!

Streaming Dash Academy colors today!
Check it out here: picarto.tv/SorcArt




------------------------------
July 6th:
PUBLIC DISCORD SERVER
There is a new Dash Academy public Discord server free for everyone! Check it out here: discord.gg/ePP3w8p



------------------------------
Feb. 12th:
Thank you to everyone who sent me thoughtful birthday messages and gift art! I appreciate it and am so thankful to be a part of such a kind (and talented!) community.

In other news, I finally played Life is Strange for my birthday. I recommend it! So many feels...

In other (Dash Academy) news, I figured out the next script and finished the first-pass sketches! I need to finalize the dialogue more so I can make the typed bubbles (I swear, the dialogue gets more and more difficult at this point in the story where every word and how it's said counts).

Keep on rockin'!


(Newly featured art is down after the break!)

------------------------------
New fantastic gift art!: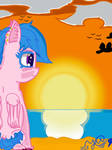 by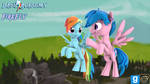 and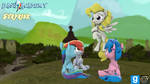 by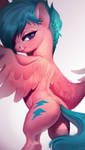 by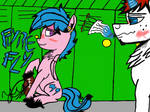 by

by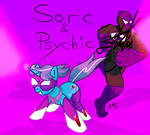 by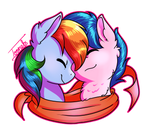 by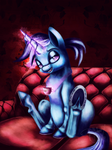 by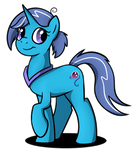 by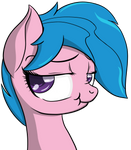 by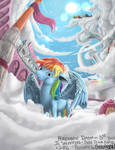 by

[
Tumblr
]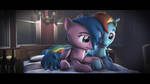 by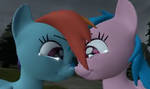 and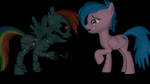 by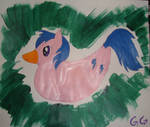 by

<da:thumb id="659542743"/>by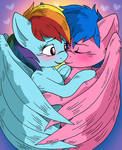 by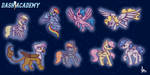 by

Thank you everyone!
~Sorc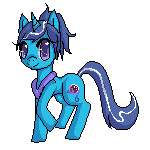 Ko-fi