It's literally been three years since I last wrote a journal....?
Wow, and this isn't really a journal either...
Anyway, I'm writing this because I'm currently doing some quick commissions. I'm in university and I need some money for some small necessities-- lunch money, transport, shampoo.
I've also got a around ~$300 school fee to pay, but that's not what this is for.
So the pricing is super simple.
$10 for a coloured bust (torso up)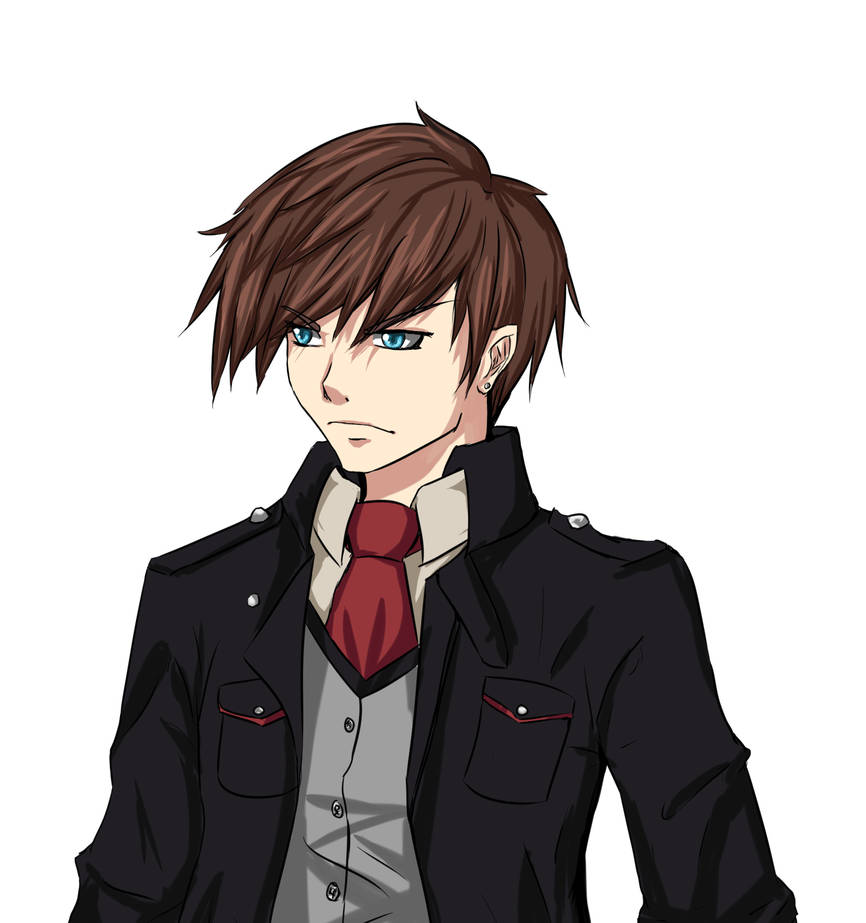 This is stuff I can complete quite quickly. I don't have many examples on my deviantART, but you can go to
this post
on my Tumblr, which is essentially the same info. But with more pics!
I mean you are
totally
welcome to pay more than five or ten bucks, but I'm kinda desperate for some extra cash and my job search has turned up nil.
So either note me here or message me on Tumblr (I am 50,000x more active on Tumblr, that said).
The prices are in AUD and are paid to my PayPal account.