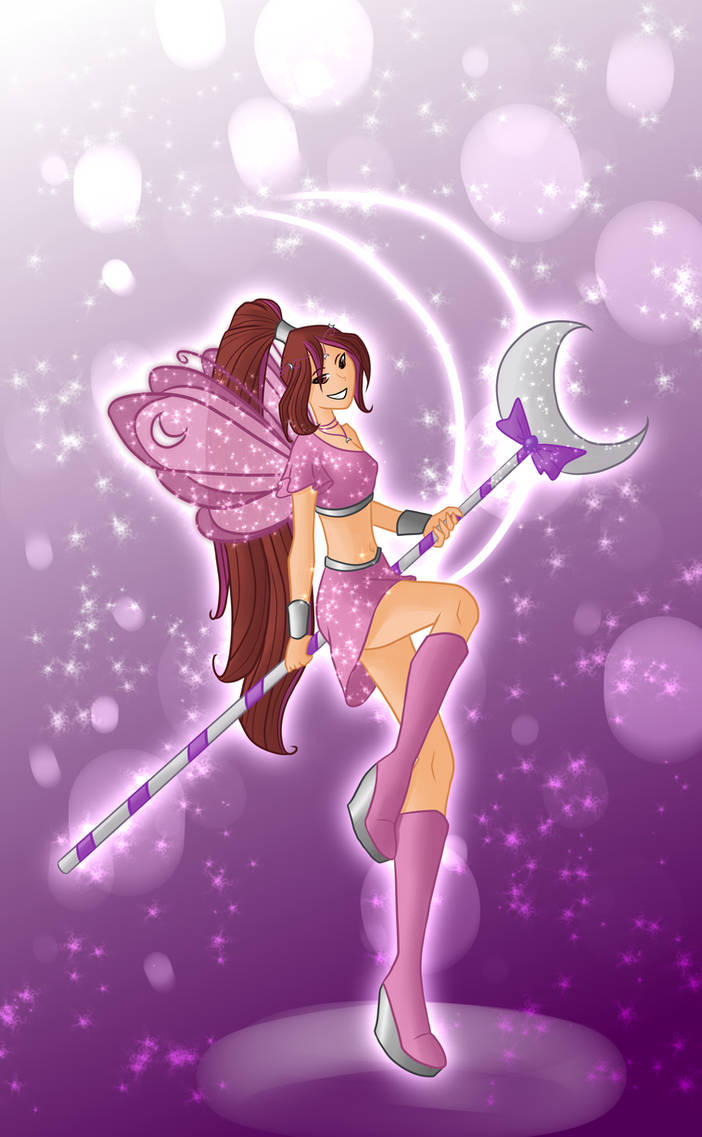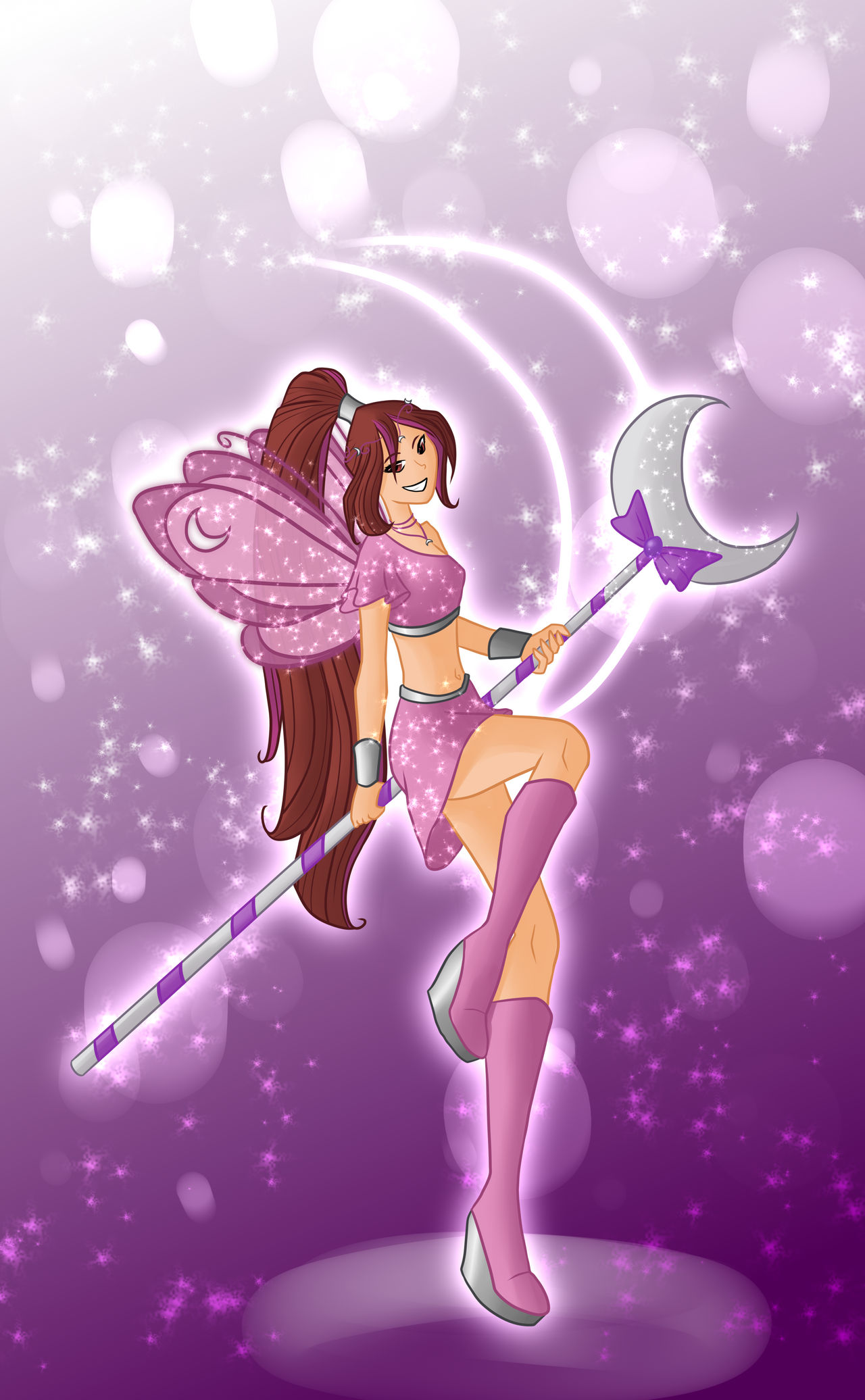 Watch
Przeróbka starego arta i taki mały prezent
OC and design:
ChandSharma
Wings and scepter design by
rossattiee

Jejku, dziękuję

Bardzo ładna. Nie wiem, co powiedzieć...
Wgl sorki za tak późną odpowiedź, ale przez pracę nie mam czasu zajrzeć na dA, a od kiedy straciłam wszystkie dane, jakoś nie pale się do rysowania i wstawiania czegoś na stronę.
Mam nietypową prośbę... jeśli jeszcze masz gdzieś różdżkę/berło oraz skrzydła Chand, czy możesz mi je podesłać? Niestety Ross ich nie ma, a nie mam kogo o to poprosić... Będę bardzo wdzięczna.
Jeszcze raz dzięki

Reply