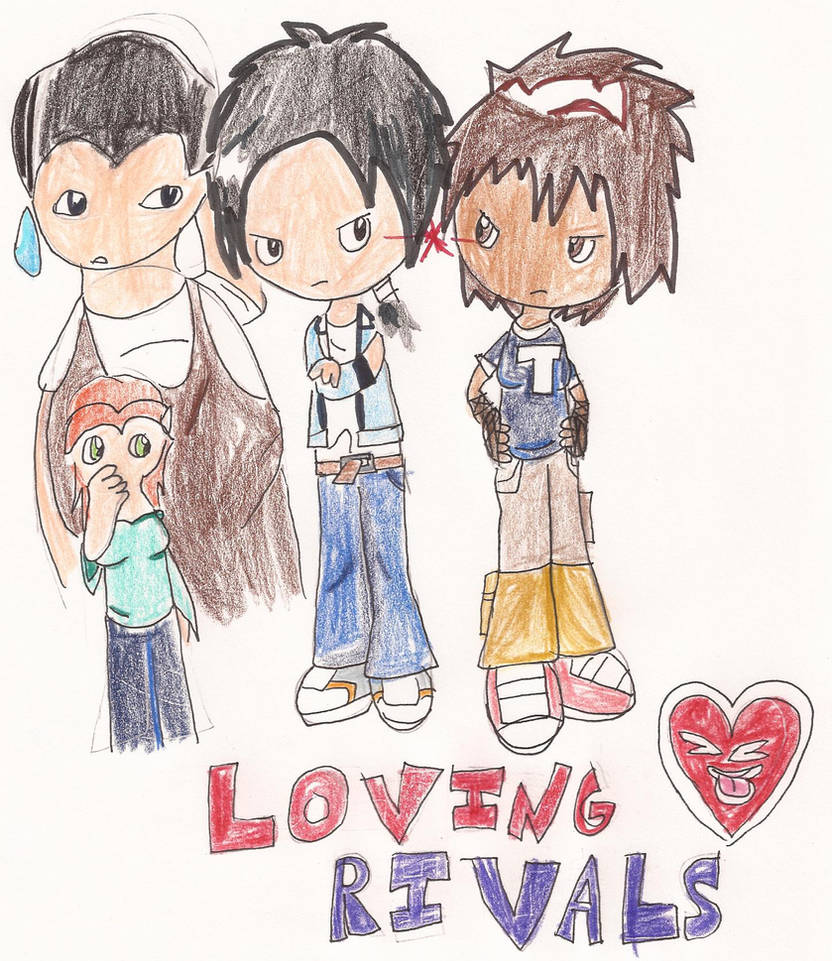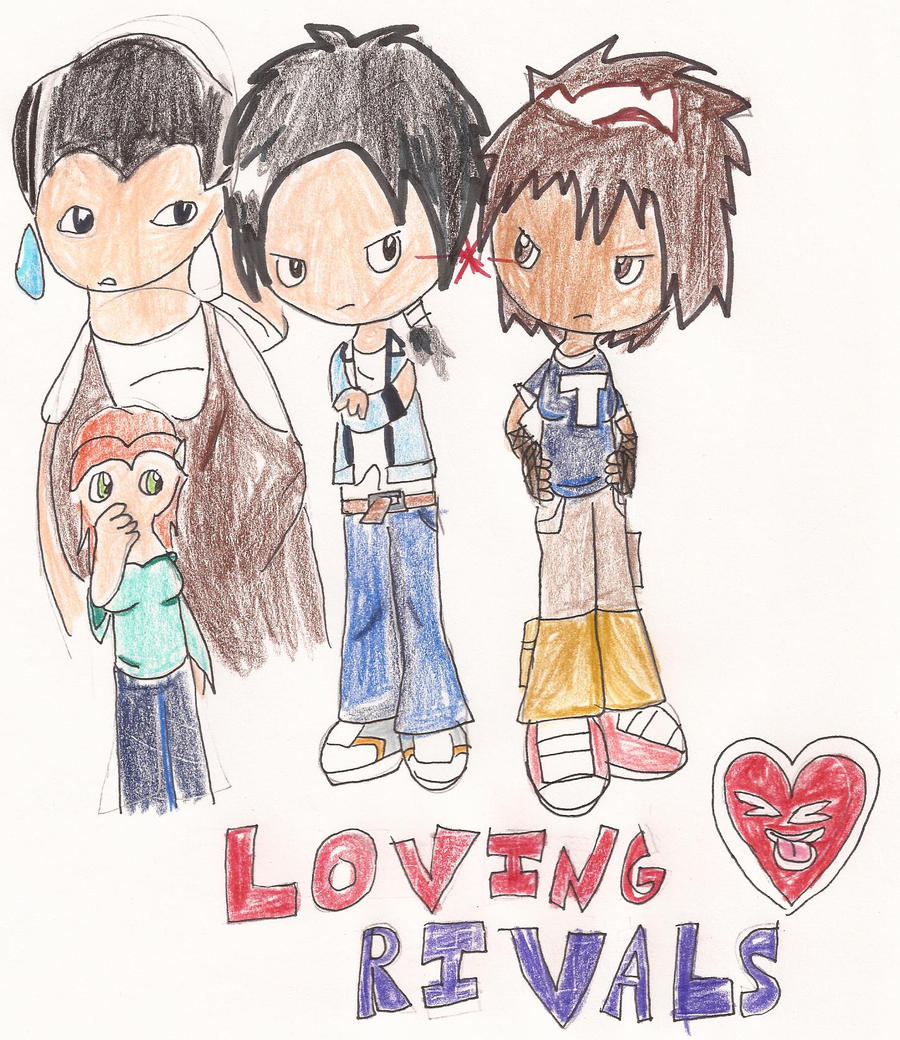 Watch
A upcoming small comic about Torhu ( From Jackie Chan Adventures) meets his nephew whom visits him for a week. Torhu's nephew, Ryuunosuke, meets Torhu's girlfriend/wife (IDK XD) Sarah and he meets someone he likes... but hates. My character, Abby, a good friend of Sarah's.
Sarah belongs to

First page is developing soon!

awww, this is So cute! and exciting too! and woops, I'm sorry I didn't mention it before! Sarah is now TOhru's wife, they got married during season 2's events.

Reply