Hi!
$50 - base price
, paypal's deducted fee
1-2 characters, background
works like this: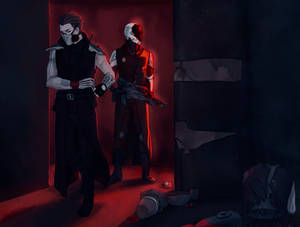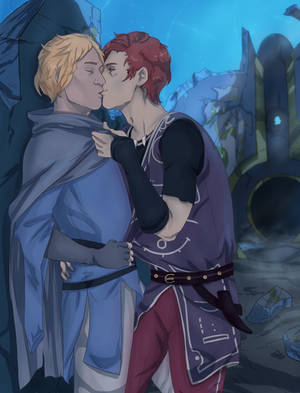 37$
- half body or no background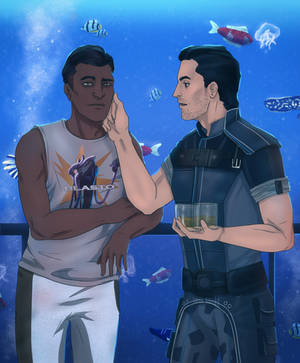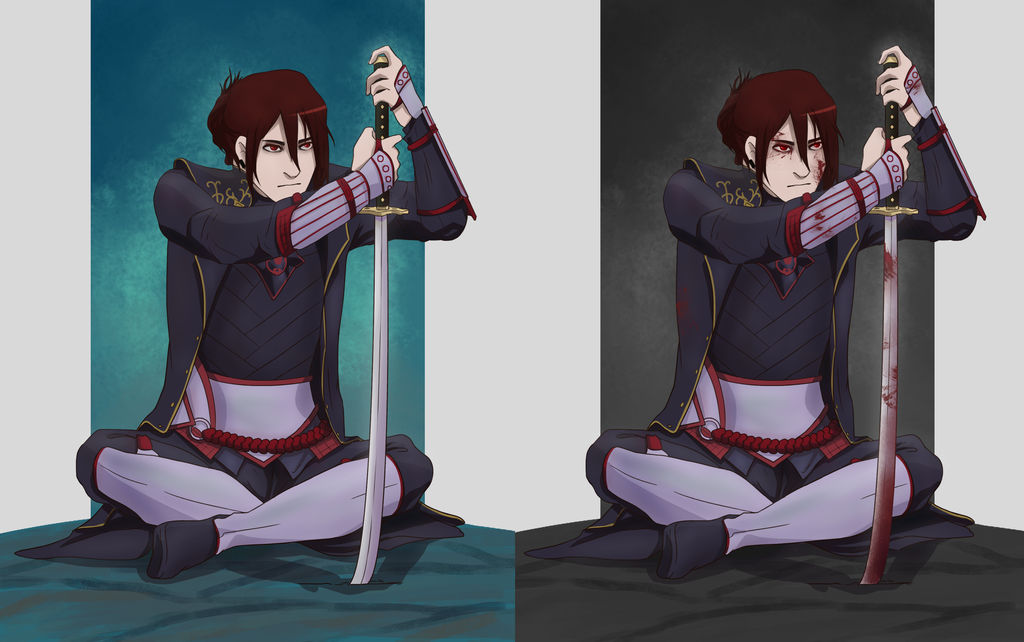 15$
- Character Portrait (have no example i'm afraid)
45$
- Character Referense (based on how difficult your OC, price can be lower)
- YOU are FREE to CHANGE
your CONCEPT/DESCRIPTION ANYTIME! and even if i already made a SKETCH, once i note you that i'll be doing your picture, you can send me the new details that you want (but make sure you finalize it with reference and all once you send it to me)
- You have the right to use the image for personal purposes, but if you plan
on
commercially profiting from it (ie., selling / redistributing), the price will have to be adjusted accordingly.
I need:
- Ref on your characters and
written
description.

- Payment via
Paypal
If you want to order a commission PLEASE
write me a Note on DA or r.margo70@mail.ru (check e-mails every day)