Amelia S | She/Her | Cancer | Loves calm and tea
---
Hello, dear visitor!
As you can see, most of my work consists in replicas about Owari no Seraph manga or Hyanna-Natsu's drawings (of course, I had asked her permission earlier!), I am just an
amateur
who loves to draw in her free time and share her sketches/ink drawings on DeviantArt!
I'm doing it for fun, not as a professional artist; It allows me to build my own art style, and I love to learn from the best redrawing their amazing artwork ♥
---
All about my OC/Persona Kumo~
♡Birthday: 22nd June
♡Height: 1.68m
♡Colors: Blue, Purple, Black
♡Symbol: Moon
♡Pet: A grumpy black cat named Merlin
♡Temperament: Melancholic-Phlegmatic
♡Zodiacal sign: Cancer
♡Ascendent sign: Scorpius
♡Hogwarts house: Slytherin
♡Season: winter
♡Card: Ace of Diamonds
Come Little Children
---
---
"Il faut toujours viser la lune, car même en cas d'échec, on atterrit dans les étoiles"
---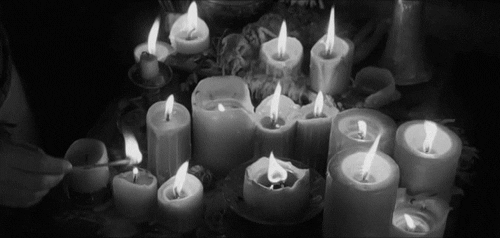 code my
Tskaa