Profile
l
Gallery
l
Watch me
l
Note me
l
Favourites
THANKS
Big thanks my dear friend Yvonne


thank you very much for your awesome friendship and great support


she beautiful gallery

ybsilon.deviantart.com/ and wonderlfu stock account ybsilon-stock.deviantart.com/


Big thanks

*AI-LOCKETT generous donation !

thank you very much




Special thanks:


(

their new Gallery) and

i usd a lot of your beautiful photo made some premade Backgrounds! really thanks so much for your great support

!



stock rules

If you use my stock, please for the

and give me your work's link follow my stock (Don't comment the link in my homepage thank you very much

).

Credit me in your artwork description.

Without the permission is not allowed to have any commercial behavior.

Can only be used in DA,Can't be used for horse,Can't redistribute my stock on any free sharing sites!










:thumb296385732: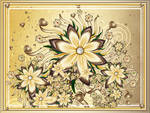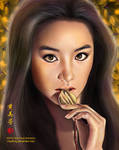 My work may not be reproduced, copied, edited, published,used transmitted or uploaded in any way without my written and signed permission.My art works do not belong to the public domain.All rights resered.
(I found somebody used my stock has said of his own,It is a shame!!!I hate art thief!shame!shame!shame!shame!omg,i'm crazy`Please respect the copyright, please!please!please!please!Otherwise I will be put you in here!Hum!

The art of my friends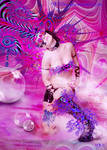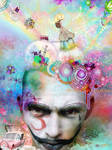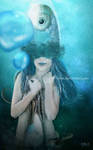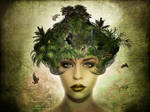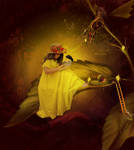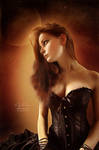 :thumb288498930::thumb289373305::thumb288151821::thumb290280821::thumb290113649::thumb280083124::thumb213626255::thumb216273522: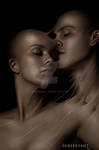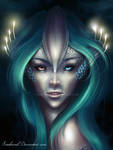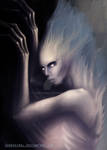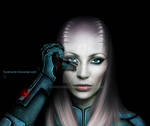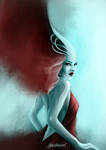 :thumb264520954::thumb260941485::thumb290273923::thumb286667437: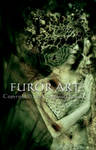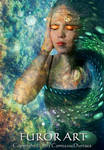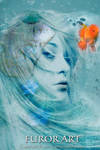 :thumb260932885::thumb281127176::thumb291569216: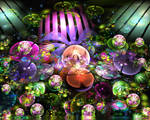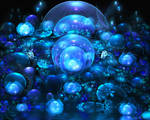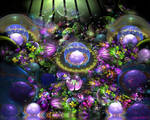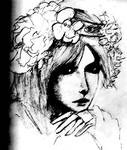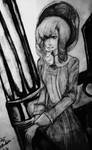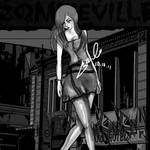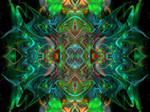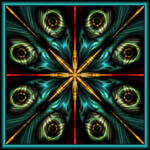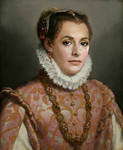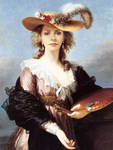 :thumb292674609::thumb293949110::thumb295093597::thumb292089799::thumb272341374::thumb272927670: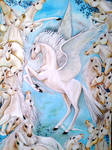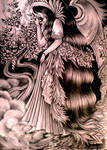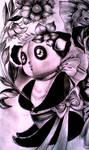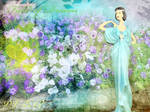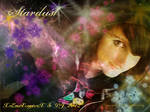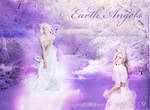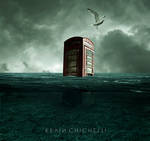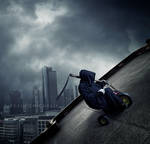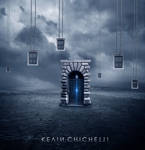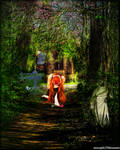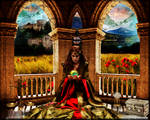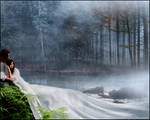 :thumb212698612::thumb185344612::thumb133939989::thumb133944304::thumb295291208::thumb292810470::thumb292089799::thumb291672386: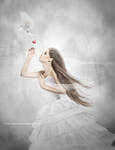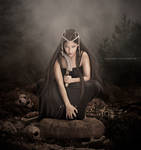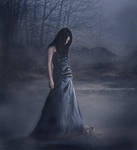 i really love your works ! So I decided to do this.hope you like them

CSS made by
TwiggyTeeluck