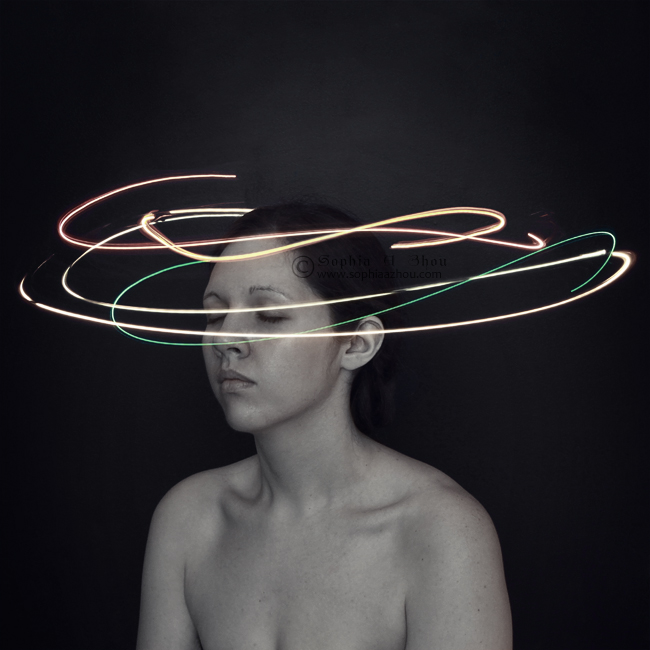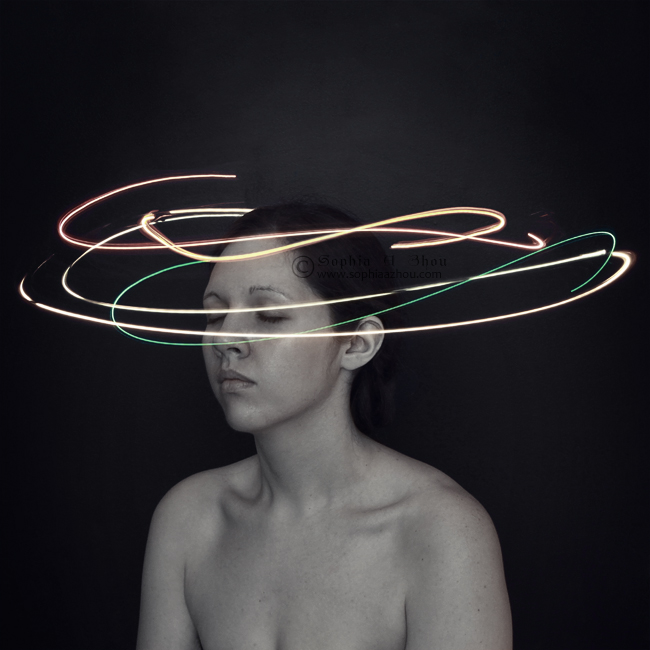 first light painting piece, I believe;
you can see more fun on my tumblr :}

model : crimsonsam

--
featured


News: Group Gallery Feature by ExceptionalArtworks

--
website | tumblr | redbubble | facebook | unrestricted stock
all gallery content © sophia a zhou with respective attributions as proper.

This image is not granted to the public domain, and is protected under the Creative Commons Attribution-Noncommercial-No Derivative Works 3.0 License.
Licenses for commercial and derivative use of this image may be available for purchase. Please contact me if interested.
Under the Creative Commons license, this piece may be displayed on other websites as long as:
- Credit is given to Sophia A Zhou, in writing
- A link is provided linking back to the original piece
- All other conditions under the Creative Commons License are met
Any use of this piece other than as authorized under this Creative Commons License or Copyright Law is prohibited.