These are just a few of the WONDERFUL Stock providers at DeviantArt
You can find more in my favorites folders listed as Ref's
Or use DeviantArt's search tool and browser the references
Always remember to read and follow the rules for EACH stock provider they are Different!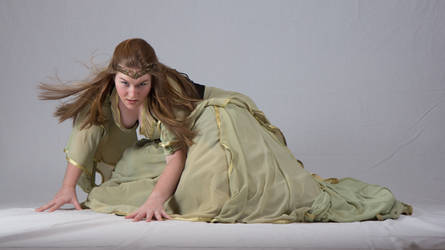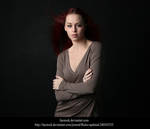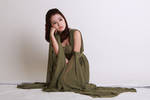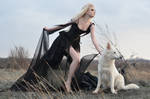 <da:thumb id="176817170"/>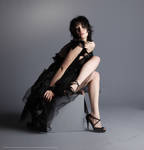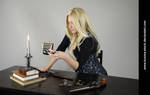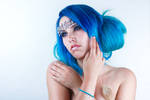 <da:thumb id="390937942"/>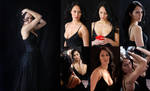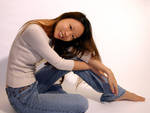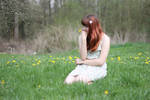 :thumb438236737::thumb407980957: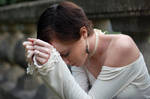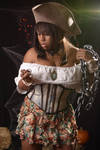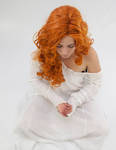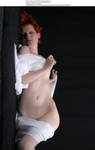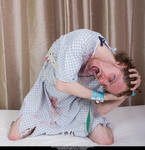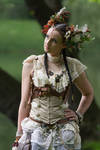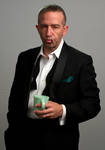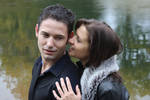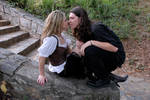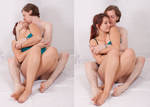 :thumb442888499: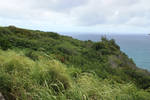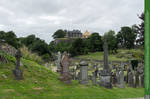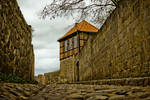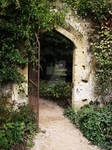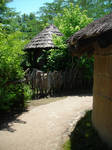 kirilee
ways in on stock copyrights & the use of off site stock providers:
www.deviantart.com/journal/Sto…
Please remember the use of images found in Google search Queries are NOT Stock! Any website posting images without credit for photographer or copyright owner is not stock. In other words if it's a photograph of a celebrity and you did not personally take the photograph you shouldn't use it as a reference for a drawing or painting or digital artworks! Especially if the new work looks significantly like the original. I have seen a LOT of these here ;( apparently DA is letter their own rules slide ;(
As per US government Copyrights Derivative and compilations including my Work are Copyrightable by the creator of the derivative or compilation because "the resulting work as a whole constitutes
a new work." Please government document on Derivative and Compiled artworks:
"Copyright in Derivative Works and Compilations"
from the United States Copyright Offices.