Stocks that go beyond model and loation:
Animals-
:bigthumb657751839: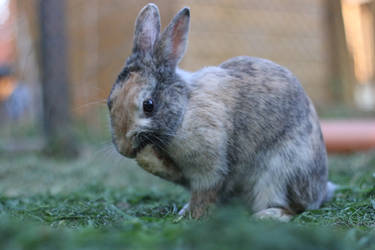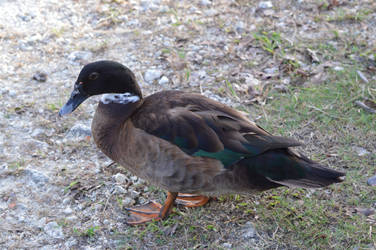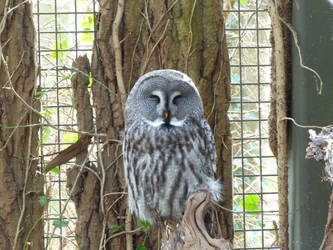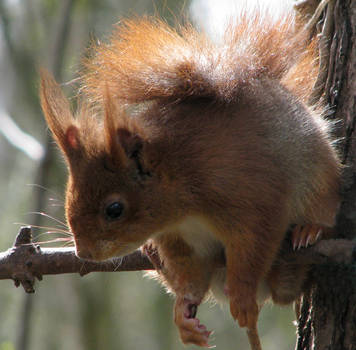 Architecture-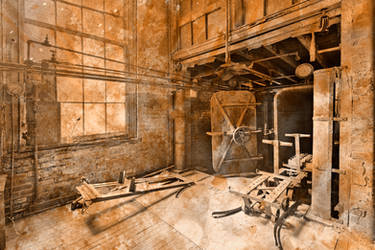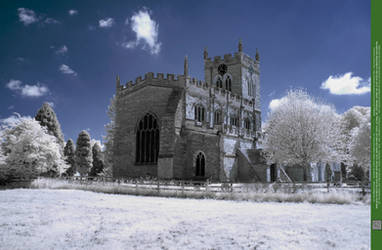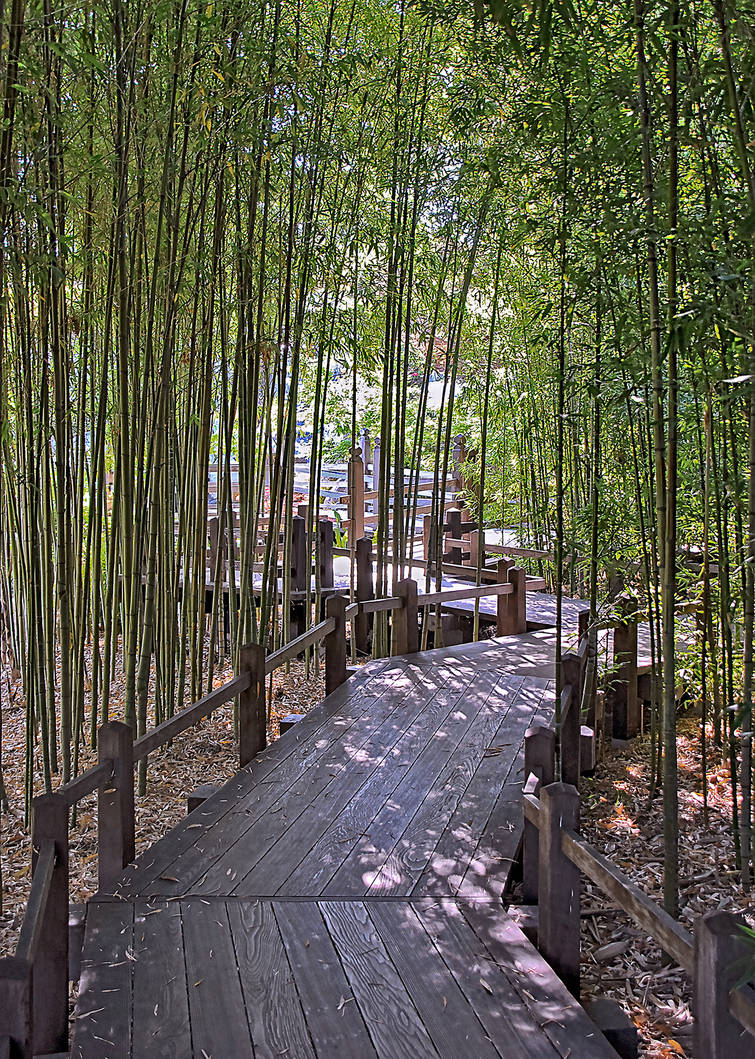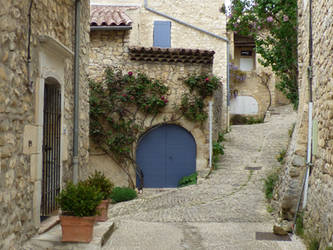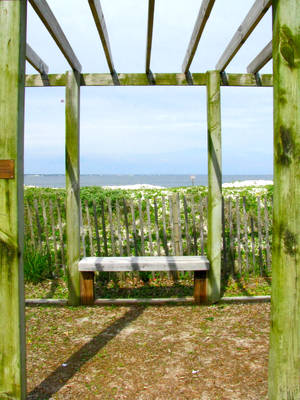 Textures-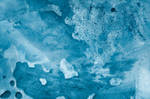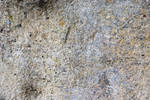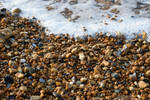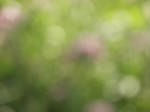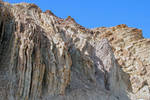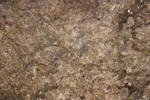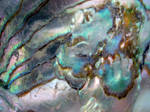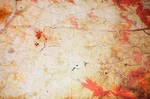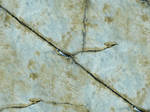 Objects-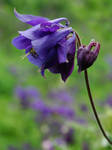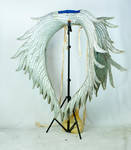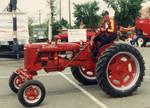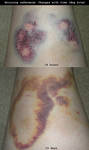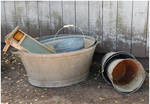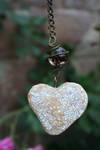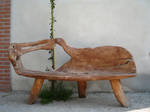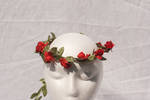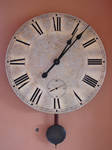 Stocks & Copyright Links:

kirilee
Journal about Copyrights and Stock -

Stock Copyright - Shutterstock, iStock vs. DA
First and foremost, I am not a lawyer. This journal contains my personal understanding of copyright law, terms and conditions for the mentioned websites as it relates to the stock and the artistic community here on DeviantArt (DA).
However, please feel free to share this journal.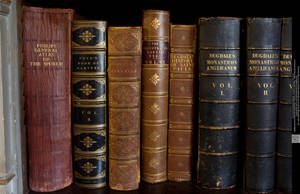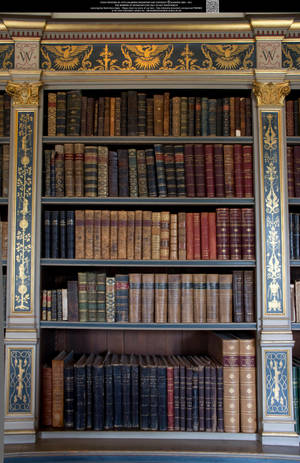 Recently, one of DA's most active and respected stock users came under fire for using off site (meaning outside DA) stocks in her work. As a "stocker", I was surprised to hear of this - It was my understanding that this was common practice for artists to do.
It prompted me to look into the matter and dust off the little bit of arts law I studied whilst doing my post grad in Arts Management. (And I will save you the definition of IP law and the fact that copyright stays in effect for about 150 years, give or take a few. If you want to read a bit more about the basics in easy to und
US Government Copyright Laws-
www.copyright.gov/circs/circ14…
&
www.copyright.gov/
As per US government Copyrights Derivative and compilations including my Work are Copyrightable by the creator of the
derivative or compilation because "the resulting work as a whole constitutes a new work." Please government document on
Derivative and Compiled artworks: "Copyright in Derivative Works and Compilations" from the United States Copyright Offices.
Journal Post on Copyright laws with DA faqs:

Copyrights: What You Should KNowI repeatedly get people that tell me I respect artist and know art etiquette then say unless I am using Open Source Public Domain like Google. Well Heads Up: Images there are NOT Public Domain! They just do not make it obvious unless you hunt for their own policy which I have done for you! I would like to see a day when all new artists are taught real respect for all artists. Yes, long ago in many countries around the world copying other artwork was not only acceptable but encouraged for learning. However, today most images can be viewed without copying on public sites and there are many good books that can be bought or checked out from libraries that teach how to create art. Therefore there is no longer a need to copy someones work. Furthermore, using work to create derivatives like photo manipulations still follow copyright laws and rules. It is so easy these days to contact an artist including photographer to ask permission for using their work for creating derivatives. Respect mean
Watermarks and copyright notices:
Many of stock providers prohibit commercial work or ask for licensing fees if their work is used in commercial work.
I do not profit from my own work, thus, I prohibit the use of my work by others for profit.
Artists have signed their work for hundreds of years. Digital logos act as artistic signatures on digital works, thus, I add
my logo to most of my works. Stock providers should understand this when requesting "logo free" copies for their portfolios,
and alter their requests to include small logos in traditional signature locations. Thank You.
Llama's: Please Stop Sending me llamas I have not interest and will simply delete the notice.