Watch me
Note me
Gallery
Favourites
So, I'm going to announce the winners of my contest now

Even though, I had alot more participants last year than in the current year, which is a bit sad, I won't cancel the contest just because of this

(Edit: Why do people vote on my poll for hosting this contest, if they dont participate?

)
Anyways, here are the winners:
1st place:
by


2nd place: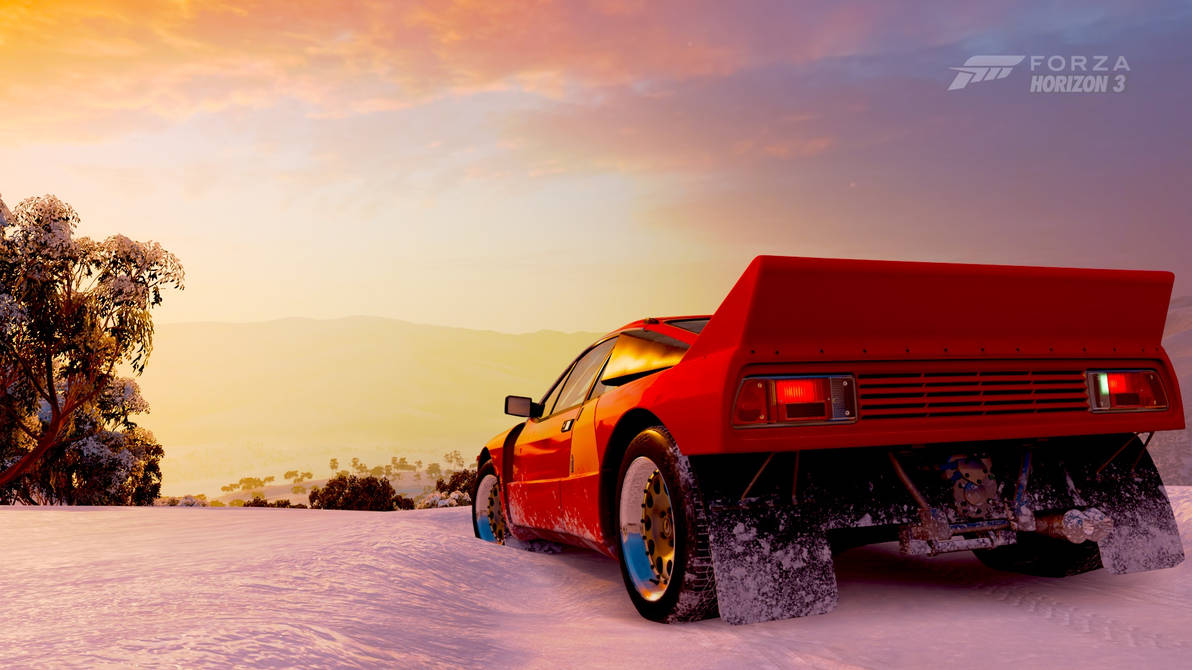 by

3rd place:
by

Please tell me as fast as possible (1st and 2nd place), if you want the points or the core membership. Otherwise I will just gift you the membership.
---
I also wish everyone a happy new year!




:bademoticon: :bademoticon: :bademoticon: :bademoticon: