Still behind with reading comments and viewing new deviations... Getting busier with my international trading business and management consulting firm--which is a good sign for some growing companies. I'll be on the road soon visiting clients and hopefully getting a chance to explore new places (with my camera gear).
A friend used to manage a youth soccer training camp which I assisted as a marketing consultant until his retirement. Hundreds of used team jerseys were already donated to public schools and non-profit soccer organizations for children. We still have some matching team uniforms and individual jerseys and shorts available. They are for youth players between ages of 5 to 11 and are in good condition. Please contact me if you know any school or organization in your area (within the USA) that may be interested in these free items.
Just received my 2009 commission check from deviantART today. Thanks again to everyone that have purchased my print(s)
Sooper-Deviant.deviantart.com/…
last year--which generated $226.66 in profit. This entire fund will be donated to St. Jude Children's Research Hospital
www.stjude.org
along with my hair to Locks of Love--an organization that provides hairpieces to financially disadvantaged children under age 18 suffering from long-term medical hair loss.
Last but not least, my gratitude to
Christopher
for his generous gift of an unexpected subscription.
Thank you for your visit, comments and features.
Eat well, exercise often, live honorably, respect nature, and be happy!



~~*~~*~~*~~*~~*~~*~~*~~*~~*~~*~~*~~*~~*~~*~~*~~*~~*~~




Features:




:thumb151305125: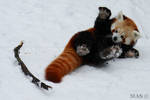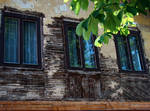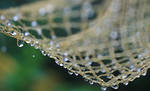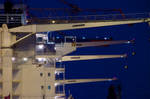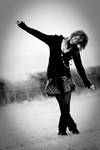 :thumb152740338: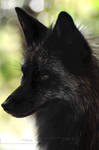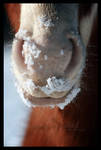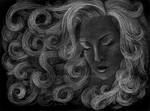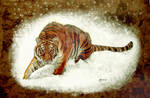 :thumb152577408: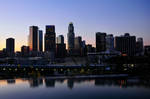 :thumb148525284: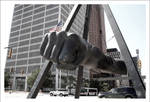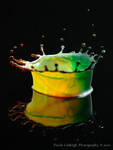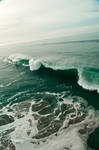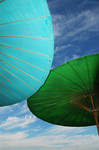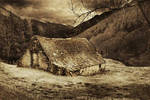 :thumb55008816: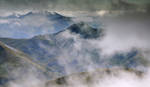 :thumb149204375: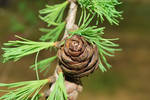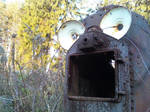 :thumb149458731: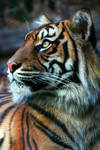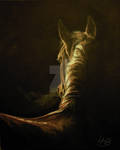 :thumb150396058: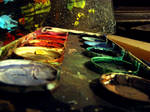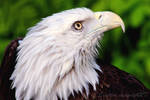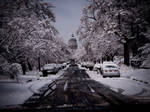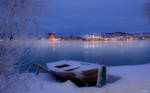 :thumb148490848: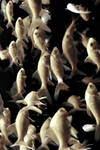 :thumb147583467: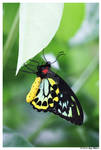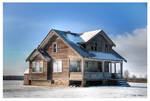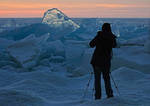 :thumb152623565: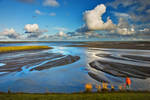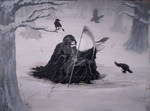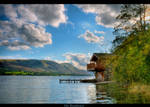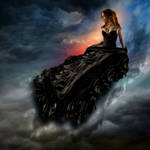 :thumb139445017: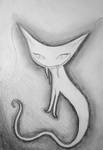 :thumb147658258: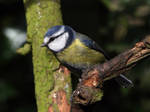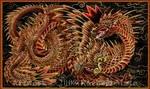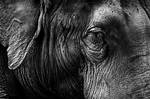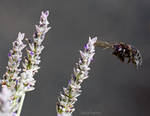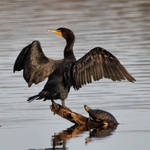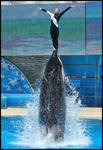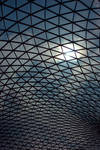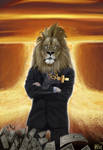 ~~*~~*~~*~~*~~*~~*~~*~~*~~*~~*~~*~~*~~*~~*~~*~~*~~*~~
F.A.Q.

I'm a painter/sketch artist, may I use your photo(s) as reference?

Feel free to use my non-stock photos as reference to your traditional and/or digital drawings/paintings. Please send me a link to your finished work, I'd like to see your interpretation.
Can I use your images as stock or for photo-manipulation, web design, web blog, or other personal/school/work projects?

No, this gallery contains no stock images. All my photographs are copyrighted and may not be altered, printed or published in any media and/or format.
What type of cameras and/or lenses do you use?

Here's a sooper.deviantart.com/art/Phot… to my photo gear. Specific equipment info can be found beneath each photograph found in this gallery.
Do you work at zoos or state/national parks?

No, I operate my own international trading business. Photography is a passion and serious hobby.
How do you get such clear shots through glass without glares/reflections?

You can read more about my simple technique here sooper-deviant.deviantart.com/… in STEP 4
How do you take shots through vertical-wire or chain-link fences?

You can read more about my simple technique here sooper-deviant.deviantart.com/… in STEP 6
Why do you have watermarks all over your photos?

Because they are my photos, not yours!
What do the four-digit numbers in your image titles mean?

They are original image file numbers from my cameras (IMG_2005, IMG_2006, IMG_2007, IMG_2008, etc.) and kept as reference for easy search in my personal photo archive.
~~*~~*~~*~~*~~*~~*~~*~~*~~*~~*~~*~~*~~*~~*~~*~~*~~*~~