Hello watchers! It's been about five weeks since my last post and I've got a ton of new photos from tiny frogs to migrating warblers to show you! In the meantime, check out the following...


These are some of my faves since my last entry:




Featured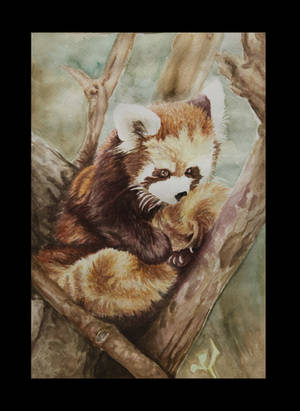 ~~*~~*~~*~~*~~*~~*~~*~~*~~*~~*~~*~~*~~
F.A.Q.
I'm a painter/sketch artist, may I use your photo(s) as reference?

Feel free to use my non-stock photos as reference to your traditional and/or digital drawings/paintings. Please send me a link to your finished work, I'd like to see your interpretation.
Can I use your images as stock or for photo-manipulation, web design, web blog, or other personal/school/work projects?

No, this gallery contains no stock images. All my photographs are copyrighted and may not be altered, printed or published in any media and/or format, and definitely not to be re-posted on other website, blog or social media page.
What do the four-digit numbers in your image titles mean?

They are original image file numbers from my cameras (IMG_2005, IMG_2006, IMG_2007, IMG_2008, etc.) and kept as reference for easy search in my personal photo archive.
~~*~~*~~*~~*~~*~~*~~*~~*~~*~~*~~*~~*~~*~~

Some of my own photographs:

As always, thanks for your comments and

's!
Eat well, exercise often, live honorably, respect nature, and be happy!