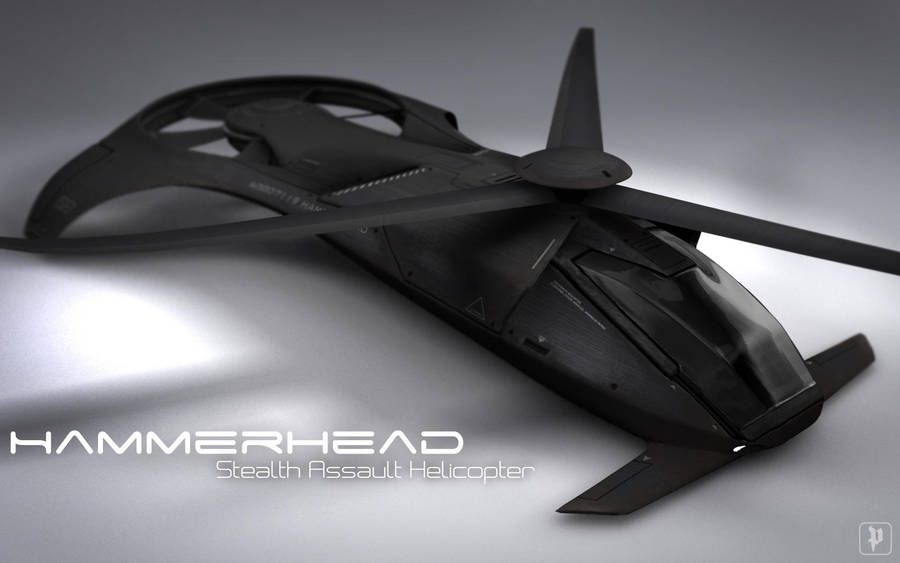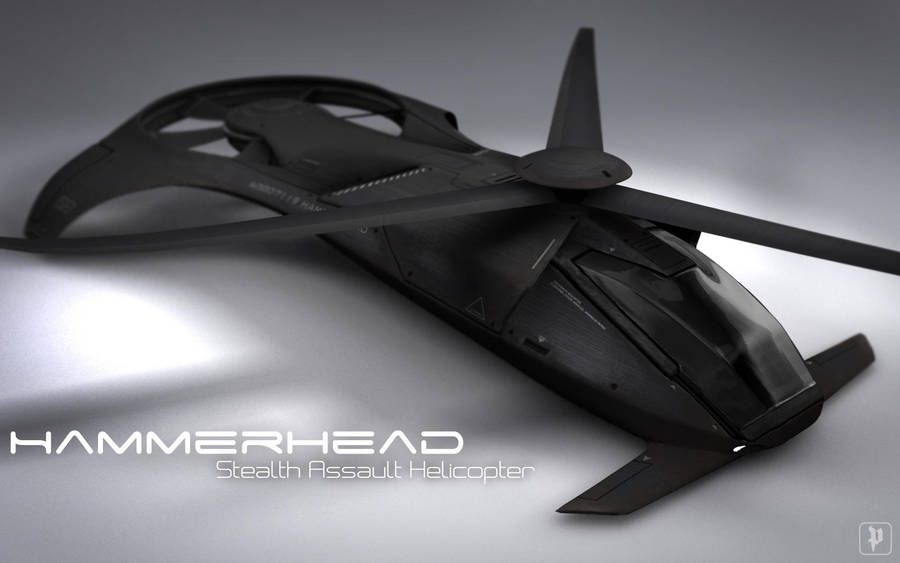 Textured version

There still might be some changes in the future,
but not much.

twin-blade stealth assault helicopter

46502 tris
diffuse, specular, normal, raytrace map 6000x6000 pixels

*still need to practice hard-surface sculpting in Zbrush...
the edges are wriggly......

---------------------------------------------------------------------------
- added brushed steel texture

Reply

Reply

very good work and picture

Reply

i love this thing. the design is sleek and original and the textures look great. i would love to fly one.
Reply

Good, but the numer of propeller is to few. Why just three?
Reply

Reply

Submit this to the Government!
Reply

Cool! Call in the thunder, cause that's gona bring it 20 airstrikes on 1 centimeter of land....for science.
Reply

Reply

Very nice. Is it supposed to be full sized or miniature? The texture size and rounded edges make it look like a two inch tall toy model, but it looks really cool that way.
Reply

WOw Superve design ..

, really liked the texture.
Reply

bery inventive!

could use it in the batman movie

Reply

Now that's an awesome helicopter I'll take a ride in. |D Really like the design you did
Reply