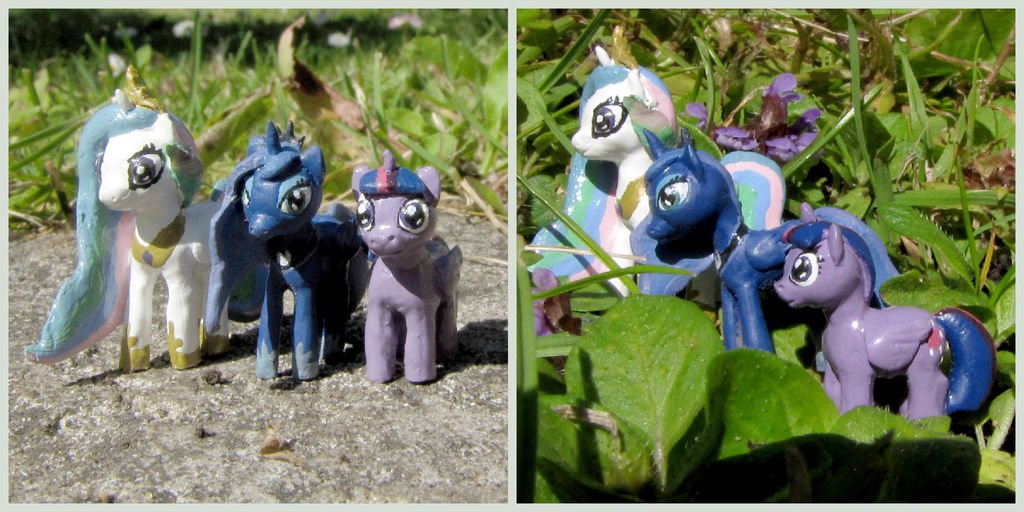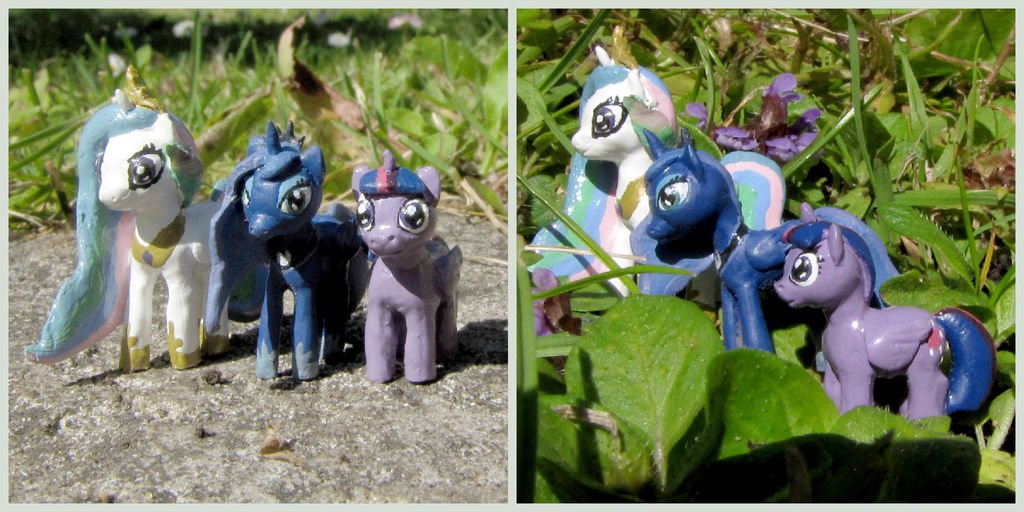 Watch
All my 3 miniature alicorns. Tia's mane went against grinder and need repair and repaint. Golden Oak Library have her resident again, if im not give her away again like i did with previous one.

Wait a sec, HO is the same scale as those 1/87 diecast cars, right?
Reply

HO scale, huh? Are they compatible with the Thomas and Friends line?
Reply

Im not know which Thomas world you think. If it runs same 16,5mm gauge railway, then size will be caompatible.
Reply