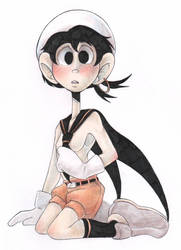 Unnamed character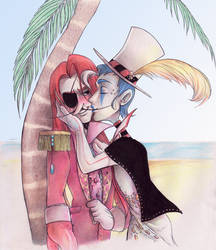 B-day gift commission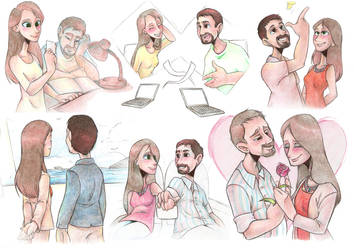 Valentines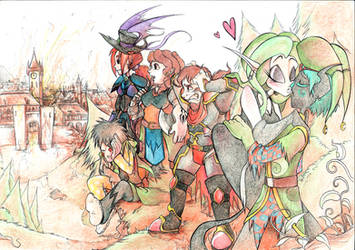 Comm-Can you see the cities burn?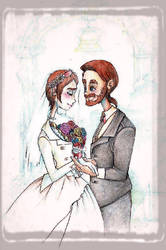 Forever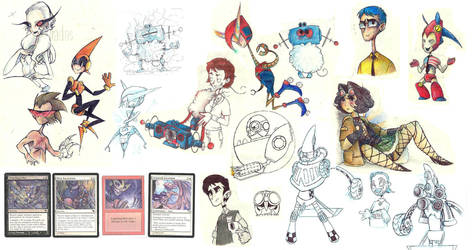 Sketche pannel + MTG Alters
Bro bots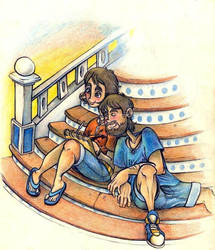 The couple by the stairs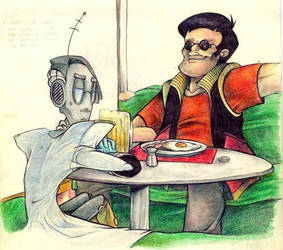 You're just some freak, Louis.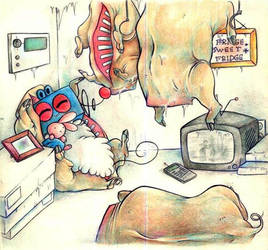 Fridge, sweet Fridge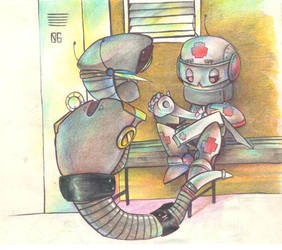 Harriet, I...

VICIouS- Characters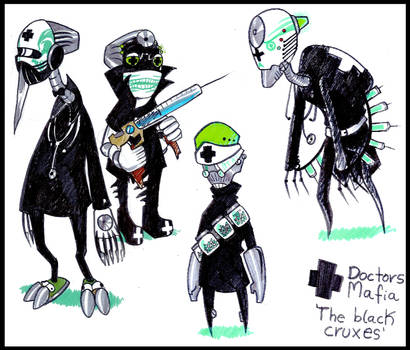 The black cruxes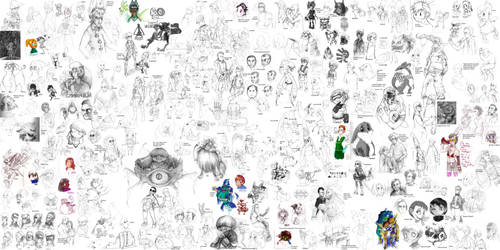 Huge sketche pannel 3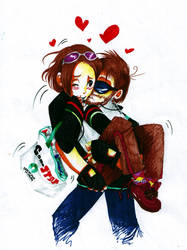 Kissy Hop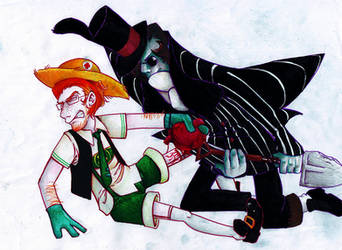 Necromedicine Objectives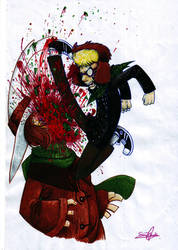 DON'TTAKEFOODFROMMYKITCHEN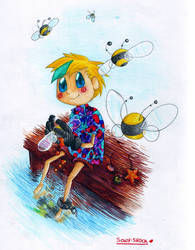 Muevle and the goodiebees

1, 2, 3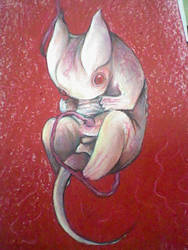 Guieguemew?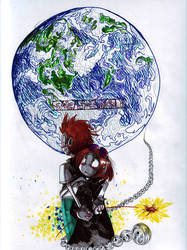 Save the World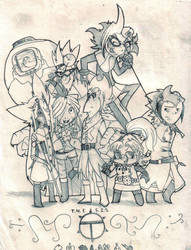 T.H.E.S.I.S.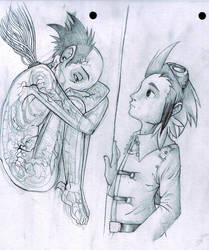 Mature content
You are... bald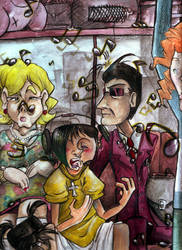 Feel dah MUSIC