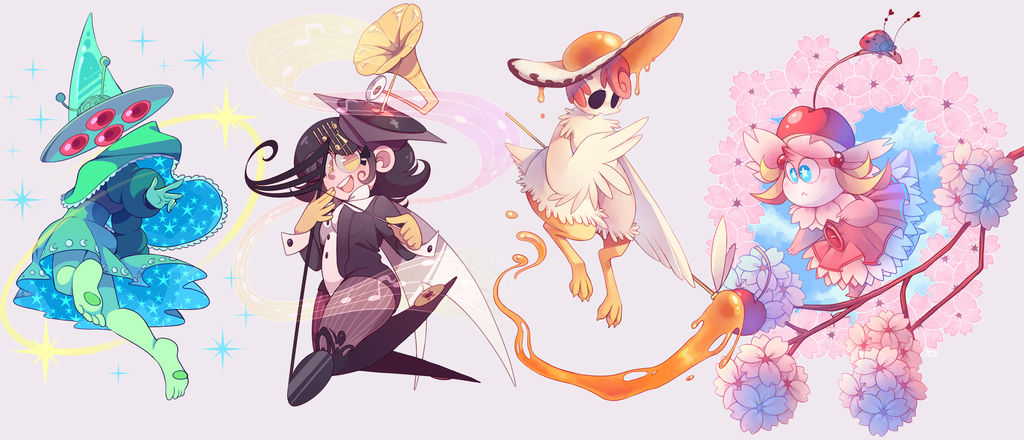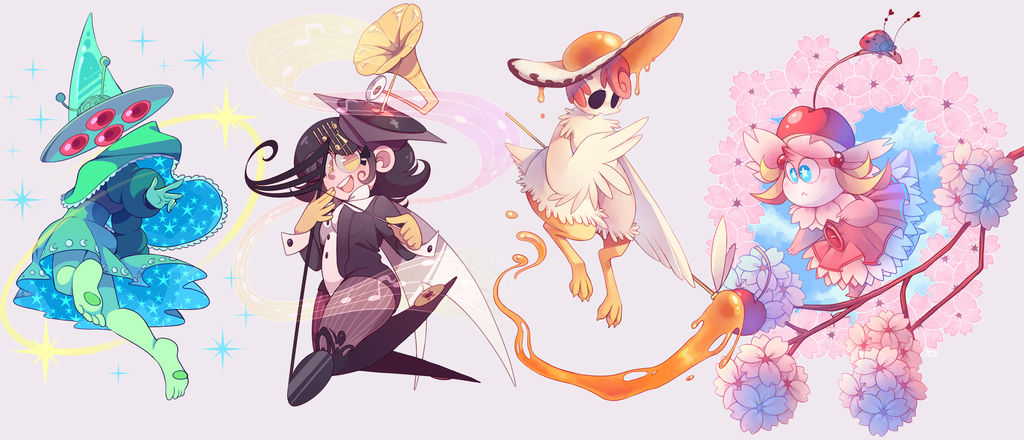 Watch
I drew these for another artbook project with witches designs. Looking at them, I think I like a lot of the designs. Maybe after I'm done with the Jaky ones, I should finish it and print it?

these are really really great designs!
Reply

interesting designs :3 the musical one is my fav
Reply

Sweet Magics!... Those Witches are surely magical and all! They don't look like a stereotypical witch at all! I especially love the UFO one and Yolk one. Very Exotic and shiny! And yeah, i love their designs already. Pretty and well detailed design there!
Reply

These are really creative! Like em a lot!
Reply