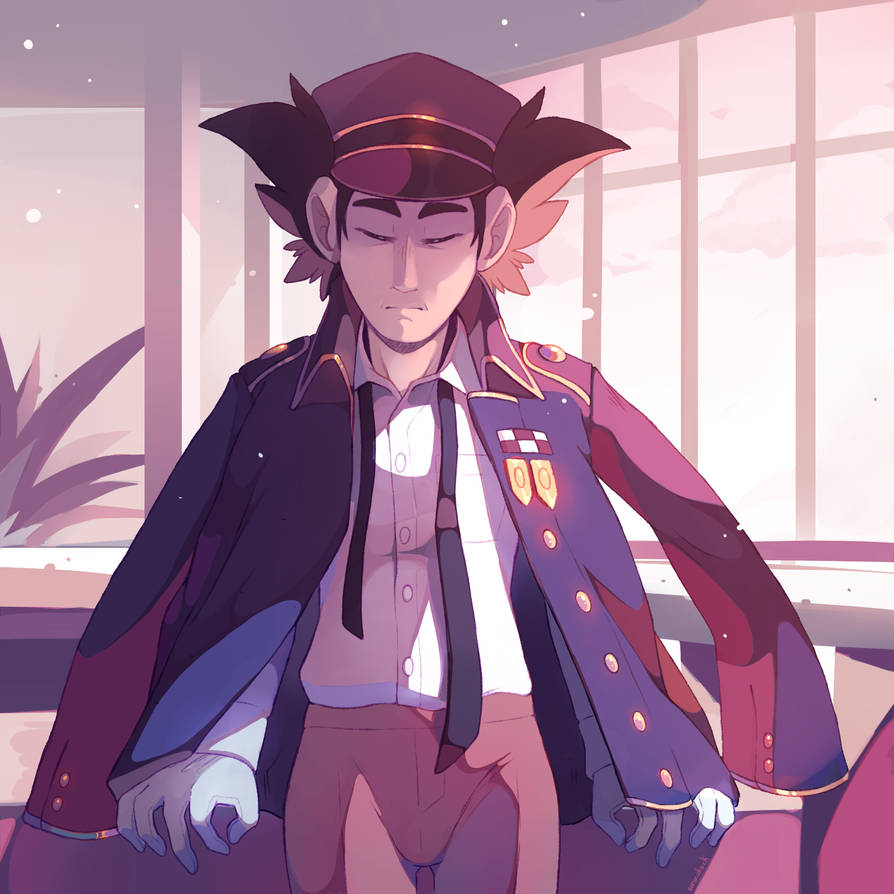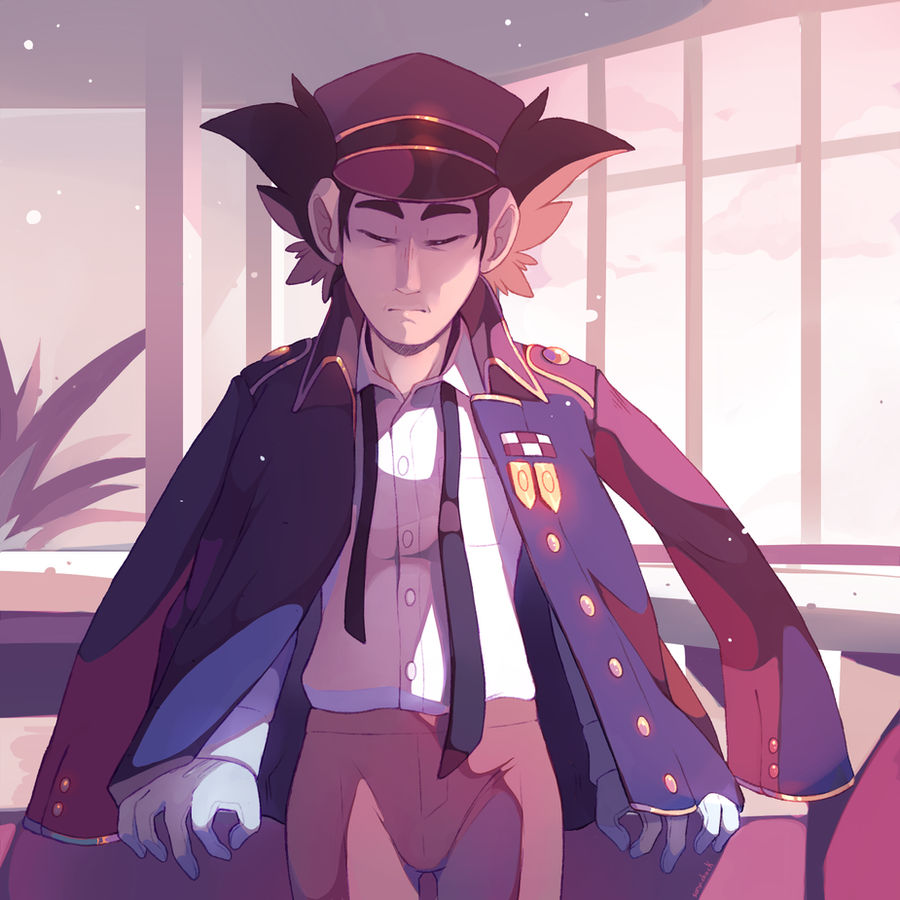 Watch
Hanced in his civilian outfit is always great, if not a little troublesome to work with...

C... Civilian Outfit, you say? He looks like a Military Commander! Or maybe an Airline Pilot!! I admire his steady and dandy look. And amazing background as usual!
Reply

He has a special taste.... *laughs*

He also sometimes works for military, so that's where it comes from. In reality he just develops security systems and devices.
Reply

The look of the military commander is deliberate. It makes people respect him, in reality, he has no military experience and is only a "security consultant" by trade.
Reply

lighting and colors look great, I like the way the golden parts shine
Reply

Look at this horrible parent
Reply