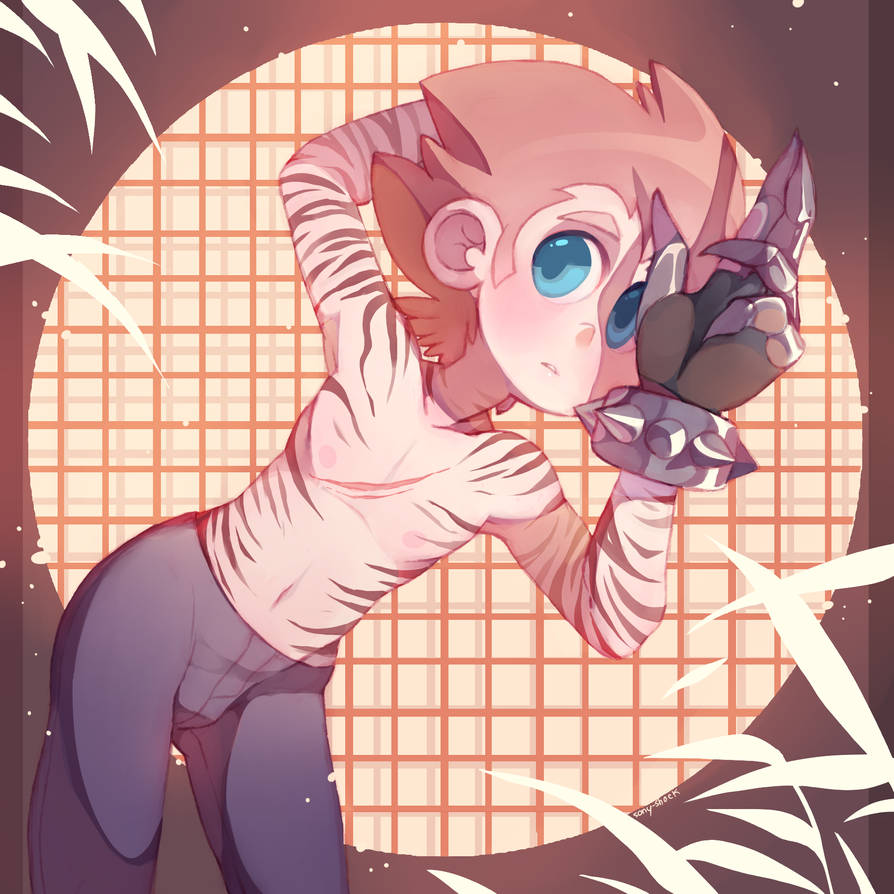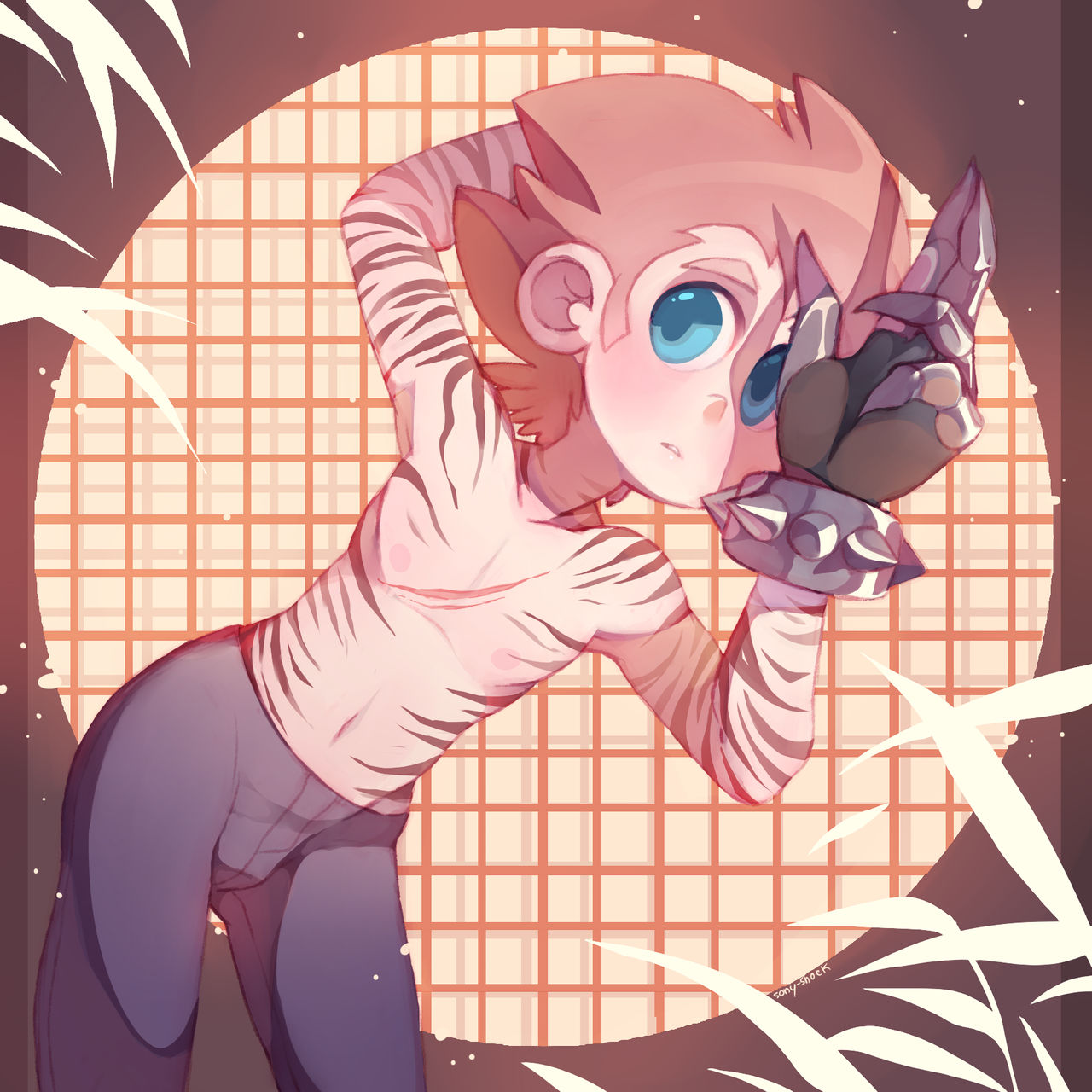 Watch
Somehow drawing a dailie feels like I'm recovering from something bad, my goodness.... Other than that, look at my son

Reply

Hnnnnnnmmmg this is so majestic and amazing! He has really good body shape and those Stripes are pretty impressive. And my, that background! Looks cool and Oriental enough-
Reply

Reply

Ppppf golly he is so... damn X.D
your son is gorgeous!
Reply

First time I've ever seen someone...*ahem* yeah about this character. Glad Sony can get across how handsome he'll get when he grows up a bit.
Reply

to be honest, I have liked him a very long time ago, I see him on Sony gallery, in special the pic with static coming from his hair, this dude is handsome!
nice work on create him!
Reply

Thank you, he is my favorite son. Unfortunately I have no drawing ability, so my writing has to take precedence, and we still haven't completely ironed the new universe out. Thanks so much for your kindness, and the follow.
Reply

Reply