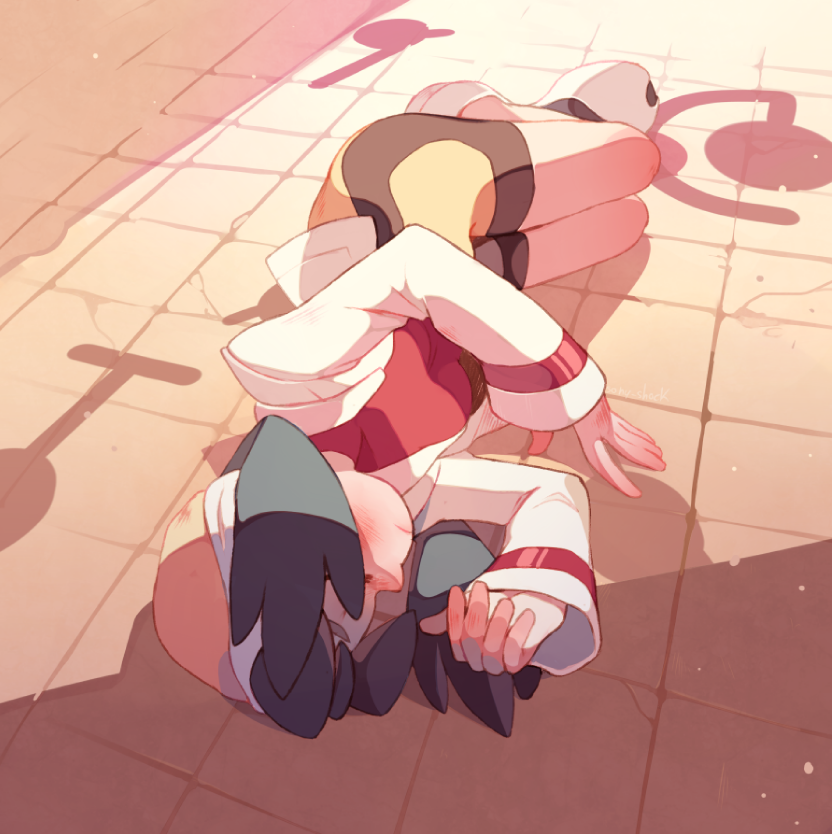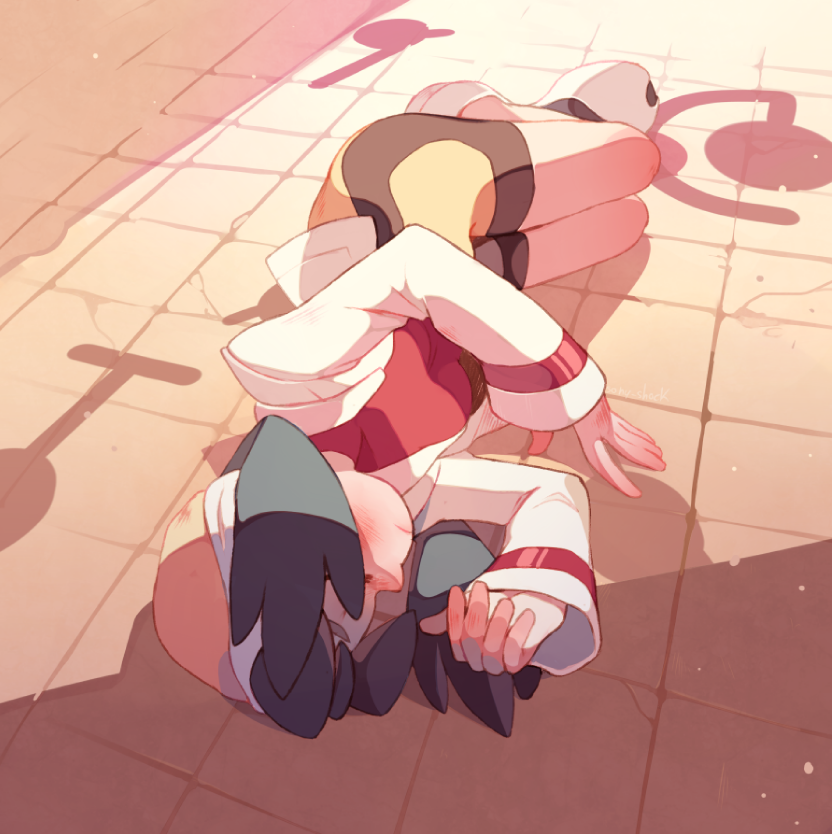 Watch
So... have I mentioned that time I stayed up half a night when I was 7 because the Unown Radio music scared me so much.

Oh wow, this looks great. Love the lighting and interesting angle. It'd be cool if this were some actual in-game event.
Reply

Reply

Oh my... Someone fall down, in the Deepest Depth of Unowns! This Artwork looks again, surprisingly beautiful and bright, despite she is in danger!... Or maybe those Unowns are going to rescue her? Only Arceus knows.

Anyway you're not the only one who got scared of Pokemon Gold/Silver. Most of the Pokemon's noise scared the heck outta me when i was a kid, especially Jynx!
Reply

Ummh.. are the Unowns going to help or hurt her...? I'd go for the third choice of ELDRITCH HORROR EVENT. Those things are scary!
And I can see that. Jynx's noises are... a thing XP
Reply

Reply

i can't believe kris is fuckin' dead
got owned by a buncha unowns
Reply