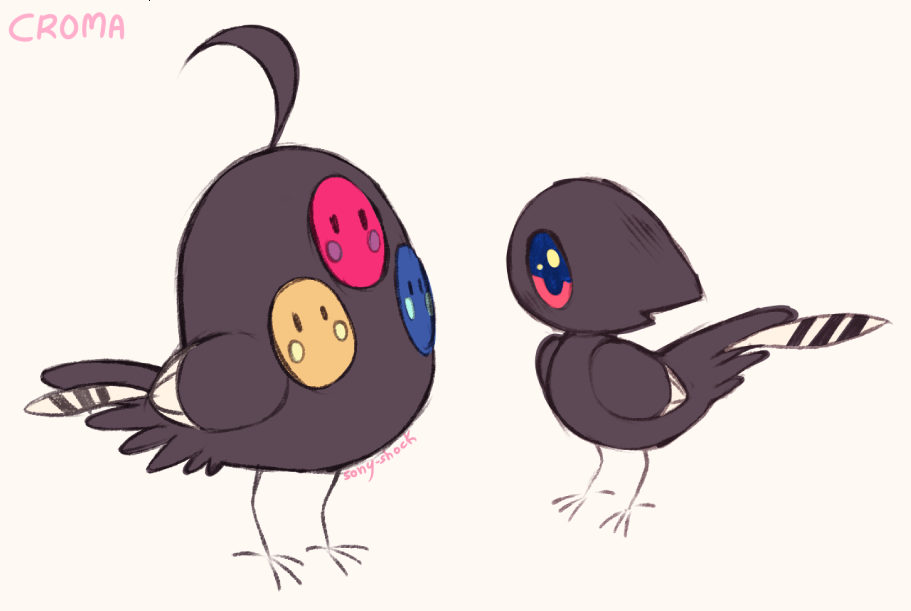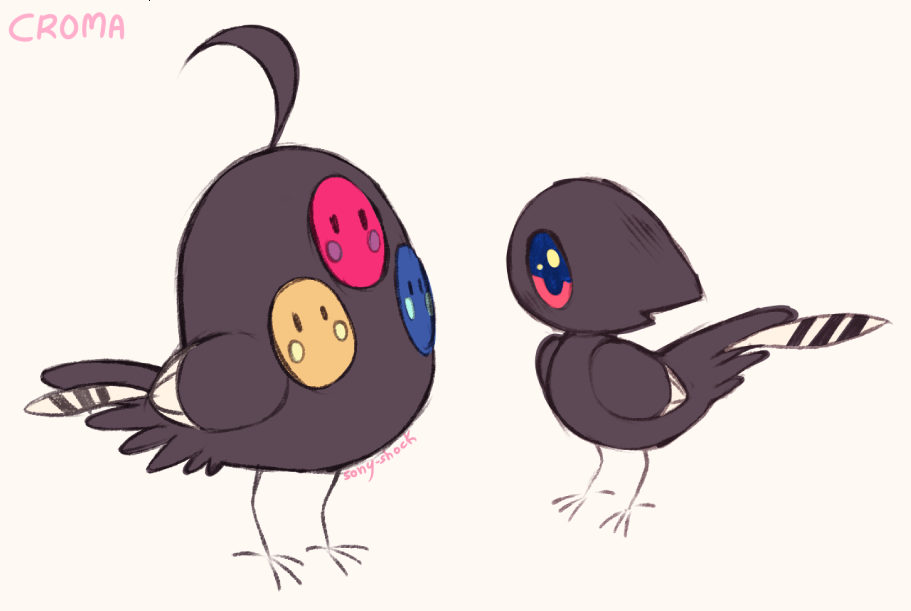 Watch
Character design for a game! The one in the right is their real form, while the bigger one is them powered with magic to fight monsters

1st one is very exotic and cute. 2nd one is very special, too! Has shiny and well-mixed eye colors. And which one's real form again? You've described both of them as their real form.

Anyhoo, very cute and natural feeling designs. Looking forward to more of this!
Reply

My bad, that's a typo! XP The small one is their real form XP The one on the left is their 'magic form' and the one you play with
Reply

I love this design, super nice!
Reply