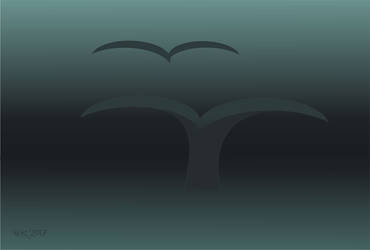 Twins In Reason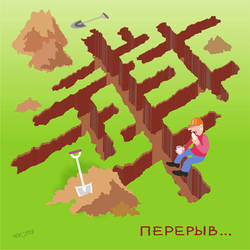 Broken Fast...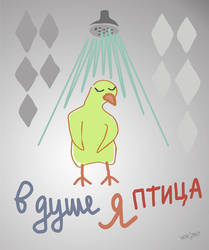 In My Hut I'm a Bird
Three Hens in a Doat (To Say Nothing of the Dog)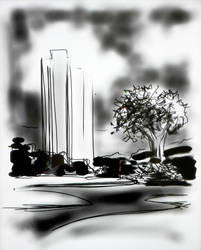 Neverlandscape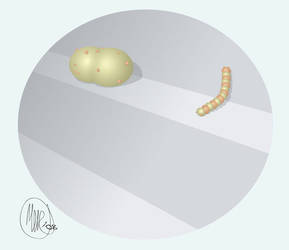 The first stage of Comprehension
A bit of fleur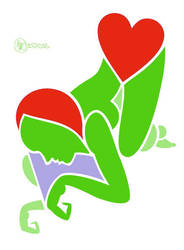 Female Praying Mantis. Immaturity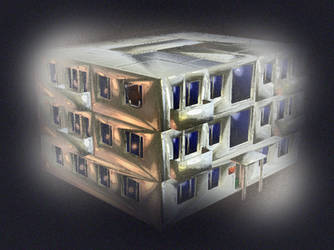 Our life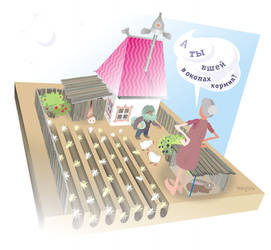 'Did you feed lice in tretches?'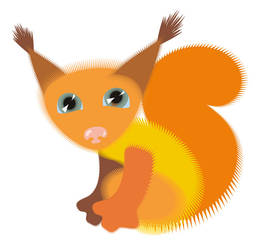 All you need is love!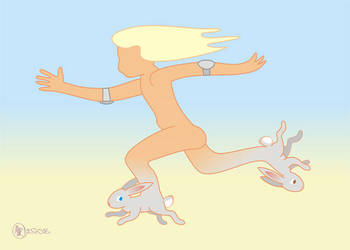 Just hares' Krishna!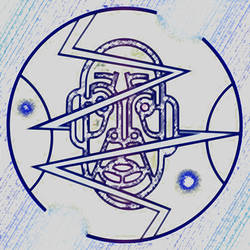 Demolition of stereotypes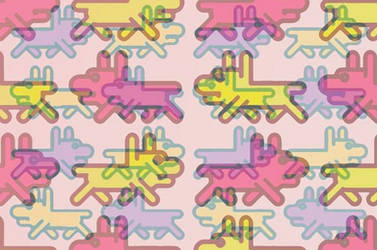 Invasion of single-minded puppies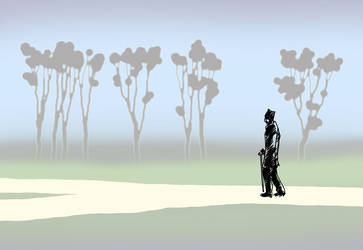 Nostalgia
Escapism
The old armchair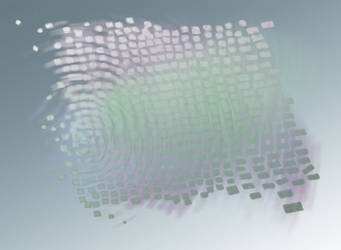 End of Harmony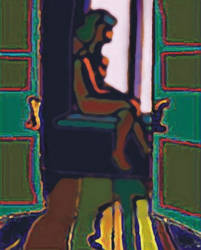 Time stops at night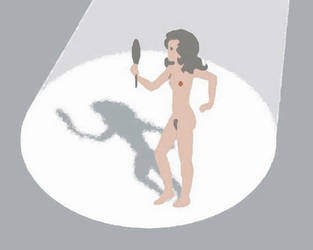 Initiation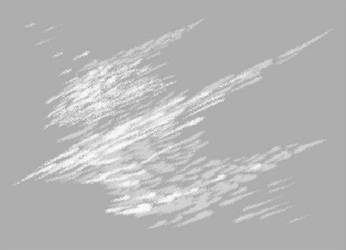 Breakthrough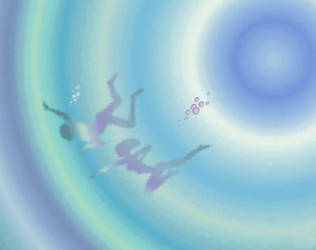 Out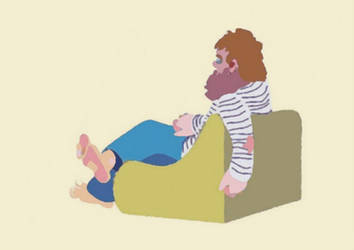 Paradise lost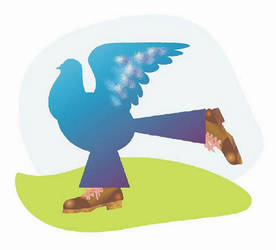 The global citizen