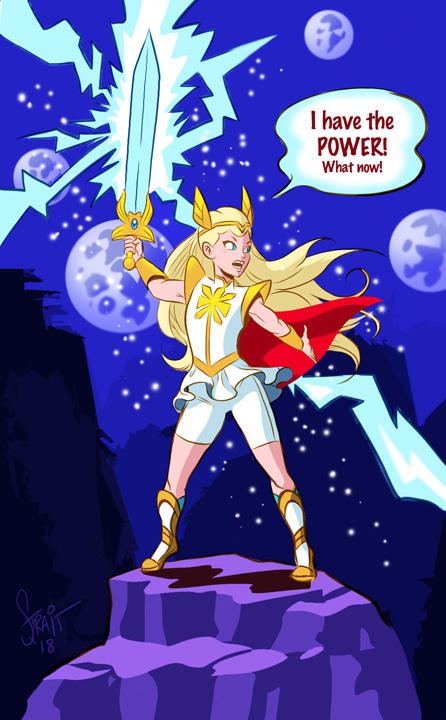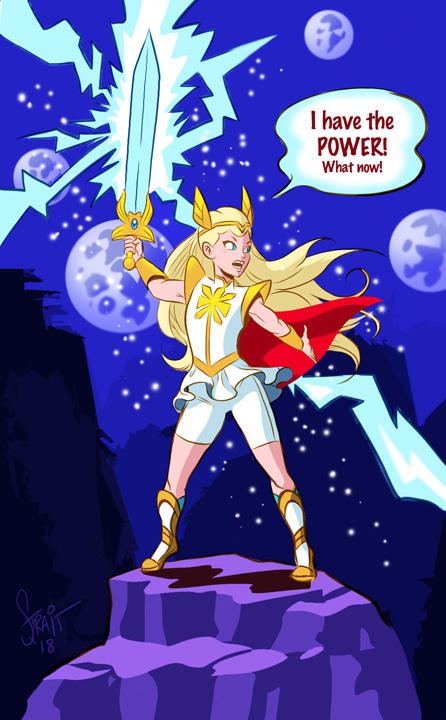 So much controversy over a silly reboot. I think she looks like a young Olympic athlete.

Great drawing.
I think the new writers and creators went to far away from the original Mattel look/concept, as well from Filmation, and it all looks like a cross over between Steven Universe and My Little Pony.
Reply

I love it. She looks like a magic girl sort of character, and I am digging on that idea. I am stoked to see Hordak and hope eventually cameo cross with Skeletor and He-Man.
Reply

THANK YOU, I totally agree! And she looks so great in your style!

Reply