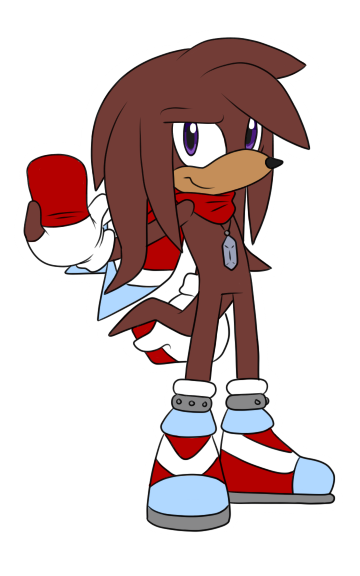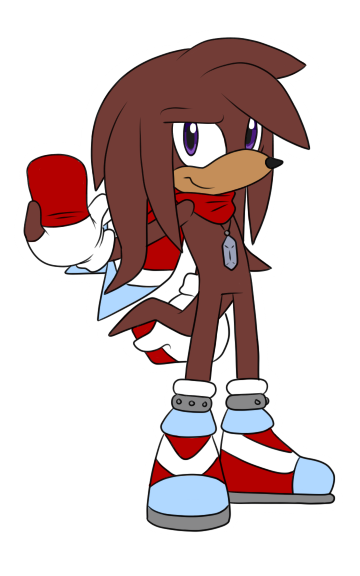 Watch
Designed by

And here we are, the final fankid in the set. This is an interesting one, since one of the parents is actually a character belonging to my girlfriend's best friend,

. Therefore, we're giving her full ownership of this character as well. We had a bit of trouble finding a look for him that all three of us like, but we're very happy with the end result. Now, we're just waiting for one more fankid that is getting a redesign from somebody else. Once that's done, we'll make a family tree detailing the kids and their parents, if you haven't figured it out already. I'd like to give one more big thank you to

, without whom none of this would've been possible. We couldn't have asked for anyone better for the job, and she was a trooper throughout the whole thing. These kids deserve to look like they belong in Sonic's world, and she did her part beautifully. She's also considering opening commissions sometime soon, so maybe seeing what she's done for me will help convince you to give her a look-see. Anyway, I'm really excited to see the next generation of Sonic (in our story, anyway) come to fruition, and it'll be a blast to see their stories unfold. Stay tuned until then!
Character belongs to me,

and