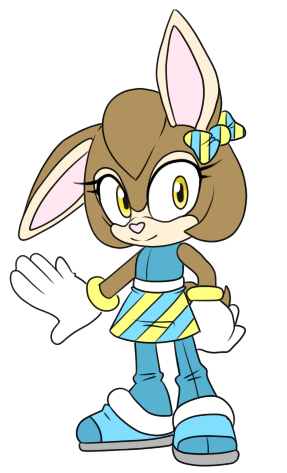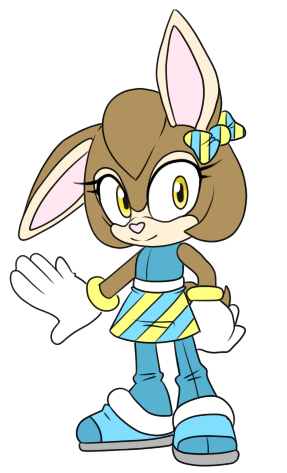 Watch
Designed by

Almost done with the fankids, one more after this one. This time we have a bit of a younger one, around Eva's age. She's quite a regular girly girl, but also knows when to be wild and adventurous. Underneath that skirt is a regular shirt and pants when it's time to go casual... preferably when her mother isn't looking. Speaking of her mother, if you can't guess who it is, you're probably dead. Oh well, one more to go.
Character belongs to me and


She's Cream's kid. It's pretty darn obvious that she is.

Reply

Reply

This fan child looks really cute and nicely designed. Veggie Madness did a superb job on her design. ^^
Reply

Reply

Reply

Reply