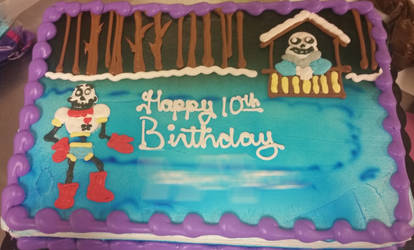 Skelebro Birthday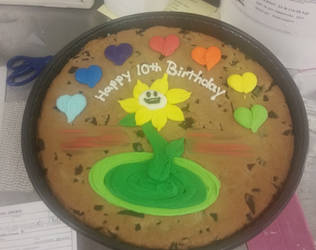 Howdy! It's your birthday!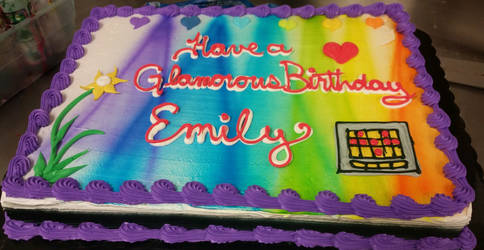 Totes not an Undertale Cake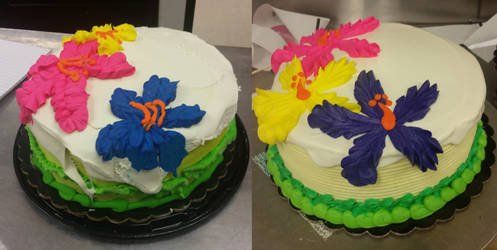 Tropical cake A-B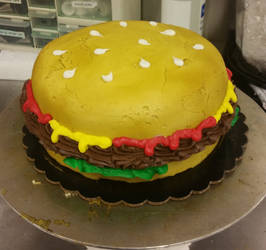 Burger Cake

Back Again? - The Beginning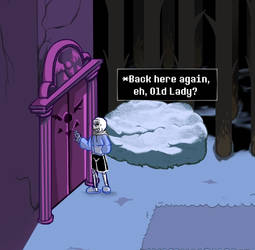 Back Again?
Ruins Door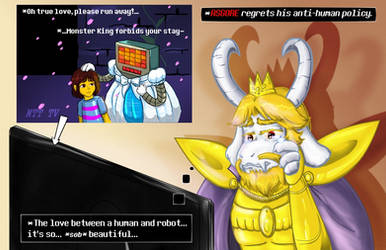 Oh! True Love... Made Asgore Cry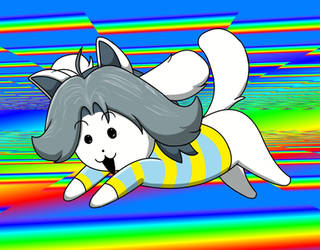 hOI! I Temmie! O.O Taste teh RaINbOw...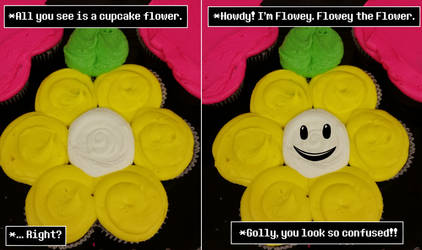 It's just a flower... right?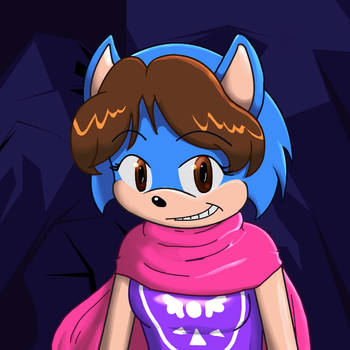 New Sara Avatar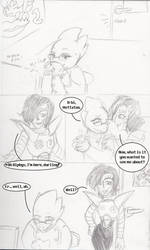 Mettaton's Big Reveal page 1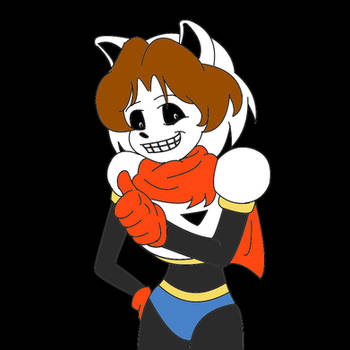 The GREAT PAPYROSE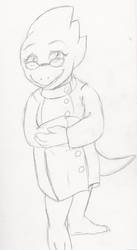 Alphys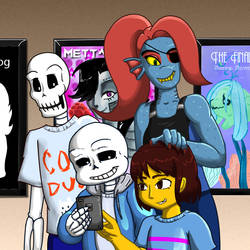 A Night on the Town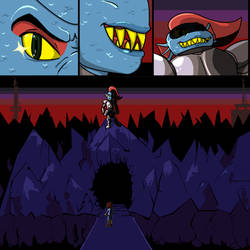 The confrontation begins NOW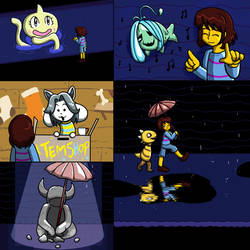 A Trip Through Waterfall 2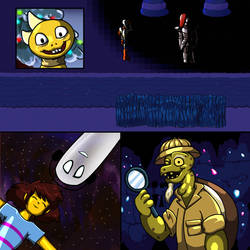 A Trip through Waterfall pt 1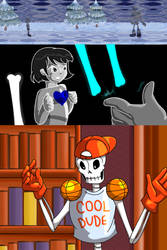 Contest Entry: A Fighting Chance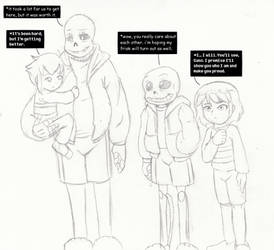 Judgement Hall meets Not So Comic Sans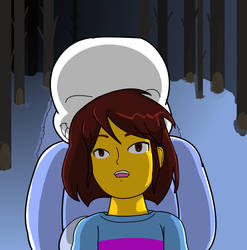 Is that any way to Greet a New Friend?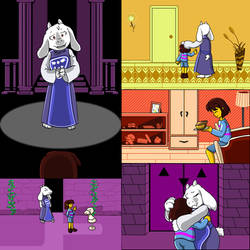 Ruins in a Nutshell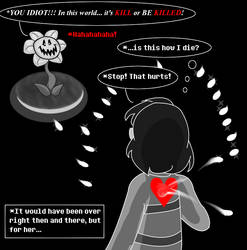 Kill or be Killed!