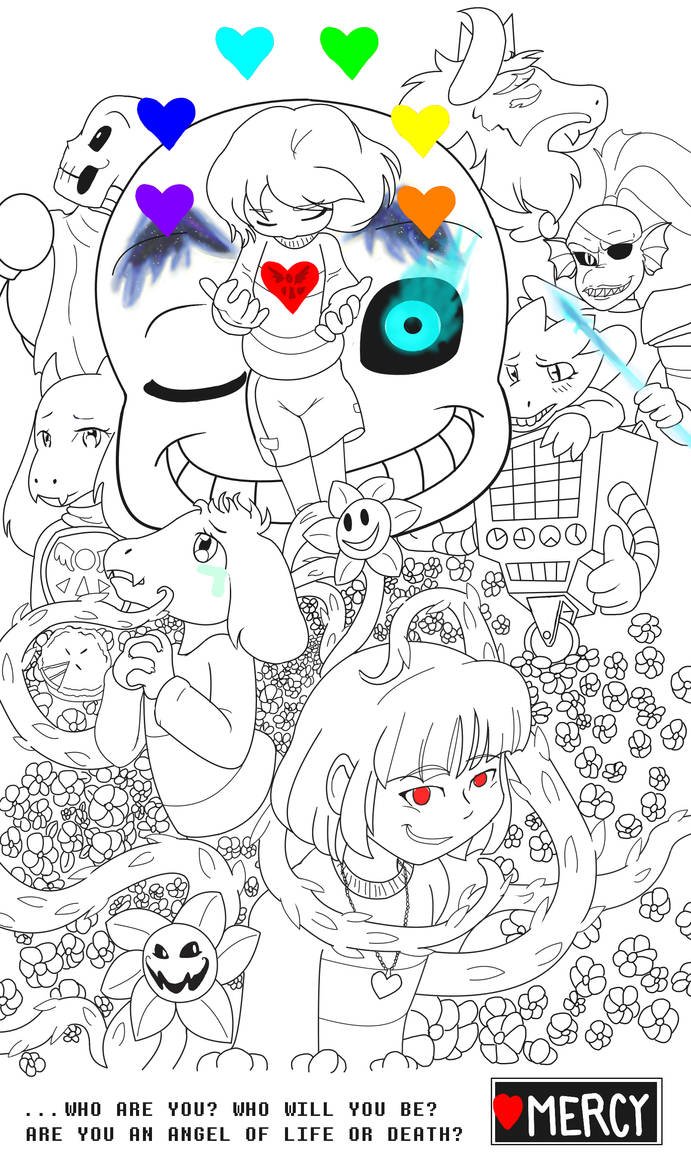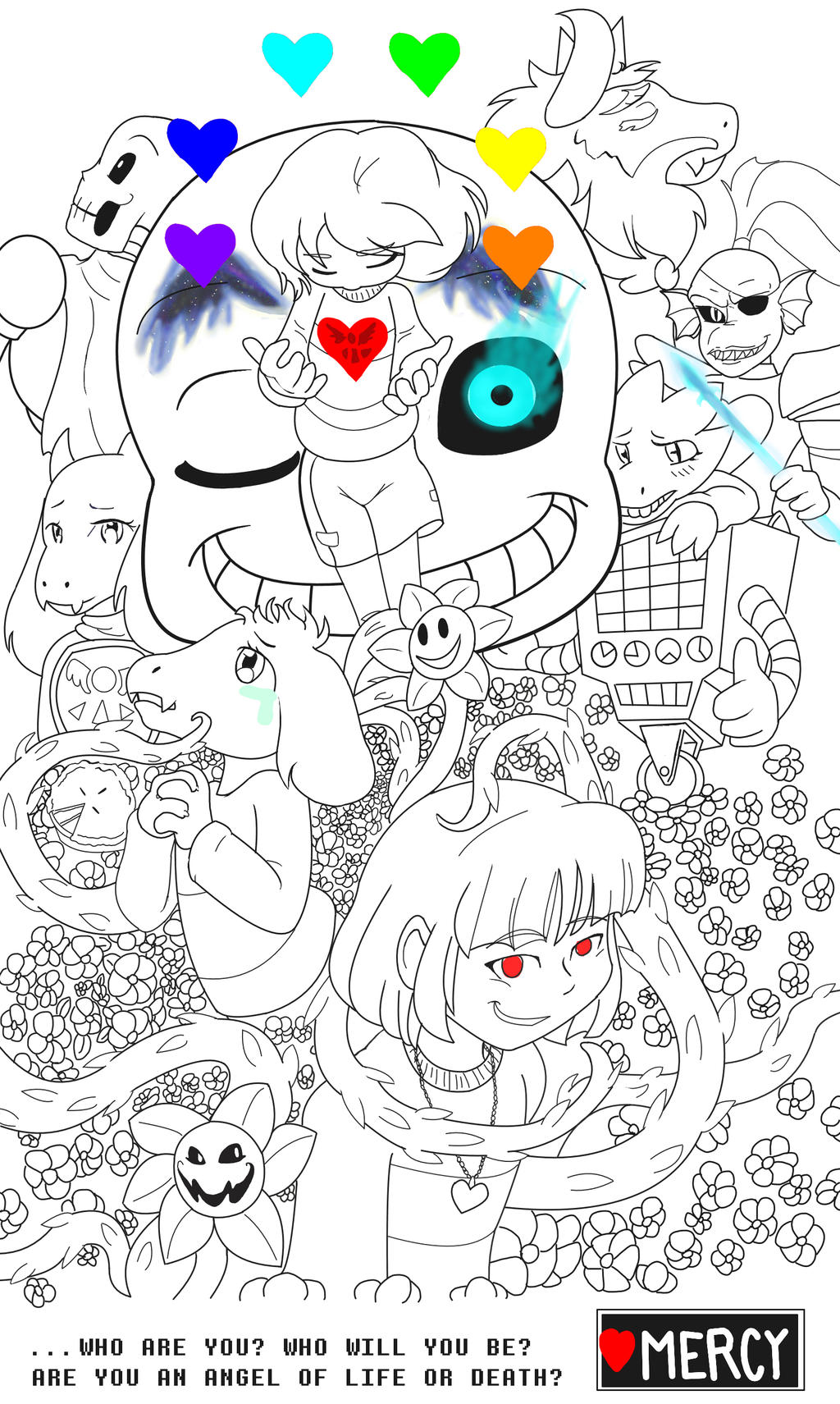 Watch
*Couldn't leave well enough alone now, could you kid?
*You just gonna' keep resetting everyone's hopes and dreams?
*You're really making this hard on me, kid.
*Ask yourself... do you wanna' have a bad time?
*I bet they don't.
*You heard Asriel's prayers.
*You know what the right thing is.
*Please show some MERCY, human.