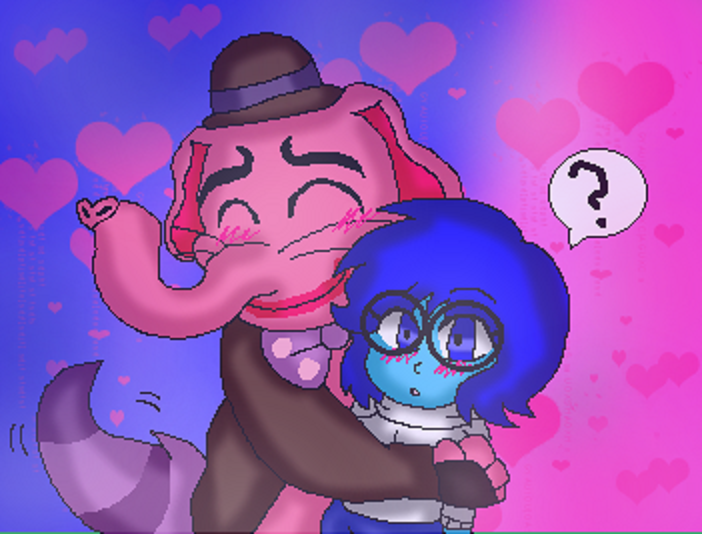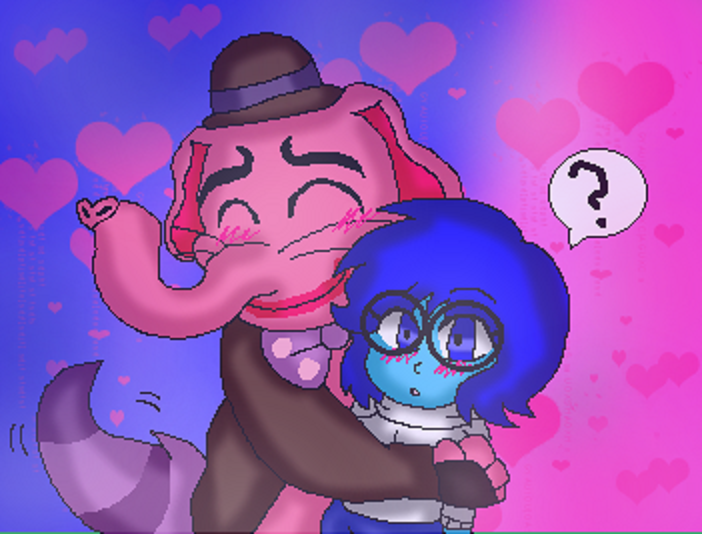 Watch
Speedpaint:
www.youtube.com/watch?v=eTuSNA…
Also, remake of this XD:
lol old picture I know XDDD I actually made it when I first joined the fandom in June

Bing Bong and Sadness (C) Disney/Pixar

Reply

Reply

Cute.

Reply

Oh, they are meant to be

This drawing is too sweet!
Reply

tthis is so cute that grape fainted
Reply

That's is very adorable.

Reply

Reply