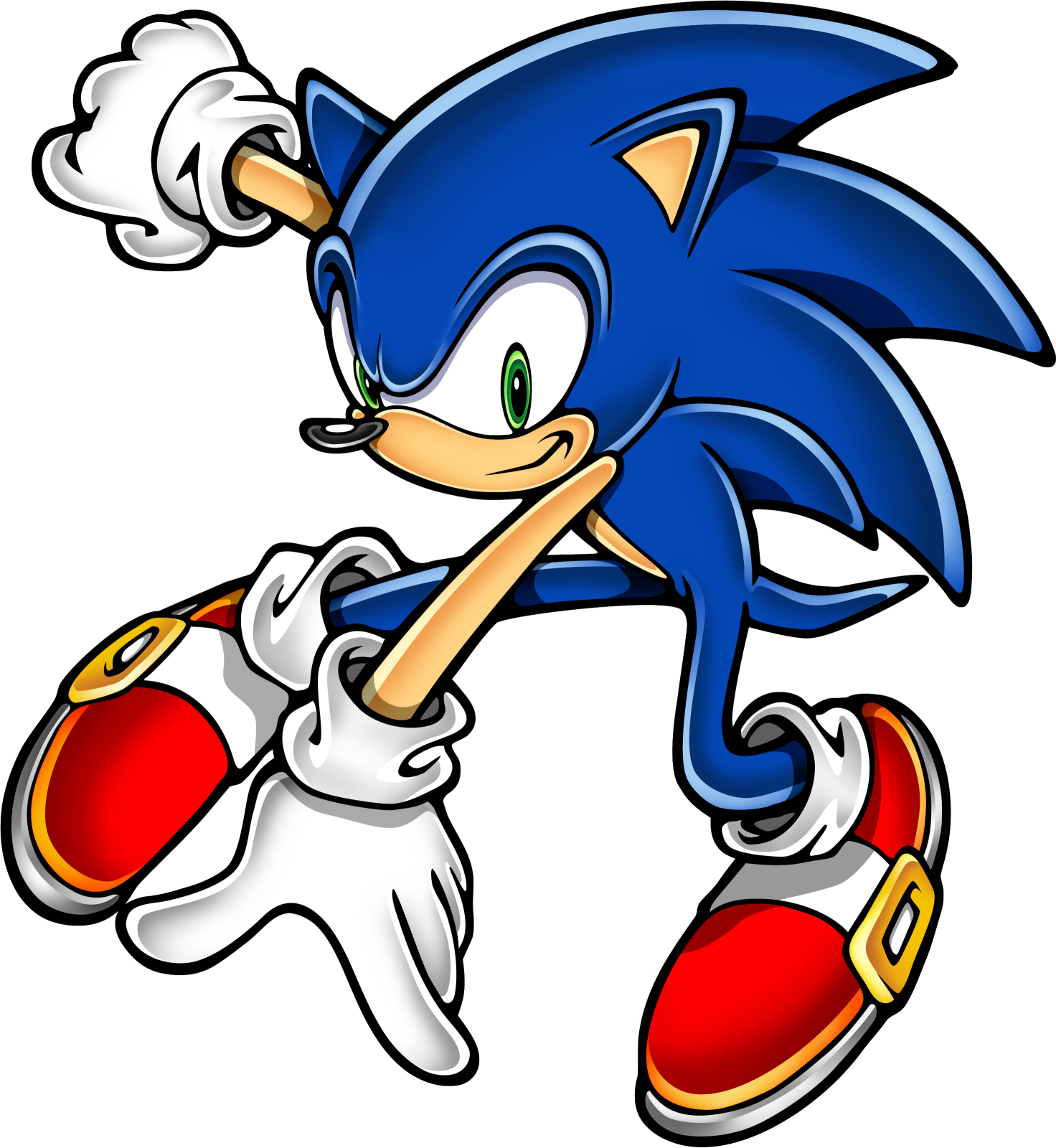 ☆ ☆ ☆
Welcome~


We are a fan club for the fastest thing alive and his friends! We are more than a group, we are a community, brought together by interests and art, where we welcome anyone with open arms!

Feel free to join our group!

Be sure to check the homepage frequently to see if your art gets featured! To join us, simply press the 'join our group' button, you will be automatically accepted! Enjoy your stay!






All submission settings are set to 'automatically accepted' please be responsible and follow these rules before submitting your artwork

Please be respectful to your fellow members and admins!

NO NSFW without a filter! Violators will have their image removed from the group without warning.
Please no spamming or homepage with random chain messages! However, feel free to advertise your commissions here!

If you need help, ask the admins! We'd be glad to help you out! And we don't bite!

Have fun!