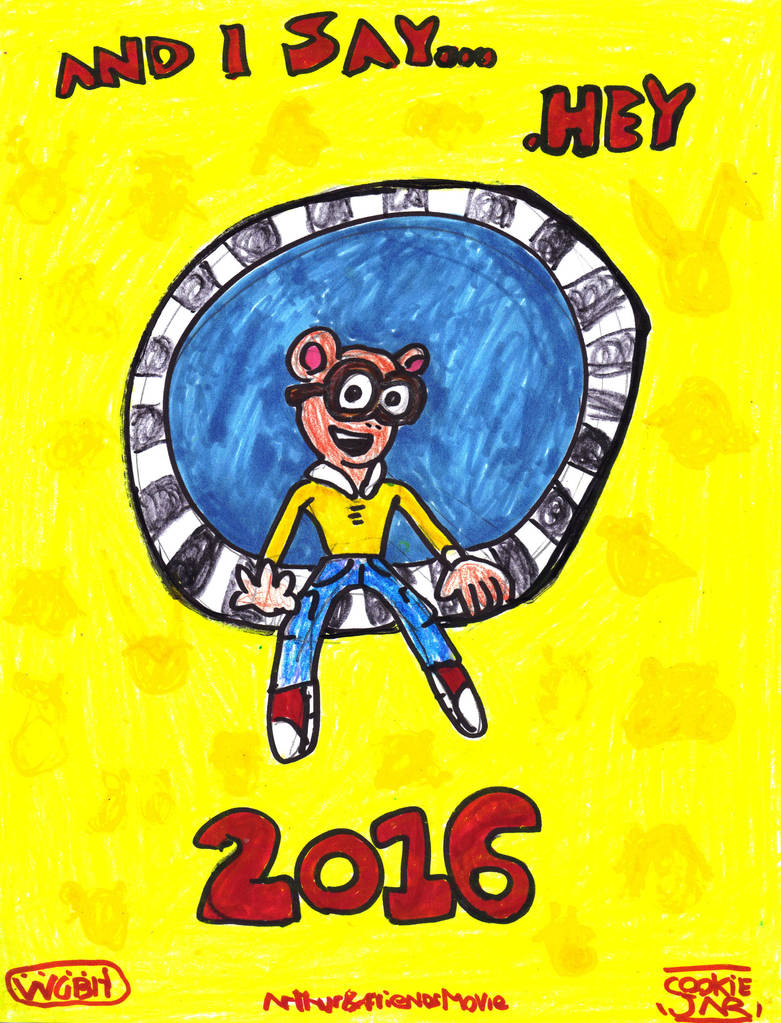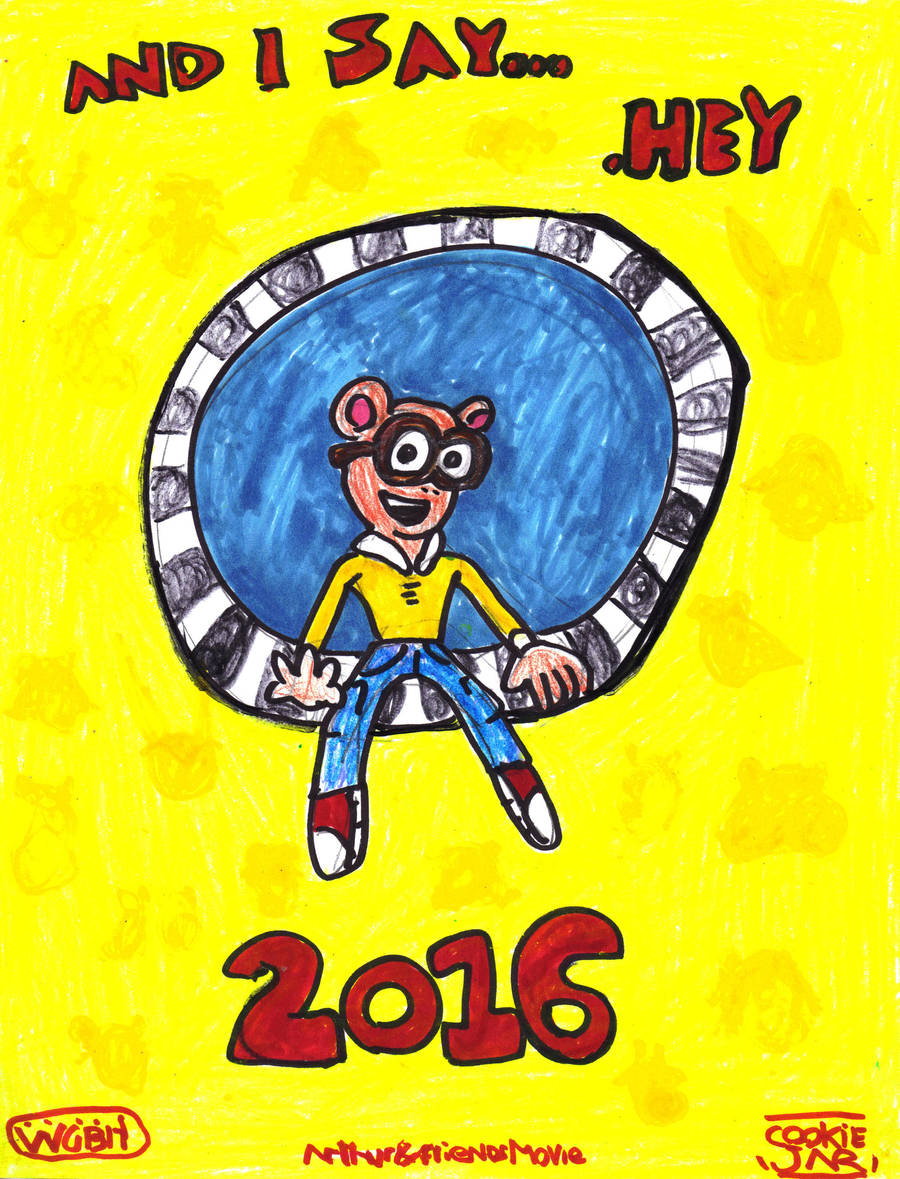 Watch
An artwork poster I drew for a hopefully traditional animation theatrical ''Arthur'' (the Aardvark and friends on PBS kids) movie (film, motion picture, feature).
And I don't mean CGI or direct-to-video (although I do like Arthur's Missing Pal)
The reason it says 2016 is because that's the 40th anniversary of the Arthur books and such (By Marc Brown) and the 20th anniversary of the show.
I am surprised that I never posted it on here when I drew it.

(c) WGBH and Marc Brown

I sure hope this happens!