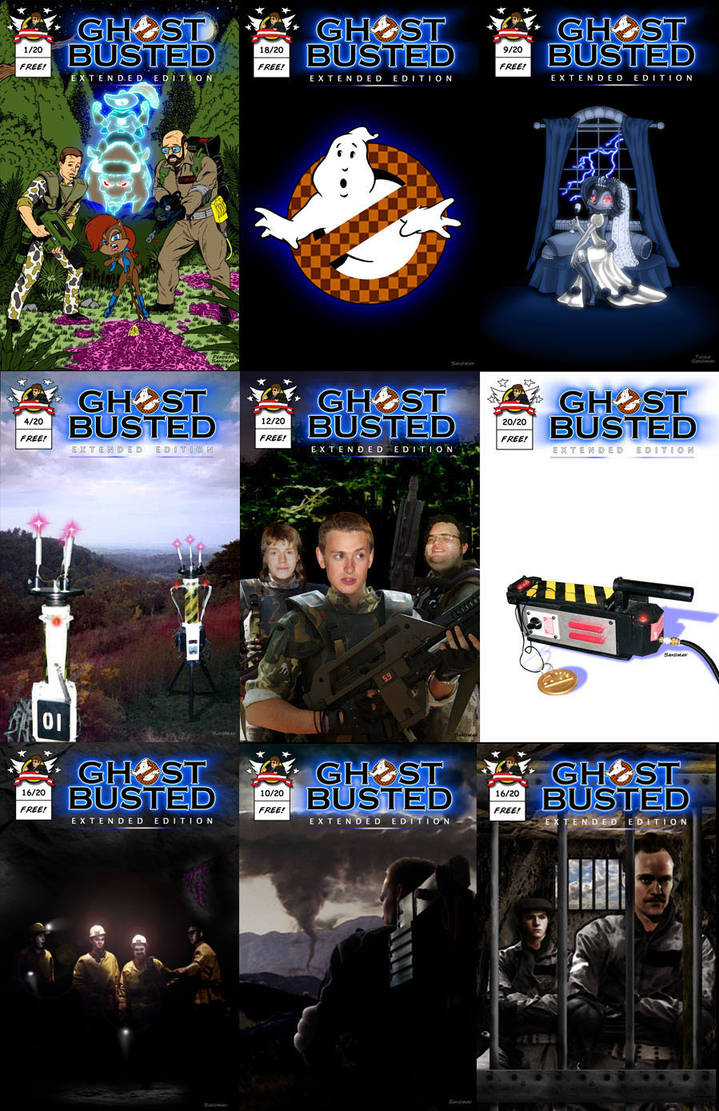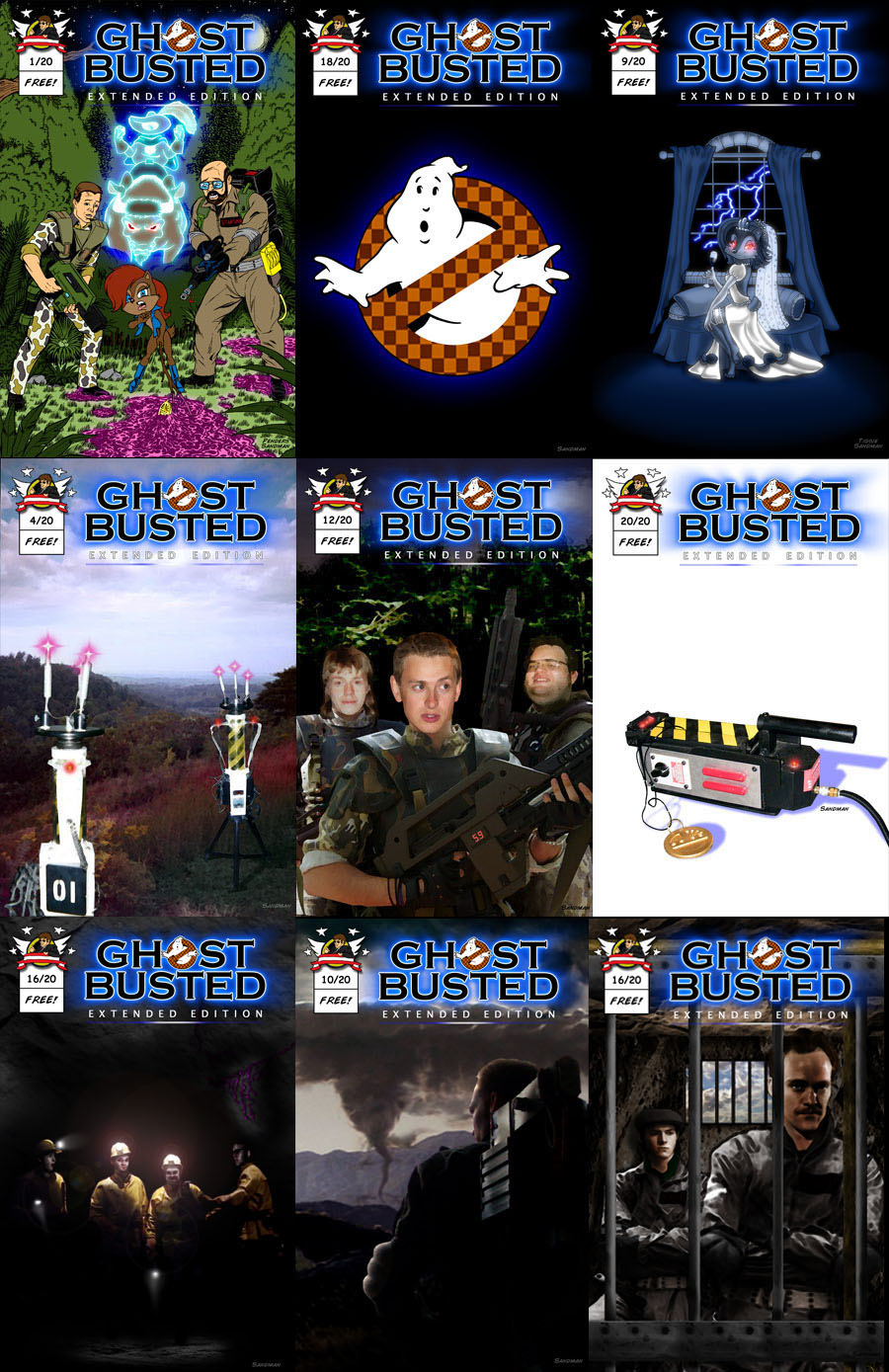 Watch
Unused covers for my Ghostbusters and Archie Sonic crossover comic. It's funny, the mock up cover for issue 16...is a spot on look alike for Archie Sonic's 197 cover. Granted Sonic 197 was published in 2009 and I finished the issue 16 mock up in 2007...and they look so similar.

And Im not saying anything negative about it...issue 16 was never finished nor ever released online...but I can't help see the resemblance between mine and yardley's cover.

All that I am saying is great minds think alike...haha.